Click to enlarge.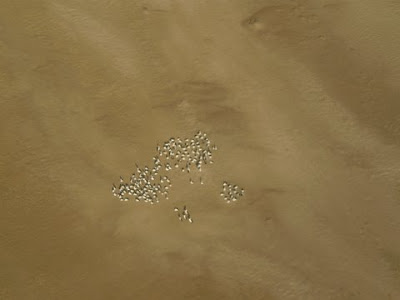 Here's a photo. Can you name what and where?
Here are some clues.
It's recent – within the last month.
It's in Australia (taken by my sister on her perambulations)
It portrays something that doesn't happen very often.
No prizes for the correct answer, just a pat on the back.
Next post will be the second part on writing a fantasy novel for beginners.