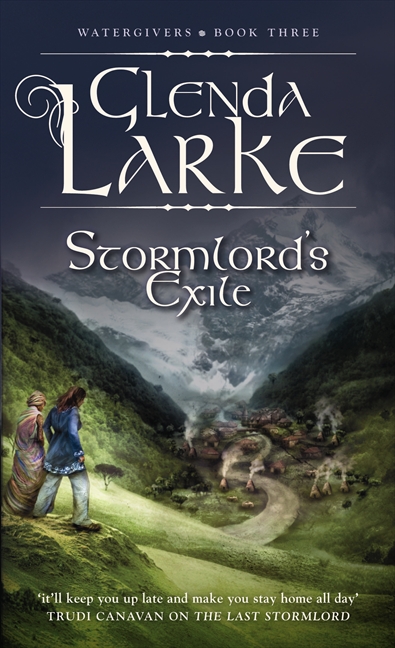 Watergivers - Book 3
(Australian edition)
ISBN: 9780732289317 (0732289319)
Format: Ebook
Published:
HarperCollinsAustralia
, August 2011
Galaxybooks.com.au (Australia)
Barnes & Noble (US)
Waterstones (UK)
Amazon.com (US)
Amazon.co.uk (UK)
Amazon.com.au  (Australia)
Book depository (worldwide)
Kobo (US)
Kobo (UK)
Kobo (Australia)
eBooks.com (Australia)
Synopsis
Stormlord's Exile was nominated as a 2011 Aurealis Awards finalist in the category of Fantasy Novel.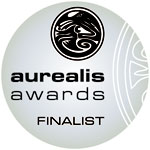 Reduner nomads have massacred the Quartern's Rainlords, leaving its cities vulnerable to the relentless desert. Now Stormlord Shale must stretch his powers to bring rain, or his people will die—if they don't meet a Reduner knife first. However, Shale can't hold out alone for much longer, and those who seek to exploit him are closing in. Rainlord Kaneth has spurned these politics for war, and plans to defeat the Reduner leader from his desert stronghold. But there are spies in Kaneth's camp. Terelle has been Shale's secret weapon until now, covertly boosting his powers. But her Uncle's magic compels her to travel to distant Khromatis—and if she disobeys him it will destroy her. Yet Khromatis gave the desert its first Stormlord, so Terelle may find hope there as well as great danger…
Reviews
Fast-paced read, full of action-adventure and danger…

… (The) characters, especially Shale and Terelle, shine brighter than the sun.

RT Rating: 4 stars (Compelling. A page-turner.)
Families are divided, heroes are made, and the fate of the world is decided in the exciting conclusion…

Themes of family and identity dominate a story line that is both intimate and world-spanning … exciting action and well-developed characters.
Other editions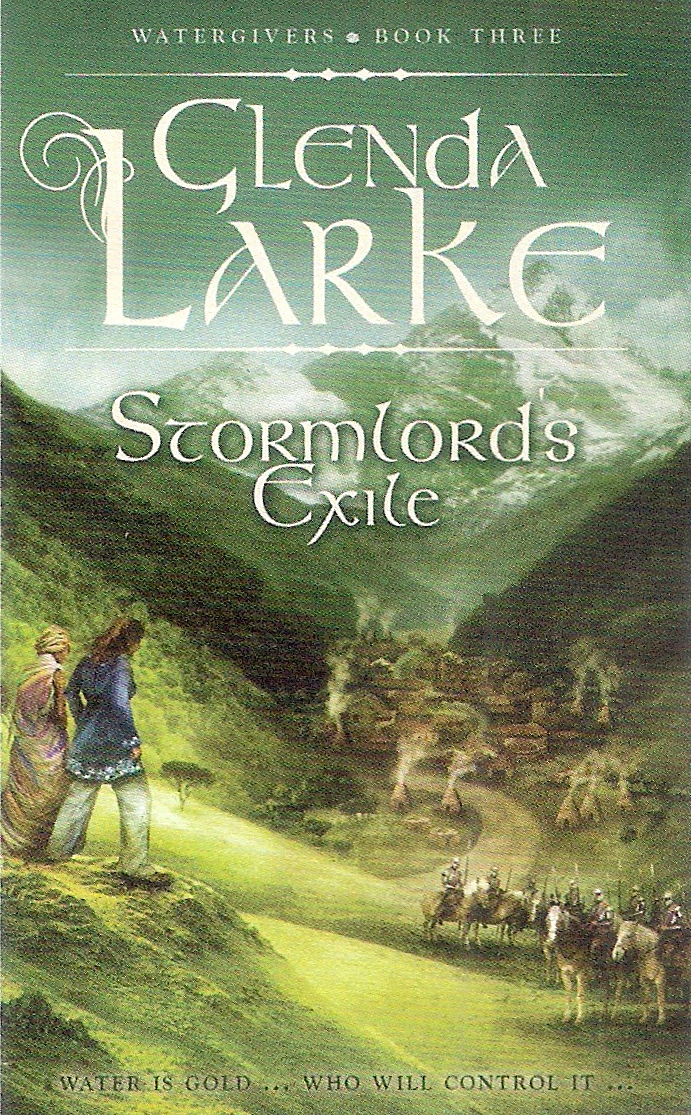 Watergivers - Book 3
(Australian edition)
ISBN: 9780316069137 (0316069132)
Format: Paperback
Published:
HarperCollinsAustralia
, 1 August 2011