The Isles of Glory - Book 3
(Australian edition)
ISBN: 9781473222786
Format: Ebook
Published: Published by
Orion SF Gateway
, December 2017
Barnes & Noble (US)
Amazon.com (US)
Amazon.co.uk (UK)
Amazon.com.au  (Australia)
Apple
Google
Kobo
WHSmith (UK)
eBooks.com (Australia)
Synopsis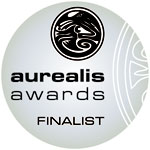 2004 Aurealis Awards for Fantasy and Science Fiction
Shortlisted – Best Fantasy Novel
The third part in the Isles Of Glory trilogy.
The taint left behind by dun has affected them all…
The Change is well under way in the Isles of Glory, and repercussions are being felt from one end of the archipelago to the other. Blaze and Dek leave Xolchas Stacks to find Flame, and save her from Lyssal—her subverted self. In the meantime, the Mekaté physician, Kelwyn Gilfeather, has teamed up with the patriarch, Tor Ryder, hoping to find a cure for dunmagic—but things go horribly wrong.
On the Menod isle of Tenkor, Tor seeks the help of a young tiderider who rides the bore tides to The Hub for the Tideriders' Guild. But Elarn has his own problems: his father despises him as tainted, and he is in love with Jesenda, the daughter of Duthrick, Keeper Councillor.
As the story builds to a climax, Flame chooses to marry the Islandlord she once fled from on horror, while Elarn has to choose between his love for Jesenda and his patriotism on one hand, and his loyalty to his faith and Menod morality on the other. In the meantime, Tor has to choose his path to the future, knowing his judgement is affected by his contamination with dunmagic.
And, in the future, Anyara isi Teron has set sail for the Isles of Glory—to find out what really happened.
Reviews
Of the three books, The Tainted is probably the most addictive. Without needing to explain the motivations and the situations of all the main characters again… Larke is able to plunge straight into the heart of the plot, resulting in a well-paced story with its fair share of twists.
Michael Cheang, The Star newspaper, Malaysia, Jan 14th 2005
The Tainted is a brilliant and moving end to a wonderfully crafted fantasy series. Glenda Larke is a bit of magician in the way she delicately balances action, dialogue and points of view… Predictability is not a characteristic of this work. Larke manages to bring something new and breathtaking into her Isles of Glory…
Donna Maree Hanson, Visions, the online magazine of Fantastic Queensland
In The Tainted by Glenda Larke, we see the conclusion of a fresh and intriguing fantasy trilogy… Characterisation was one of the strongest elements of this book, particularly the plight of the Dustel islanders…
Judges report of the Aurealis Awards, Fantasy Novel Finalists 2005
Traditional fantasy assumes that magic is a good thing, a romantic thing, even if it is occasionally wielded by bad guys. Larke takes the view that, just like any other form of power, magic will be abused. And if only a small fraction of the population have that power then they will impose their will on everyone else. Interestingly the magic practiced in Larke's books is primarily illusion, which brings us to interesting political comments such as this:

'Ordinary people like illusion,' I said. 'They feel safe with handsome, strong, confident people in charge. Now they will see them as they are—just like the rest of us. Just like them. And ordinary people will think that if our rulers aren't special, then maybe anyone can rule… a, um, fishmonger from Milkby, perhaps…'
Other editions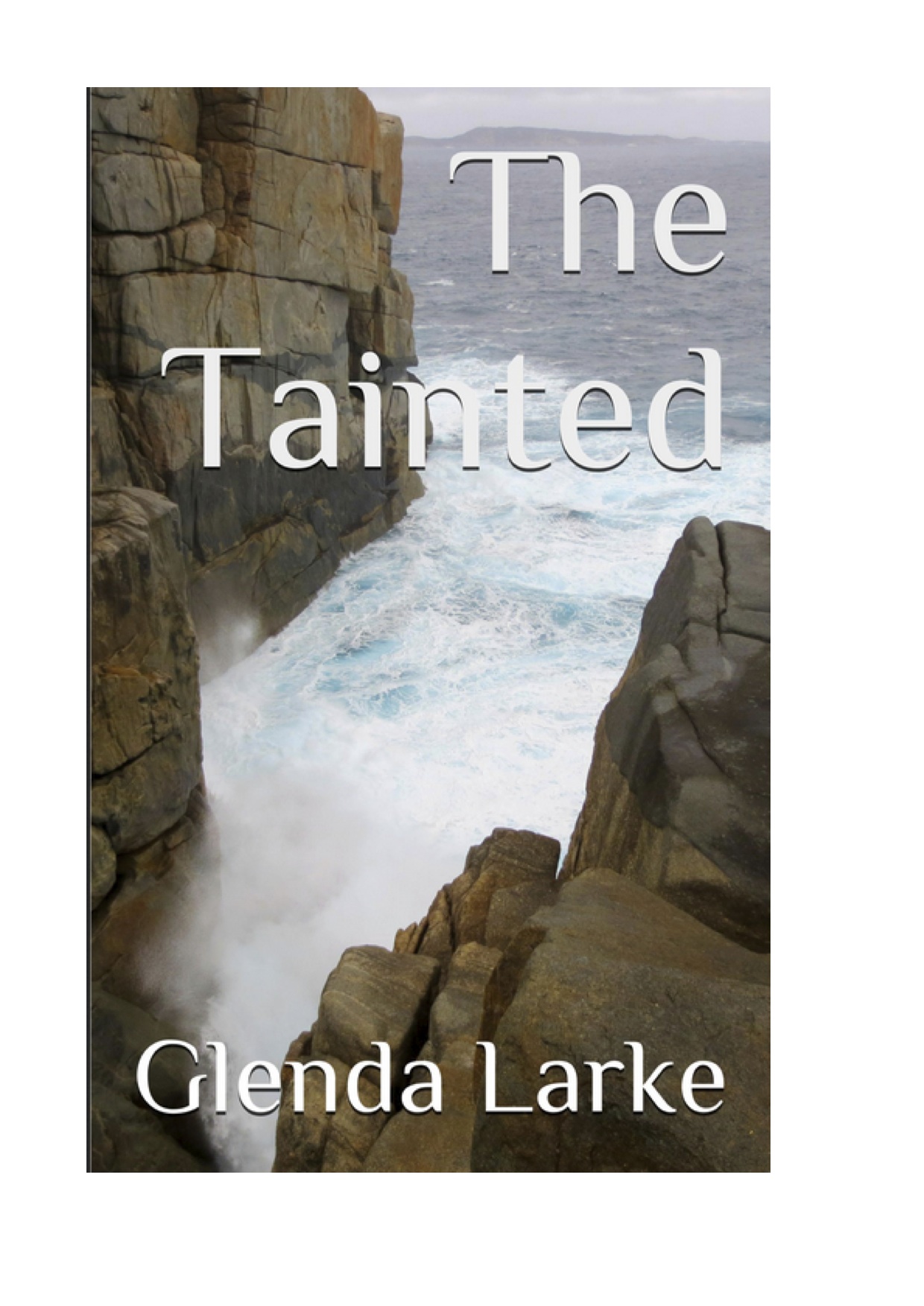 The Isles of Glory - Book 3
(Australian edition)
ISBN: 9780992284466 (0992284465)
Format: Ebook
Published: Published by
FableCroft Publishing
, January 2014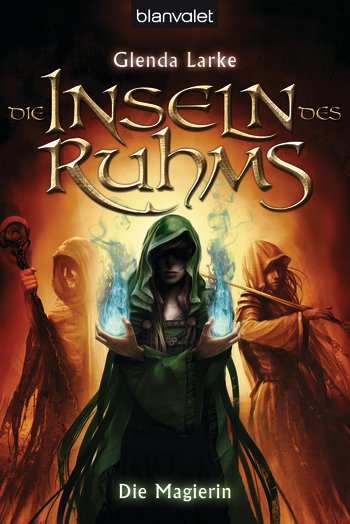 Die Magierin
(German edition)
ISBN: 9783442267620 (3442267625)
Format: Paperback
Published:
Del Rey
, January 2012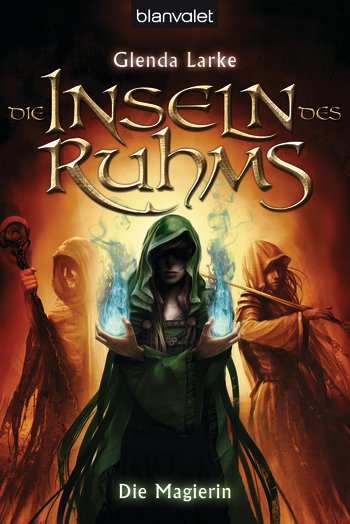 Die Magierin
(German edition)
ISBN: 9783641067441 (3641067448)
Format: Ebook
Published:
Del Rey
, January 2012