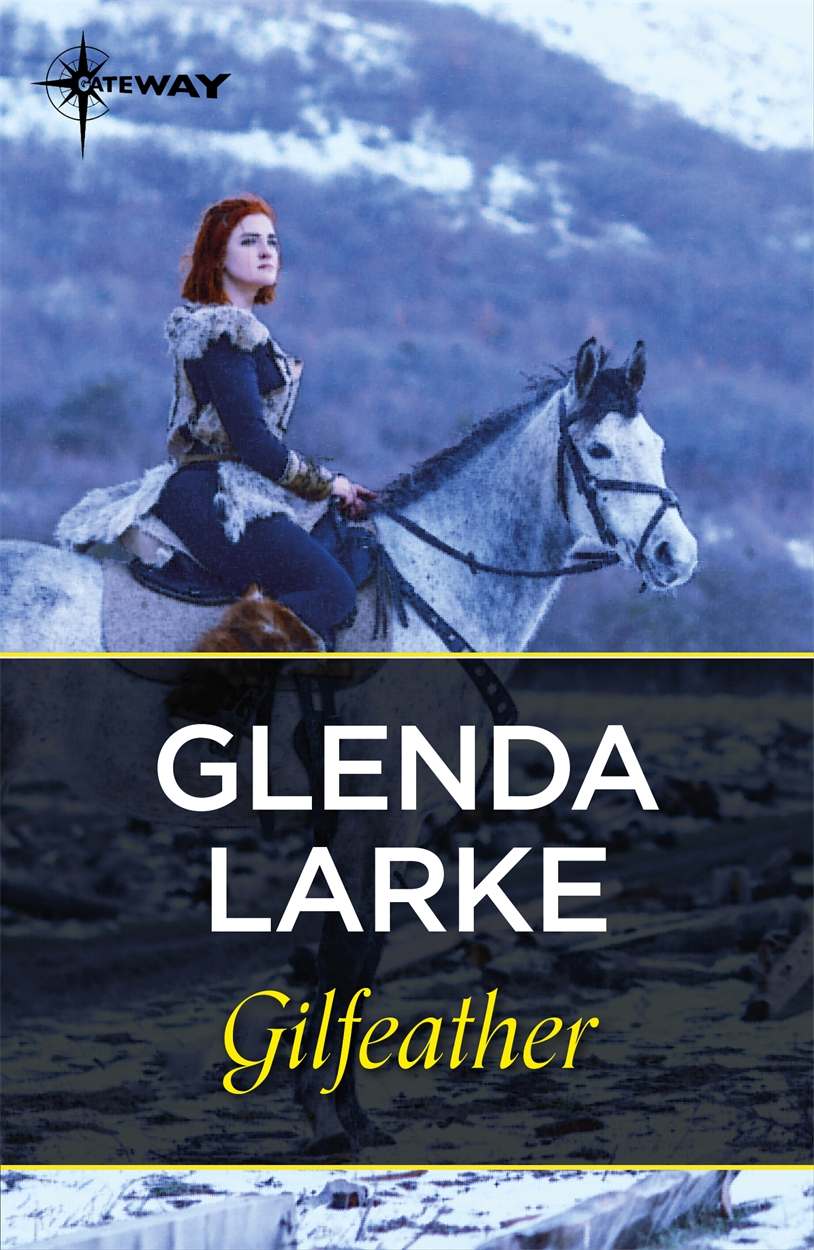 The Isles of Glory - Book 2
ISBN: 9781473222779
Format: Ebook
Published: Published by
Orion SF Gateway
, December 2017
Barnes & Noble (US)
Amazon.com (US)
Amazon.co.uk (UK)
Amazon.com.au  (Australia)
Apple
Google
Kobo
WHSmith (UK)
eBooks.com (Australia)
Synopsis
An epic fantasy of politics and magic, history and truth. The Isles of Glory, caught in a maelstrom, will never be the same again.
The story of the Glory Isles continues in Gilfeather, set in the Souther Isles nation of Mekate and a Middling Isles nation called Xolchas Stacks. A physician of the Sky Plains of Mekate finds his life turned upside down when he meets Blaze Halfbreed and Flame Windrider, and is accidentally caught up in a world of a magic he doesn't even believe in, with appalling consequences.
Reviews
At this point Larke does something that Stephen Donaldson would have been proud of. When it comes to emotional torture of one's heroes, Larke is getting very good.
Gilfeather is a tragic yet alluring character. There is a beauty to him that draws me in. The reader visits his utopian home, but that society has a cutting edge that slices right through him. He is a pacifist and a healer, yet he can kill. He is an unbeliever, yet he can believe. He is a scientist, yet he can have faith in the supernatural…
The first line in Gilfeather's point of view is an eye opener: 'I first met Blaze and Flame the day before I murdered my wife.' And it just keeps on getting better.
Donna Maree Hanson, Visions, the online magazine of Fantastic Queensland
Other editions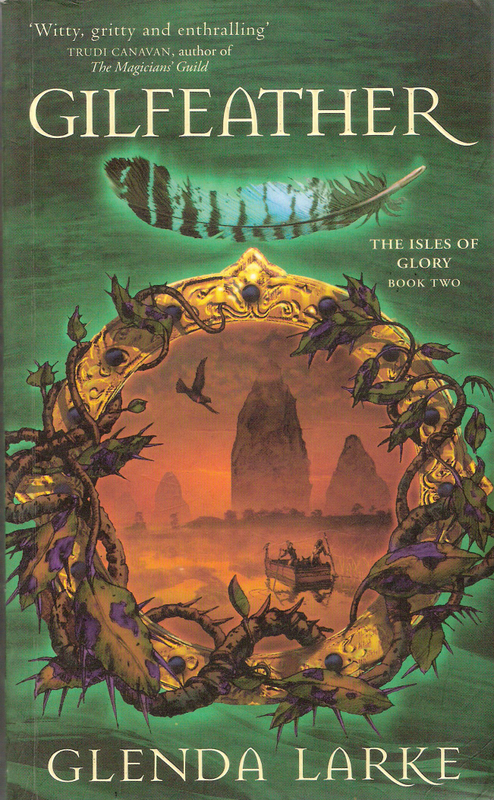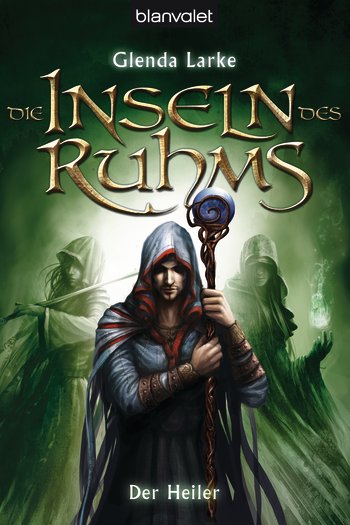 Der Heiler
(German edition)
ISBN: 9783641057527 (3641057523)
Format: Ebook
Published:
Del Rey
, January 2012