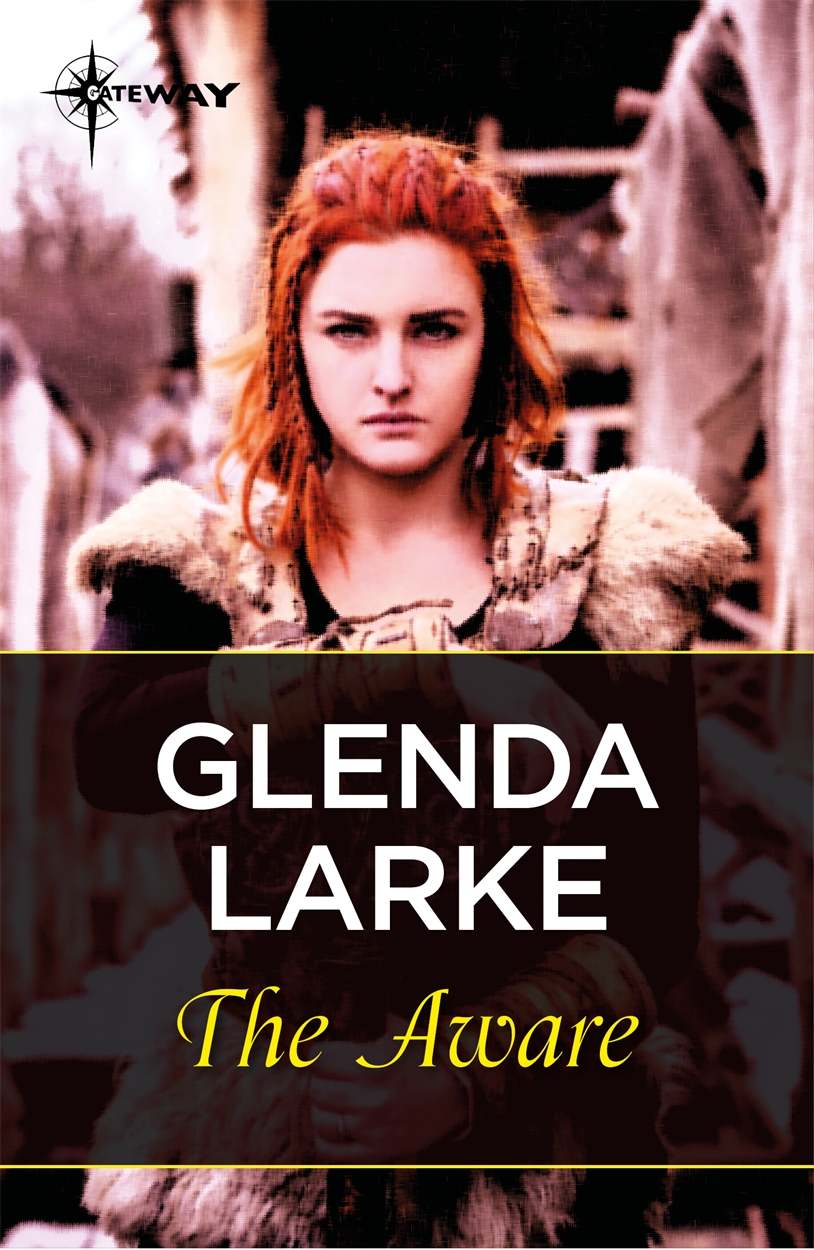 The Isles of Glory - Book 1
(Australian edition)
ISBN: 9781473222762
Format: Ebook
Published: Published by
Orion SF Gateway
, December 2017
Barnes & Noble (US)
Amazon.com (US)
Amazon.co.uk (UK)
Amazon.com.au  (Australia)
Apple
Google
Kobo
WHSmith (UK)
eBooks.com (Australia)
Synopsis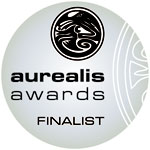 2003 Aurealis Awards for Fantasy and Science Fiction
Shortlisted – Best Fantasy Novel
Imagine what it's like to be born citizenless in a world where citizenship is everything.
Imagine what it's like to be abandoned by the parents you can't remember before you are two years old, in a city that despises you for being a halfbreed.
Imagine what it is like to be able to see magic when others can't.
Imagine what it's like to live in the Glory Isles at a time when your archipelago is about to be discovered by another civilization from half a world away. Changes are in the wind
This is the world of The Aware.
'I almost regretted having Awareness. Without it, I wouldn't have noticed a thing; I would have been as oblivious to the danger as everyone else.' Blaze Halfbreed doesn't like Gorthan Spit, but she's being paid to find an enslaved Cirkasian woman needed by the Keepers to further their political ambitions. When she sees dunmagic running over the floor in the taproom of The Drunken Plaice, she knows she is in trouble. Her search for the elusive slave takes her deep into the horrors of the Spit, where she discovers a threat to all the Isles of Glory and a more immediate threat to her own life. And perhaps the key to it all could lie somewhere in wild tales of vanished islands.
The Aware has an evocative cover by Australian illustrator Greg Bridges that conjures up a magical island world under scrutiny by those who have come from afar to explore the Isles, and a series of maps have been drawn by West Australian artist, Perdy Phillips.
Reviews
Rich world building will capture the reader's interest. With a forceful heroine who is mature and experienced, Larke crafts a fantastic tale that moves beyond a typical coming-of-age fantasy. Fans of Lois McMaster Bujold and Mercedes Lackey's strong heroines will relish Blaze's adventures.
The Aware is part mystery, part political intrigue, part love story and many parts rollicking adventure…

… Blaze is an uncompromising agent who must work out who to trust, who to love and who to help as magical and political forces collide. Her journey from lone mercenary to lover and friend is an enjoyable ride, made all the smoother by Larke's metaphor-rich prose.
Jason Nahrung, Brisbane Courier-Mail. January 2005
Larke has made a conscious effort not to write a formula fantasy novel. … if you have come to The Aware looking for comfort reading then you have come to the wrong place. … (She) clearly has the ambition and courage to write interesting fantasy novels…

There is humor in the book as well. One of the somewhat different aspects of the book is that it is presented as the result of a series of interviews with the central character, Blaze HalfBreed. The author is a pompous twit called Shor Iso Fabold, who describes himself as a field anthropologist and claims to be investigating the culture of the Isles of Glory. Fabold doesn't believe any of Blaze's tales of sorcery.
I think the true test of any book in a planned series is whether after reading the first one, I'd actively seek out the remainder—I hope Glenda Larke writes the next book soon.
Sally Murdoch, in Fiction Focus, New Titles For Teenagers, Western Australia, Vol.18 No. 2, 2004
As with the superior fantasies by Lois McMaster Bujold, the main protagonist is not some callow adolescent trying to find her place in the world, but a mature woman who, through the course of the novel, finds her place in the world may need to be reconsidered and that what she thought she wanted no longer satisfies her…
Sally Beasley, Andromeda Spaceways Inflight Magazine Issue 13, June/July 2004
Blaze is a gutsy character. The sort you wish was your best friend – and you definitely wouldn't want as an enemy! This book is hard to put down. It'll keep you up late and make you stay home all day.
Trudi Canavan, author of The Black Magician trilogy
Other editions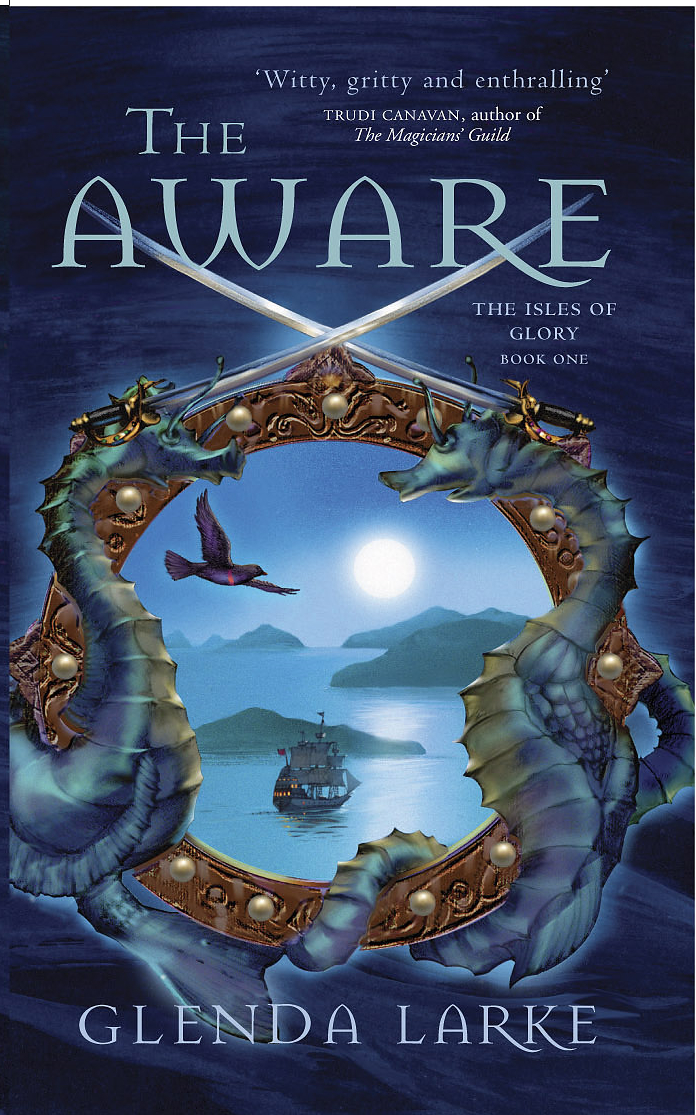 Die Wissende
(German edition)
ISBN: 9783442267620 (3442267625)
Format: Paperback
Published:
Del Rey
, October 2010
Die Wissende
(German edition)
ISBN: 9783641067441 (3641067448)
Format: Ebook
Published:
Del Rey
, October 2010