Exmouth … still working on the copy edit!


The area sprang to fame during the cold war because of the US base there keeping a watch on what the Russians were up to.


Now it is better known for the swimming with whale sharks, the manta rays, one of the longest fringing coral reefs, game fishing out to sea, turtles, whale watching, wildlife and gorges…


We were a little unlucky in that there had been some floods a few months earlier, which meant we coudn't get into some sites.
Still, there are kilometres of pristine beaches and reefs…Sometimes complete with pelicans (below)…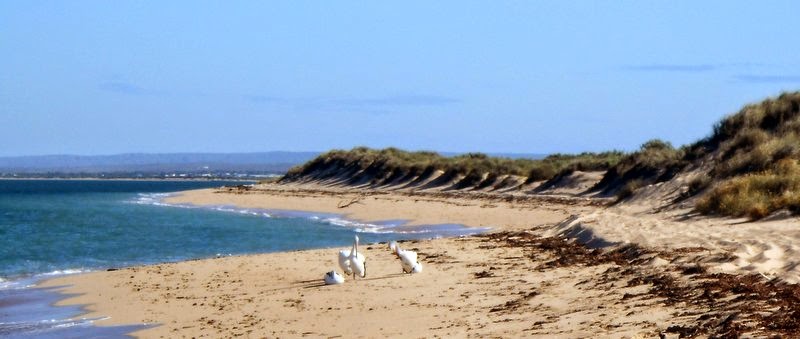 Or a teenager (below) reading Book 1 of The Hunger Games… ( I asked her)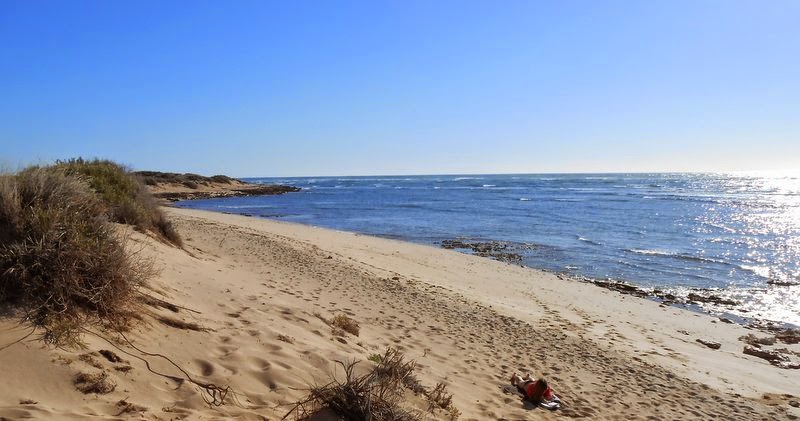 Or a family (below), a whole beach to themselves and their sand castle…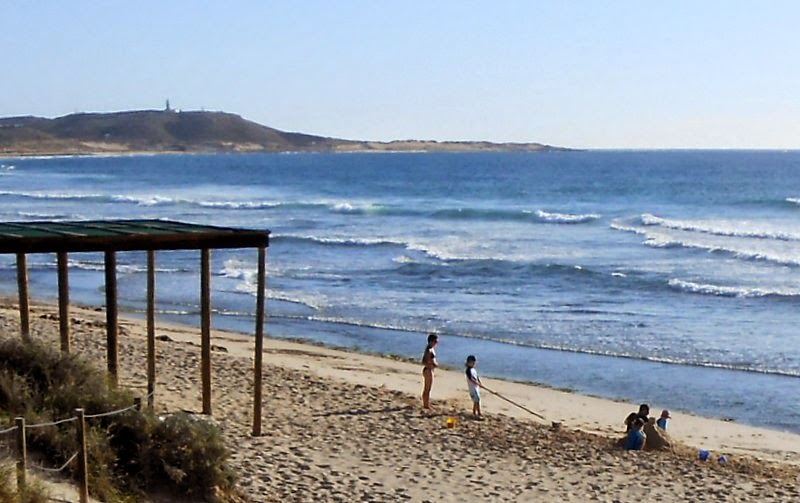 Or an Reef Heron with an entire bay to itself… and on the right, one of the many pairs of Ospreys in the area, this nest on the Visitor Centre tower.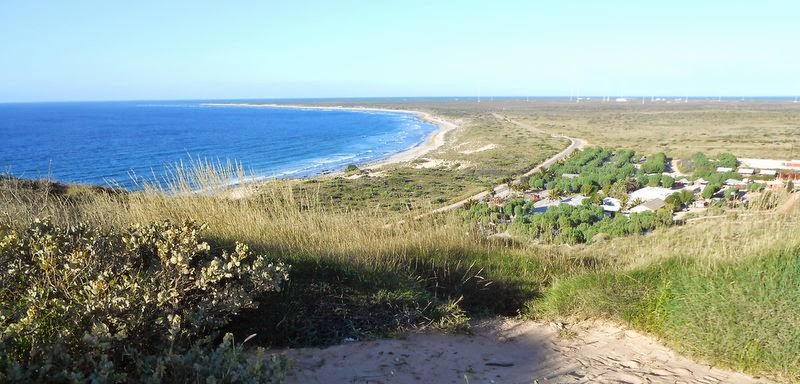 Above: a view from the Lighthouse…of the Lighthouse caravan park …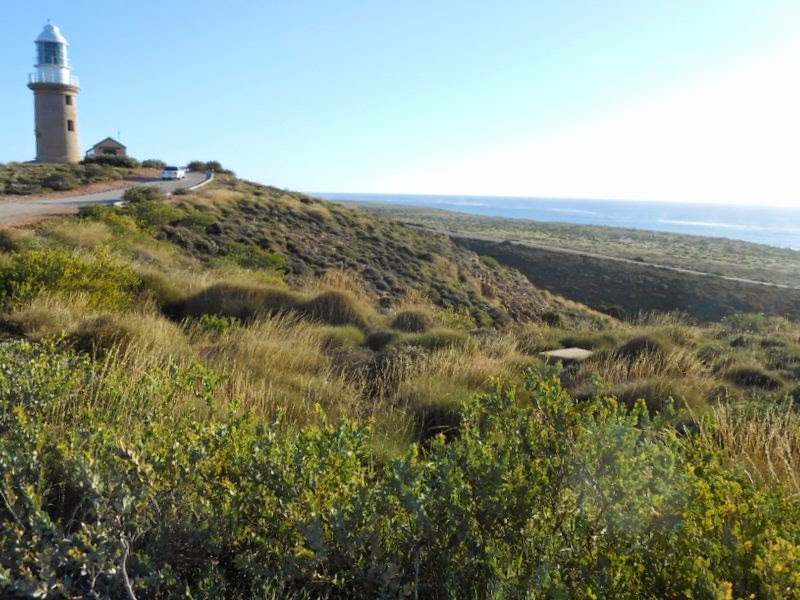 The Vlamingh Head Lighthouse, built 1911, decommissioned 1967.
The Exmouth Naval Communication Station, above, was particularly valuable to maintain communications with the submarine fleet. At one time, the tallest of these towers was the second tallest structure in the Southern Hemisphere! 387.6m … and able to withstand a N.W. cyclone wind of up to 500 km per hr.