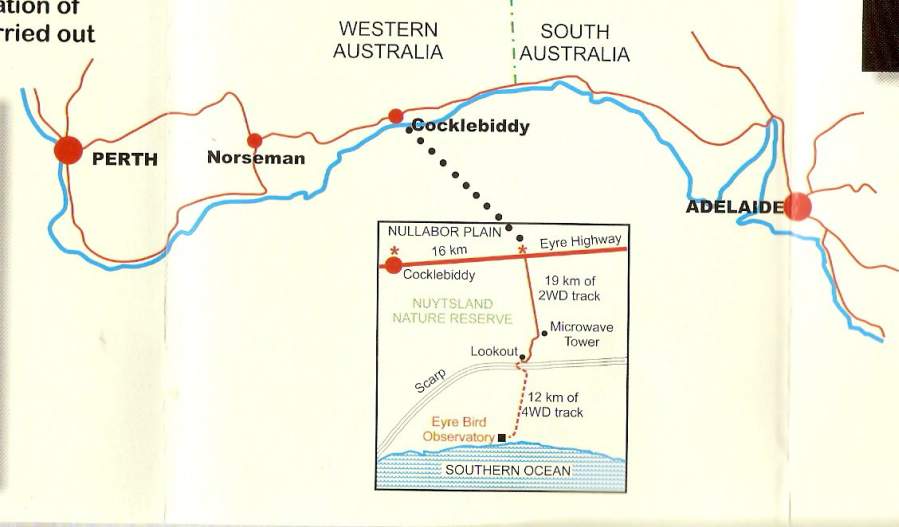 Probably won't get an opportunity to blog again till we are back in Perth, so two posts today.
This one is still about the Eyre Bird Observatory.
While having meals on the verandah, we watched the birds come down to the water holes to drink – evil-looking ravens, flamboyant Major Mitchell Cockatoos posturing with their crests to frighten off the former, Silver-eyes, numerous honey-eaters, currawongs, and the magnificent Brush Bronzewing pigeons, the latter absurdly regal for such cowards. They would stalk in, backtracking every time there was an unexpected noise or movement, as if in some pointless, stately dance. Sometimes their nervous agitation was such they flew away without drinking.


All this, just a couple of metres away from where we sat, entranced, at our meal or coffee.
We went for lots of walks – down to the sea, through the woodlands, over the dunes.
On our second night there, when I went outside in the middle of the night, the sky was clear, the night moonless. And in the desert air, I saw something I haven't seen for years, a sight few ever see these days. I saw the Milky Way.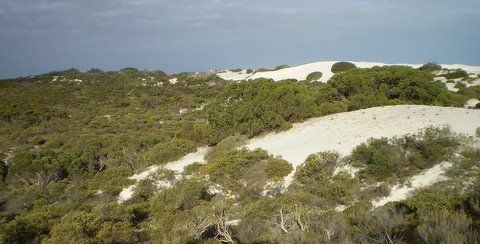 Yes, I know many of you will say you have, but unless you have stood under a desert sky on a moonless night when the ONLY light is that of the stars – you won't really know what I mean. I have never seen this in Malaysia, for example, because there is always too much water vapour in the air. You never see it in any city anywhere either, because the air is too polluted and the competition from other light sources too intense.
The stars blazed – there is no other word for it – large and glitteringly brilliant in a band across the sky – and through it all the milky clouds of the galaxy are entwined (formed, I suppose, of the myriad of distant stars too small to be seen with the naked eye). These clouds are mist on a trail of cut diamonds, and when you see it, you know why it earned the name Milky Way.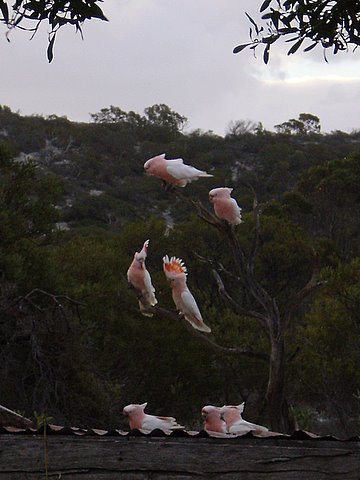 Alas, few people see it any more. We pay a price for progress.