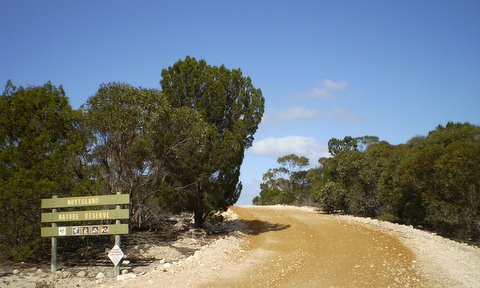 This is a 4WD track that wends its steep way over the escarpment from the Nullabor Plains down to the coastal plains – and to the old telegraph station, once was one of the relay stations that sent on the messages between western and eastern Australia. The place is now run by Birds Australia, manned by volunteers.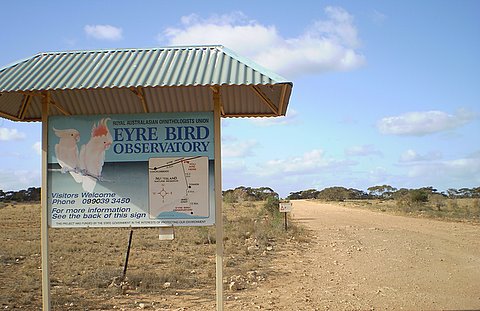 After three nights camping, it was luxurious. Even our meals were cooked for us…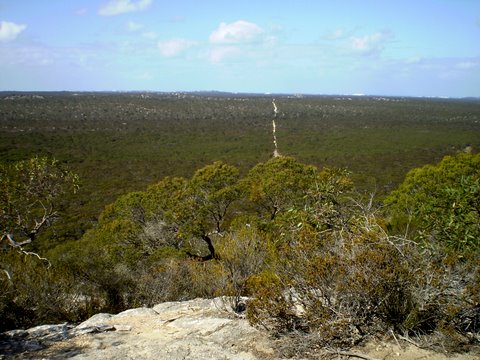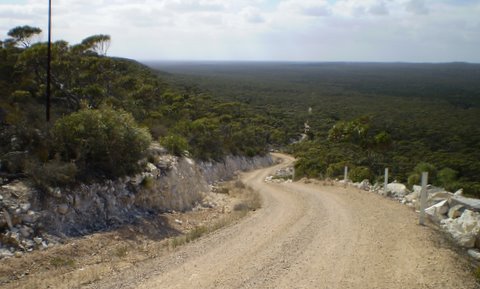 The photos show various parts ot the track, including the precipitous descent over the scarp. Tyres had to be let down in order manage the sandy track without ripping it up. The limestone house has been lovingly restored.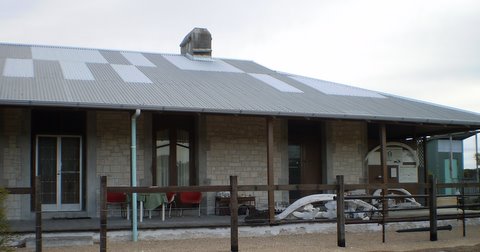 The best part was, though, the birds…