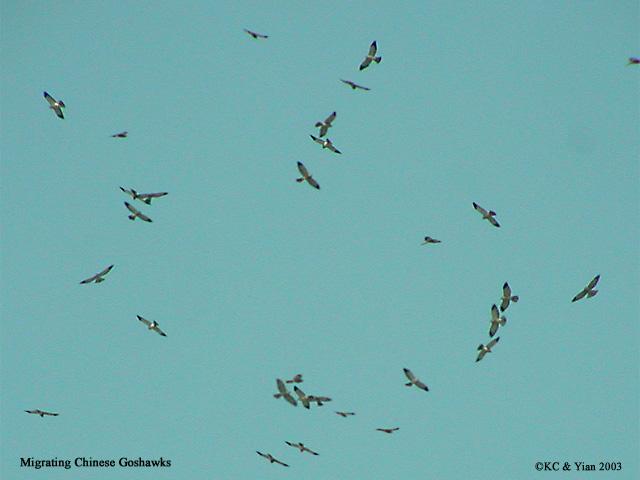 This was to have been the weekend of the Port Dickson Raptor Watch, but alas, the politicians decided to have an election instead. So the Malaysian Nature Society changed the dates to next weekend.
If you live in Malaysia or Singapore – this is an annual event and is not to be missed, suitable for everyone from 1 to 101 years, at the Ilham Resort at Tanjung Tuan, P.D.
For a full website about the event and all the things that are going on: see here at http://raptorwatch.org
For photos of past years' watches see here.
Remember is it FREE.
It is nature at its most untamed.
There are walks and (we hope) birds overhead on their way back from Indonesia, possibly by the thousand.
There are stalls and things to buy that are nature related.
There are free talks.
People to show cameras, digiscoping, birds, migration, etc etc.
There are lawns and beaches and forests and turtles and a lighthouse. Places for a picnic, or food stalls in the hotel grounds.
There are games for the kids.
And – what with global warming, and politicians doing what they do best – who knows how long this remarkable journey of the eagles and hawks will continue.