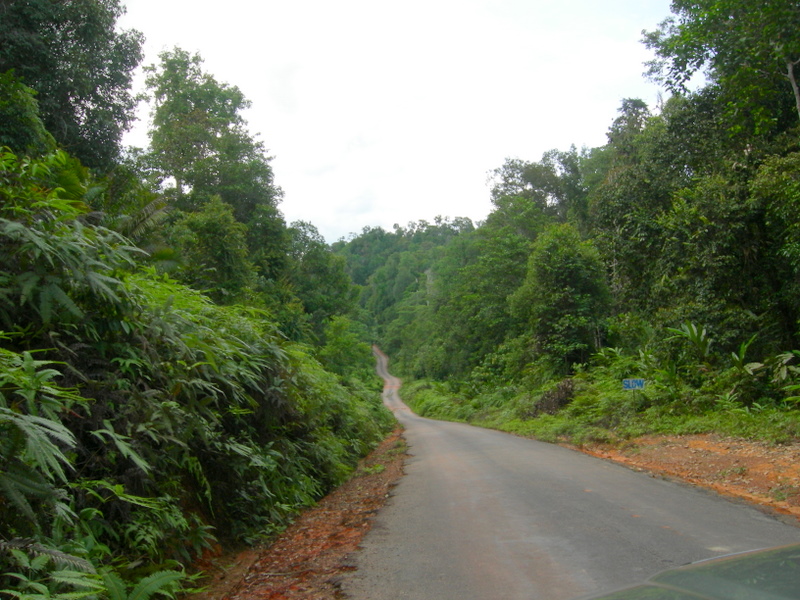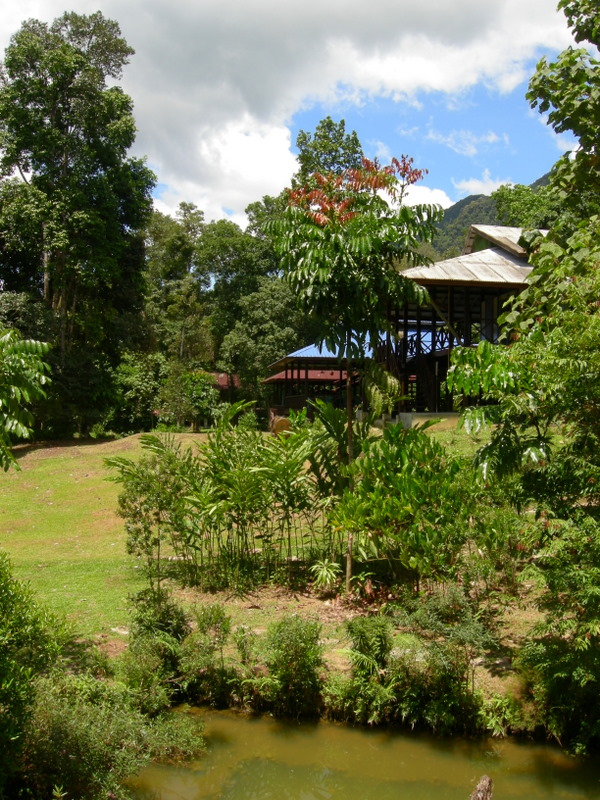 I am having telephone line problems at home in Kota Kinabalu, so that is restricting my blogging.
And I have another 10 days of field work – to Kinabalu Park HQ, Poring, then Danum, before life becomes relatively normal again. Of course normal for me means writing reports and writing novels seven days a week, 14 hours a day… is there a different kind of life out there somewhere?
Nah, I'm not complaining. I love my life and I reckon the change between between fieldwork and typing is as good as a holiday.
Here are some photos taken in Endau-Rompin State Park in Johor… wonderful place. Quiet. Peaceful, especially after Taman Negara during a long weekend holiday. Pleasant birding. The remains of the bridge show all that was left after the recent Johor floods – so there can be another side to nature. We should never forget that, and when we become careless of the way we treat the world, floods like this one will be more frequent.
If you are a Malaysian, and don't belong to the Malaysian Nature Society (or to some a similar organization) – which works tirelessly to give you a better environmental future – then you should be ashamed of yourself. Visit their website and join. Today.
www.natsoc.org.my