Just a kilometre or two from where we live, along the Serpentine River. Husband went fishing. I went for a walk.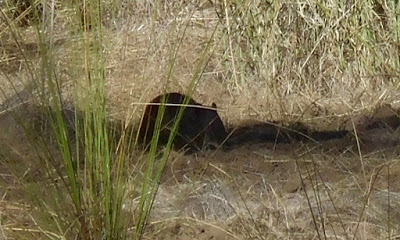 Met an Australian marsupial
The quenda (Isoodon obesulus fusciventer) is a subspecies of southern brown bandicoot that is only found in southwest Western Australia. Remarkably, quendas can still be found in remnant bushland across suburban Perth. See more here.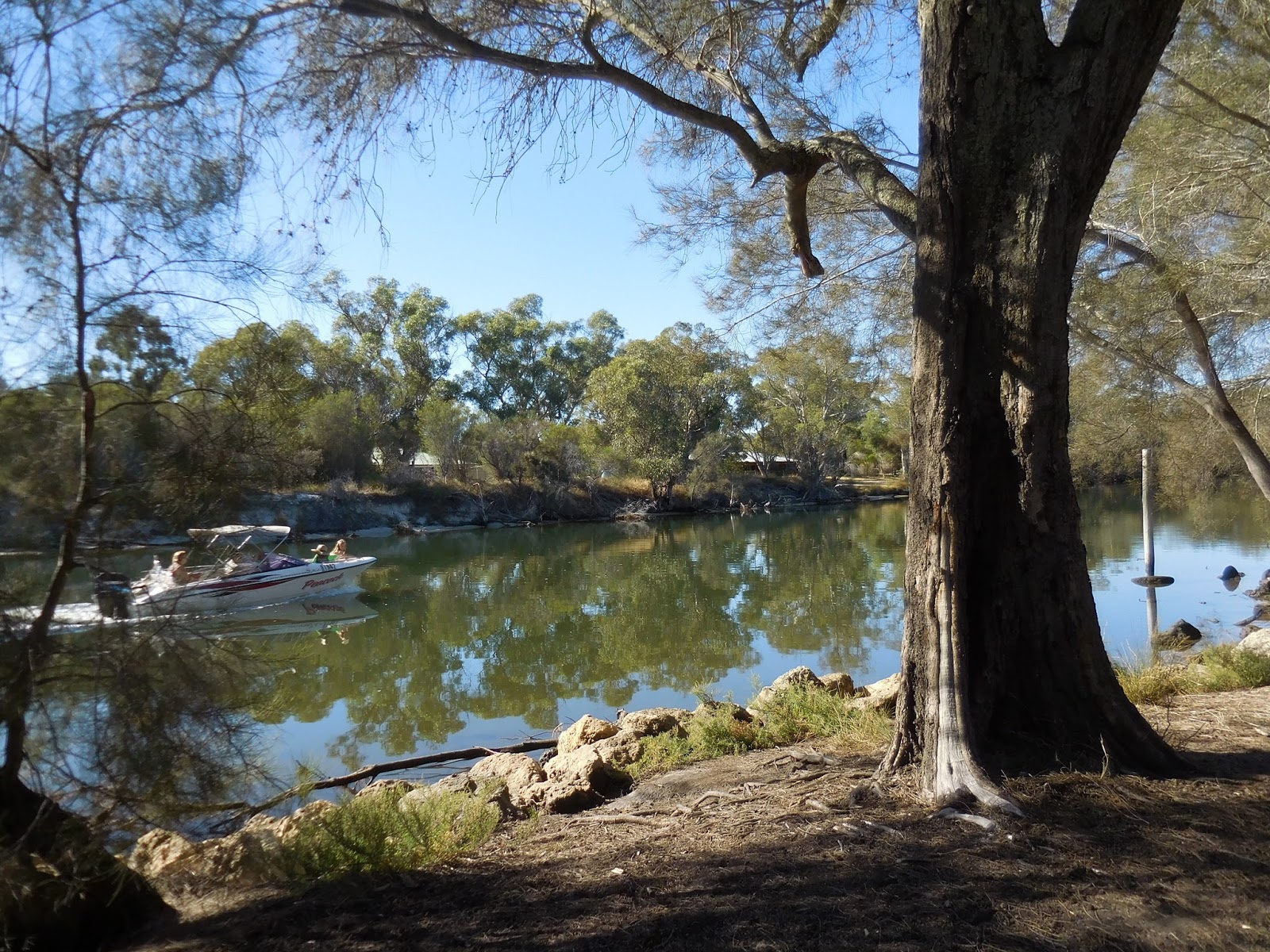 Little Pied Cormorant (left) drying its wings. There's also a Darter in this pix if you look closely.