They need a break.
Really, they do.
The book is far from finished. There are still revisions and edits, polish and condensing, expanding and inserting cutting to be done. But for a moment, there is a need to do something else.
So this is what I've been up to,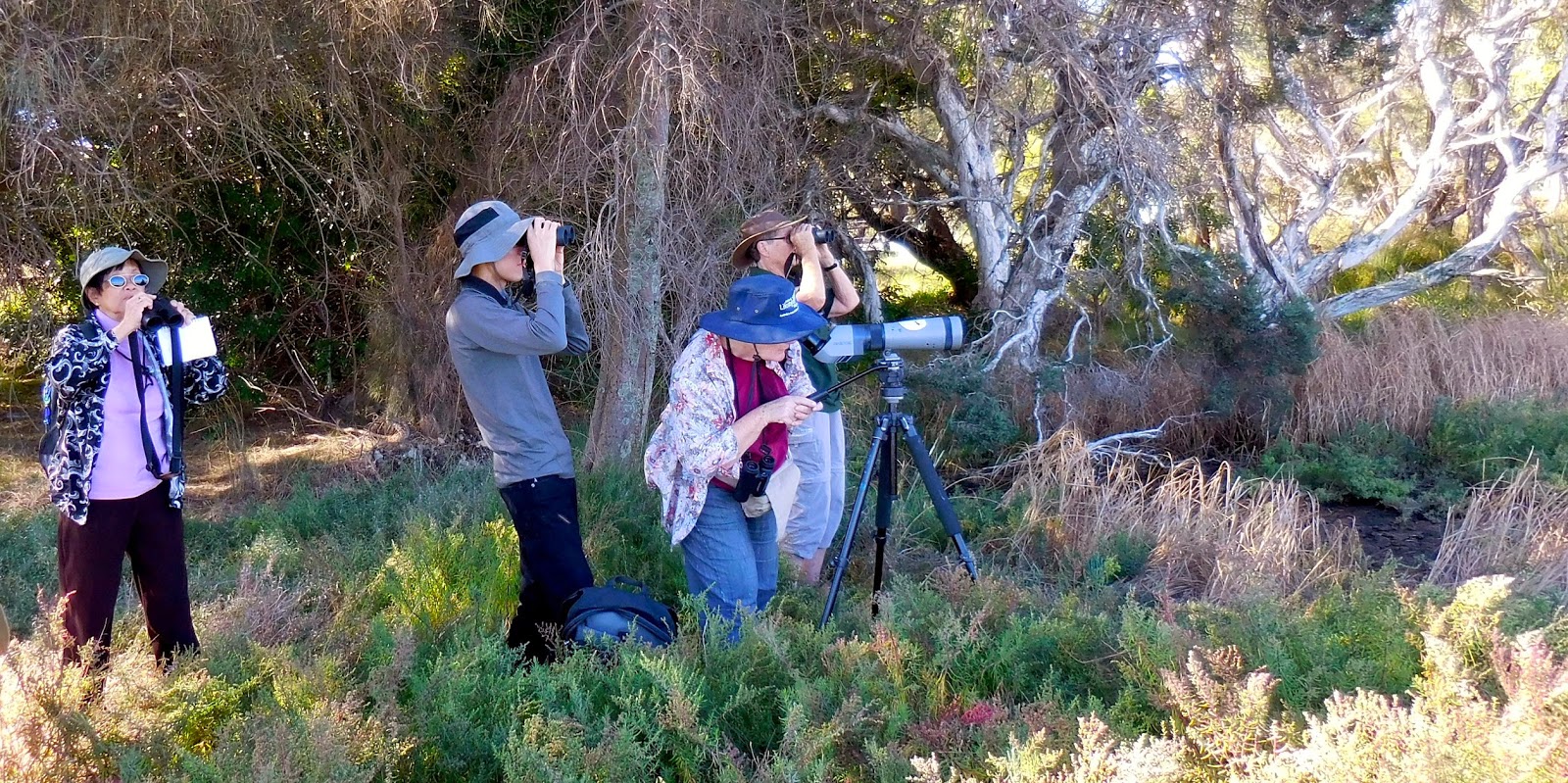 At Black Lake (above) and Creery Wetlands (below)
Above: Four species, one photograph — Great Egret, Australasian Ibis, Yellow-billed Spoonbill and Grey Teal.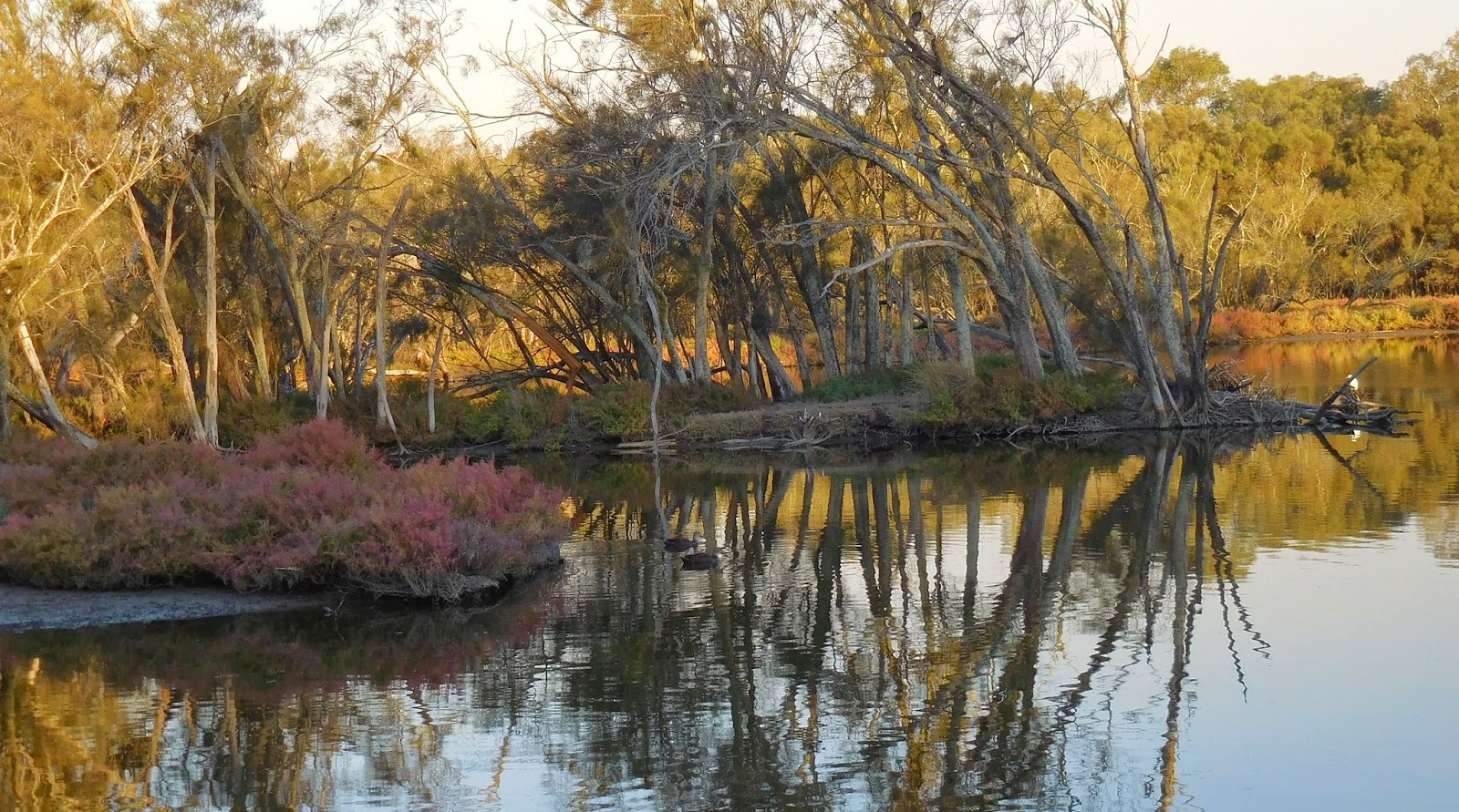 Lake Goegrup at dusk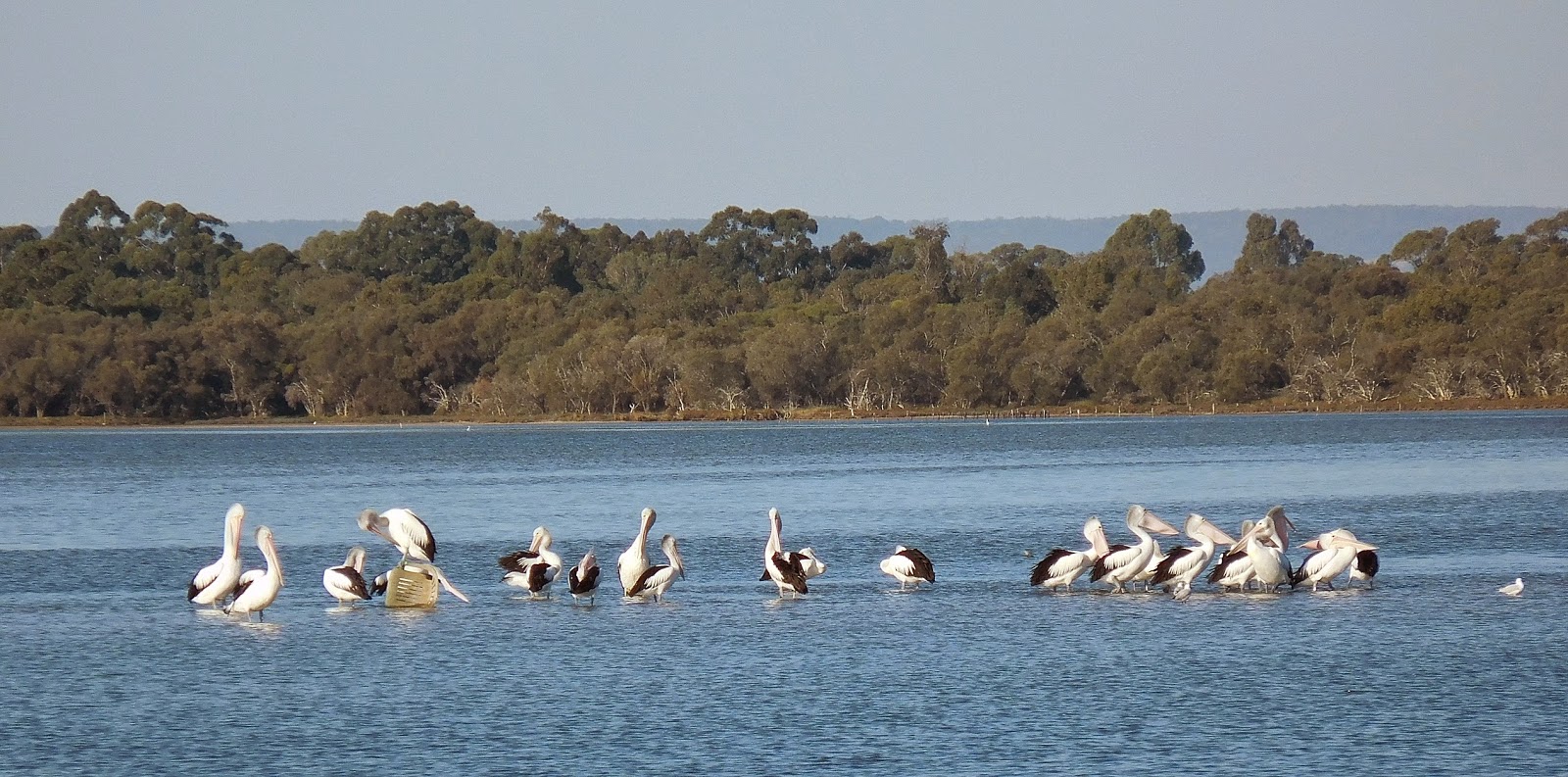 Pelicans on Lake Goegrup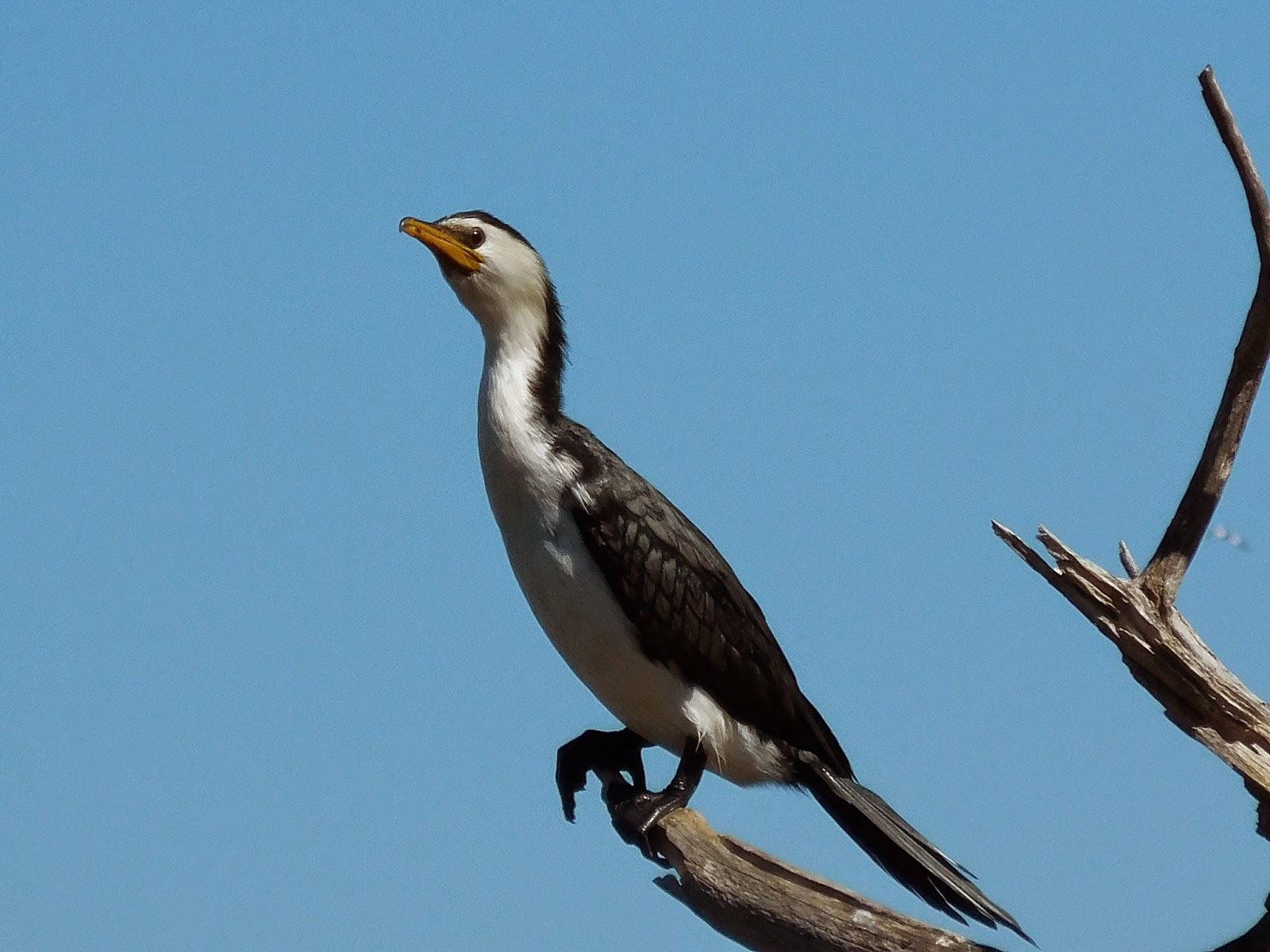 Little Pied Cormorant
A Magpie goes birding
Osprey and Silver Gull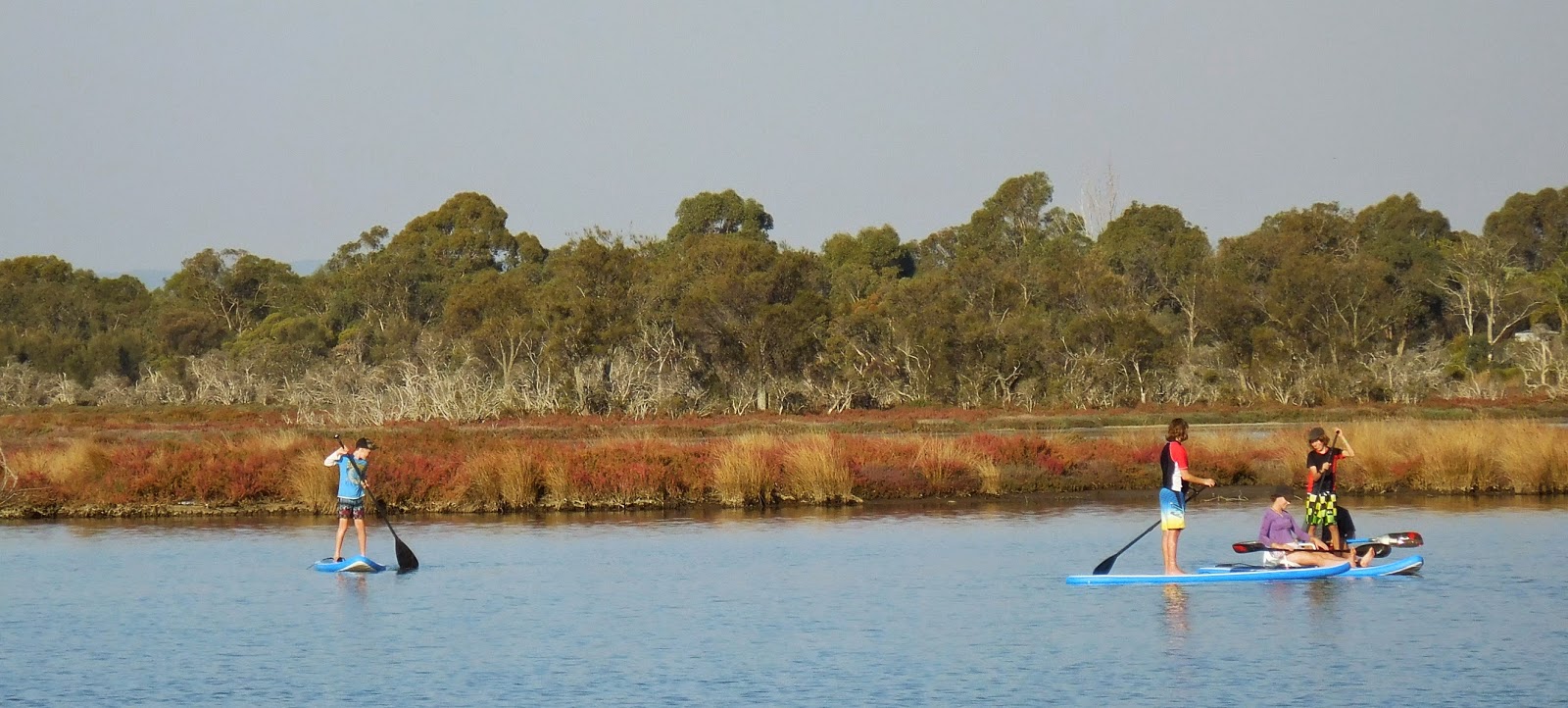 Must try this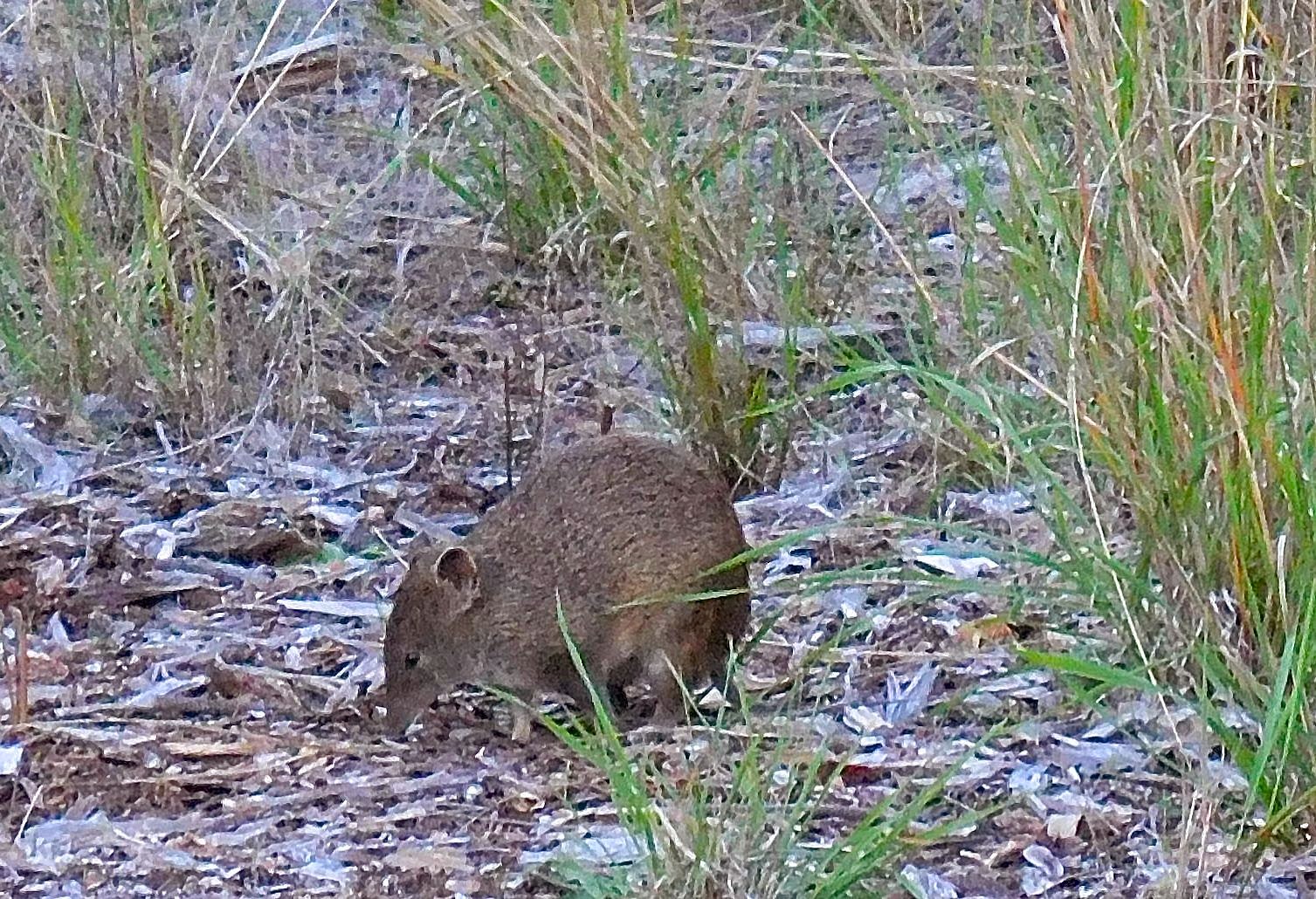 Quenda (Bandicoot) at dusk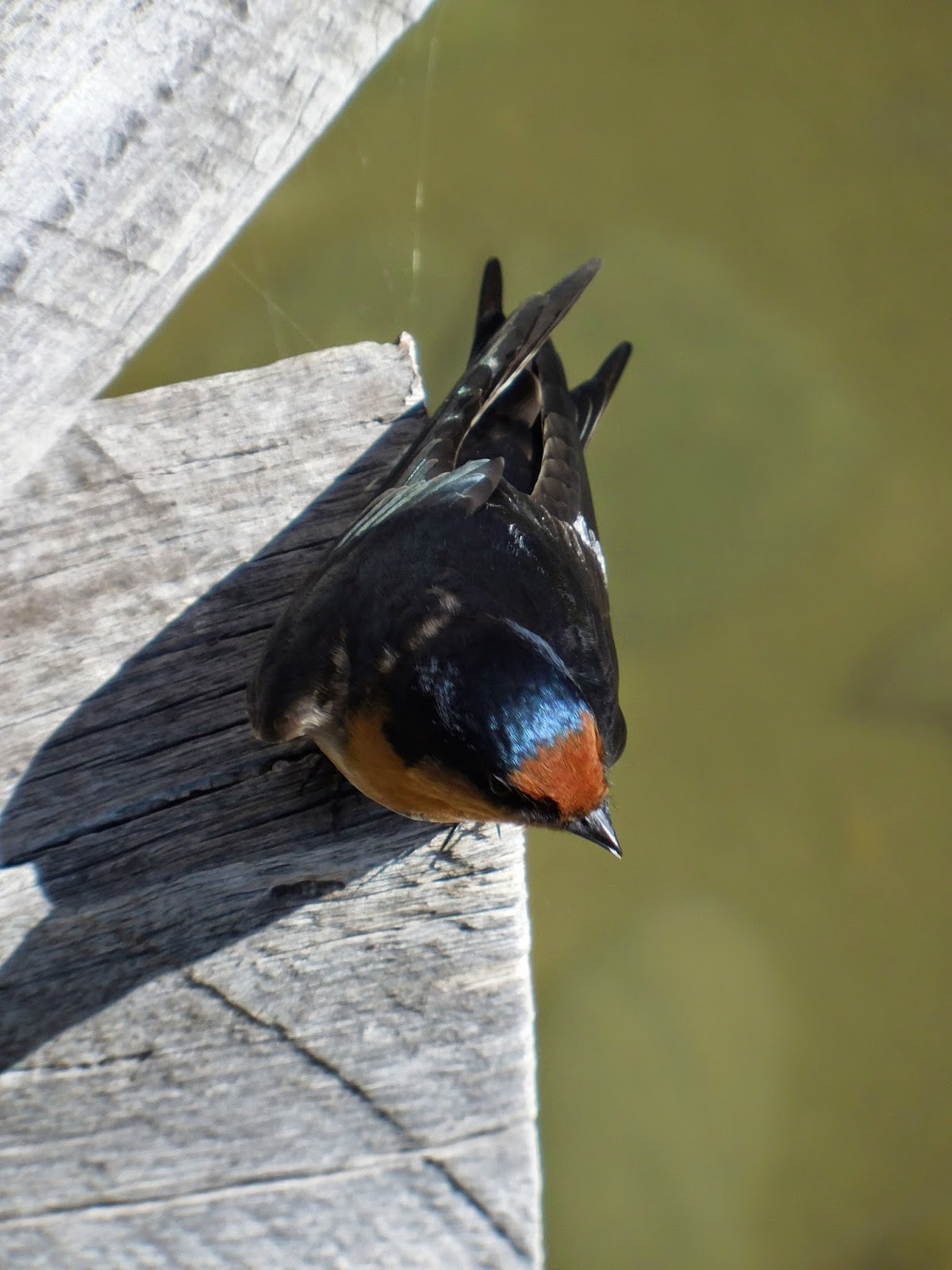 A Wecome Swallow from above




















And a Welcome Swallow looks up: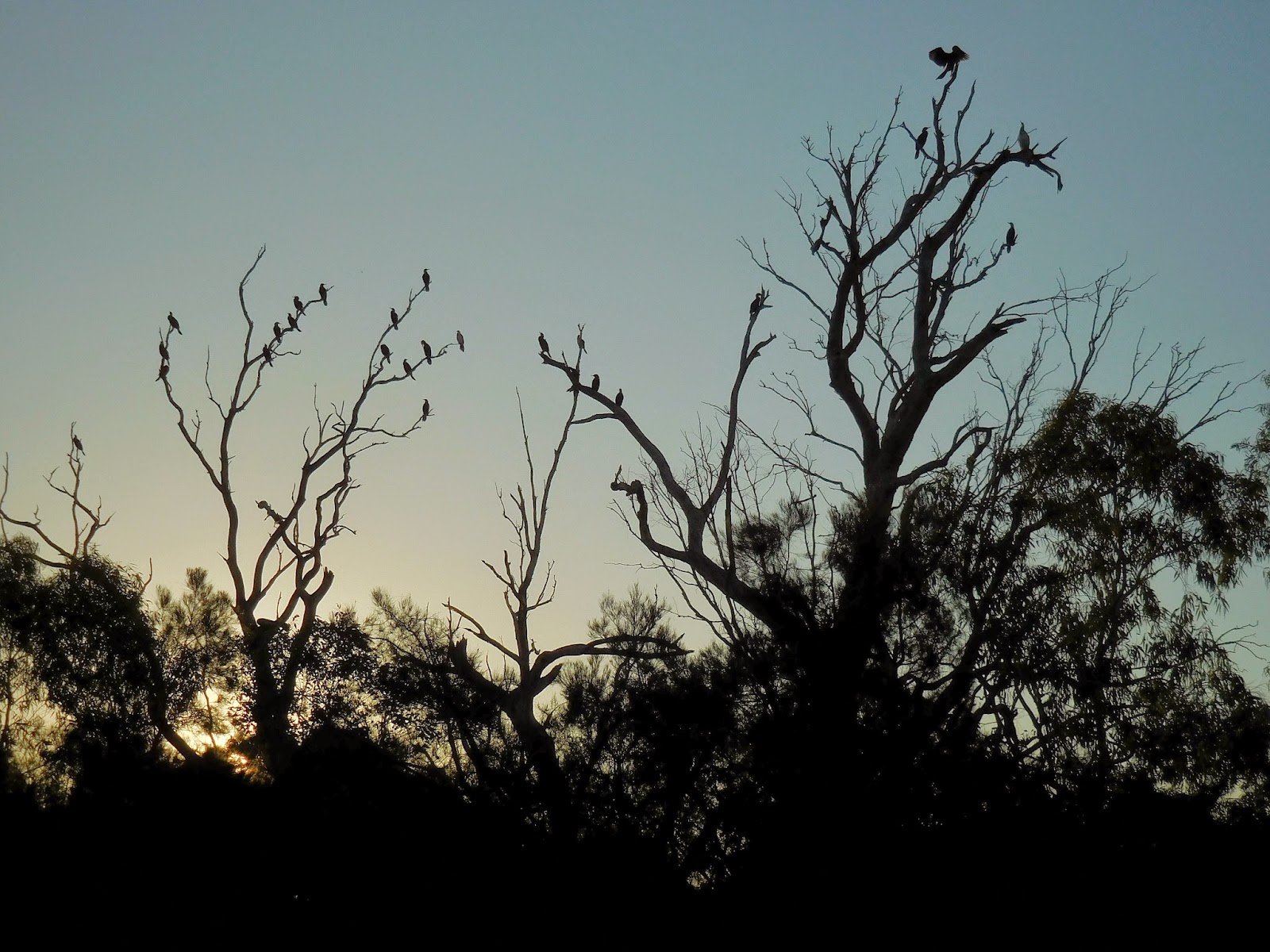 Dusk at Erskine Lake
Osprey