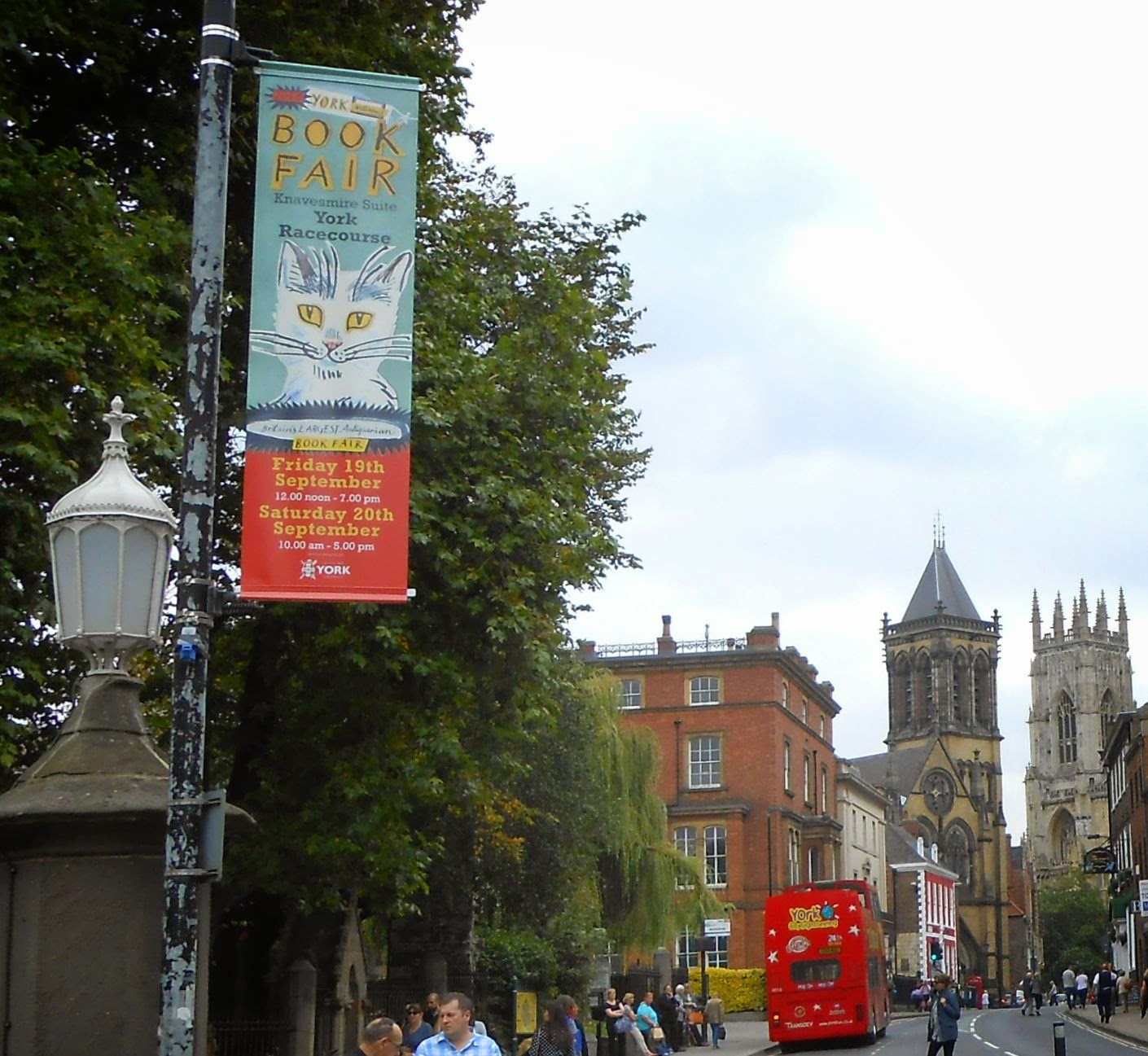 Quintessential Britain?
A cathedral,
a red doubledecker bus and a book fair…
HISTORY!!!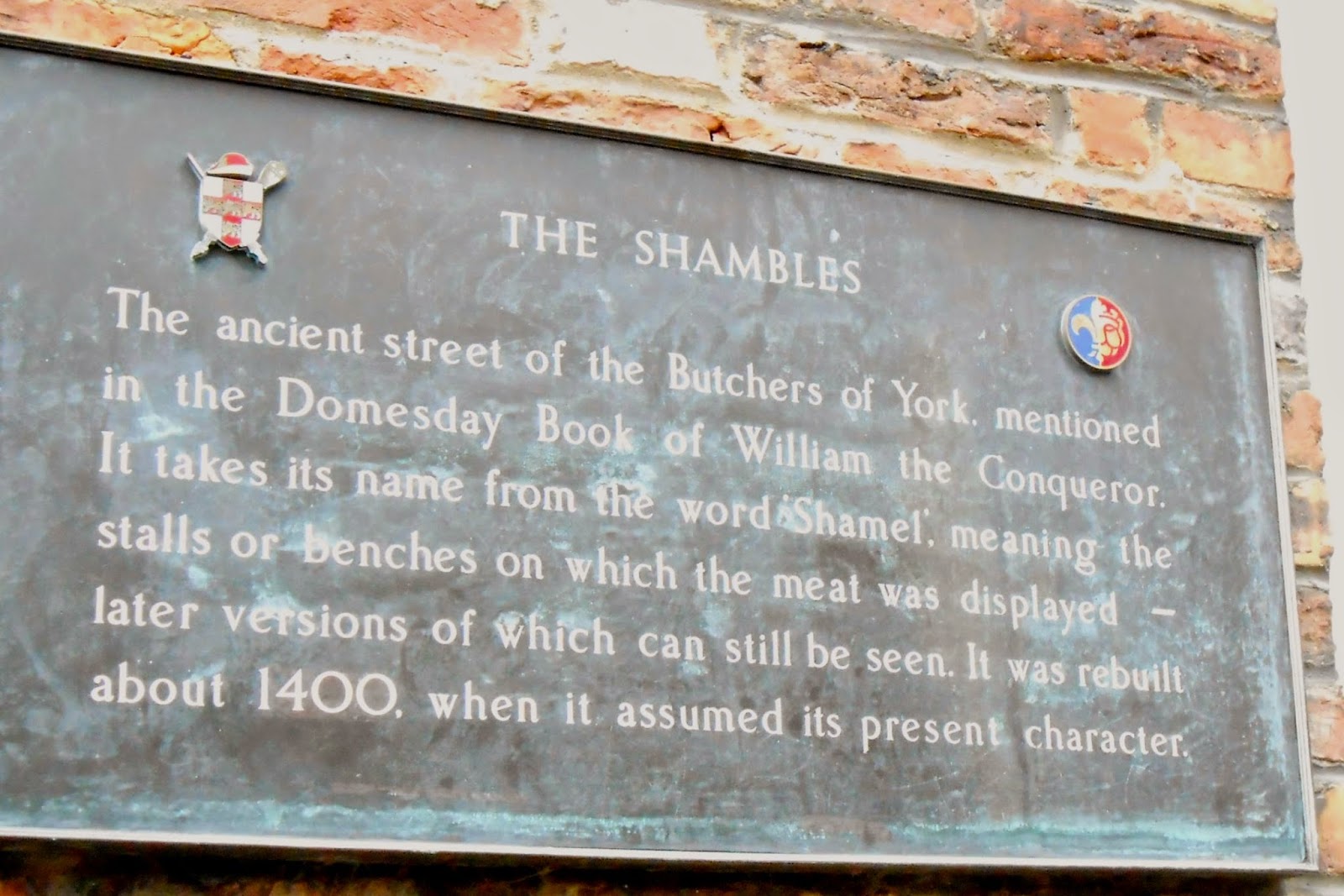 The Shambles
The ancient street of the butchers of York, mentioned in the Doomsday book of William the Conquerer…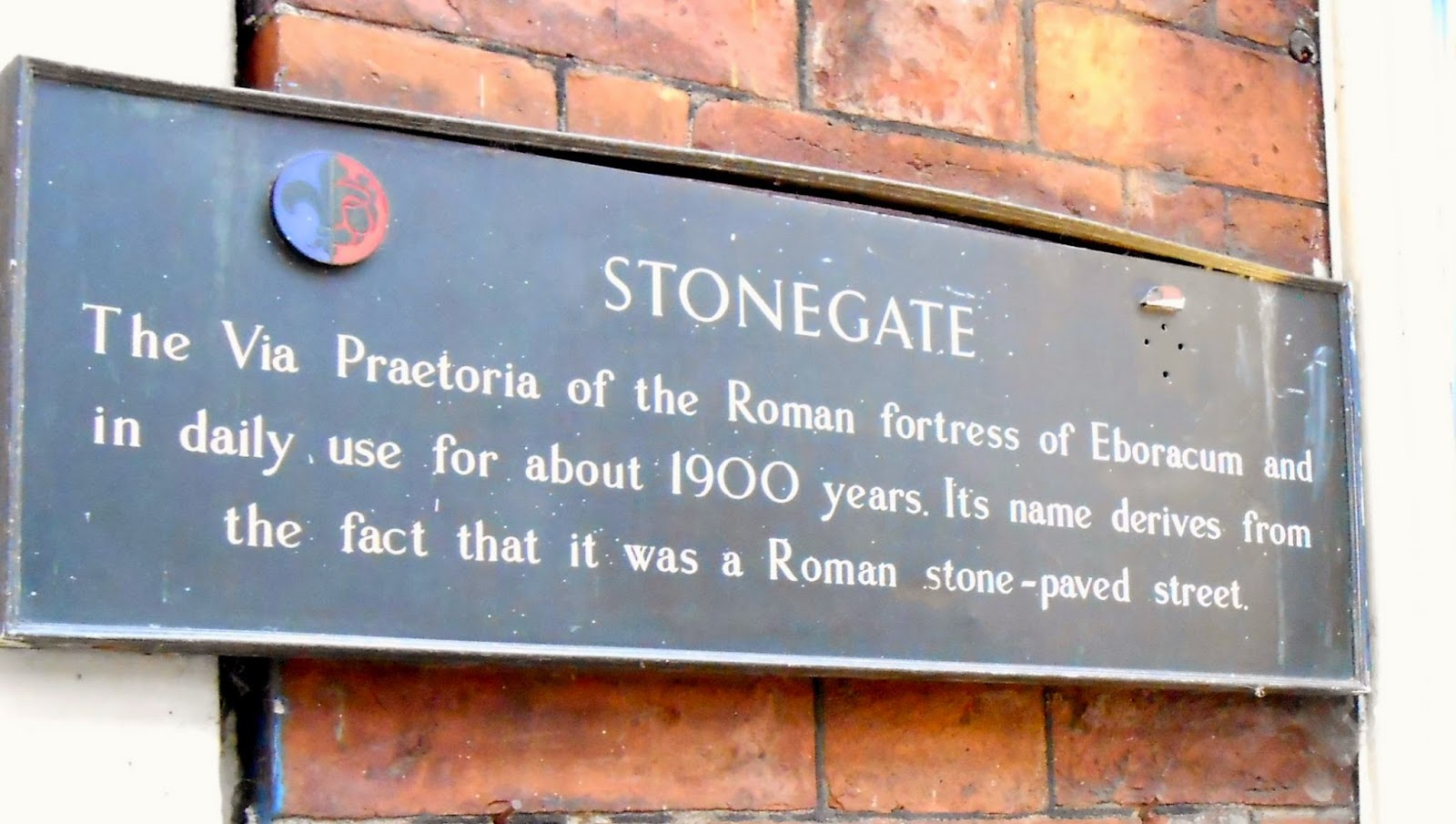 Lendal Tower dating from about 1300…
Stonegate...once a Roman paved street, in use for 1,900 years…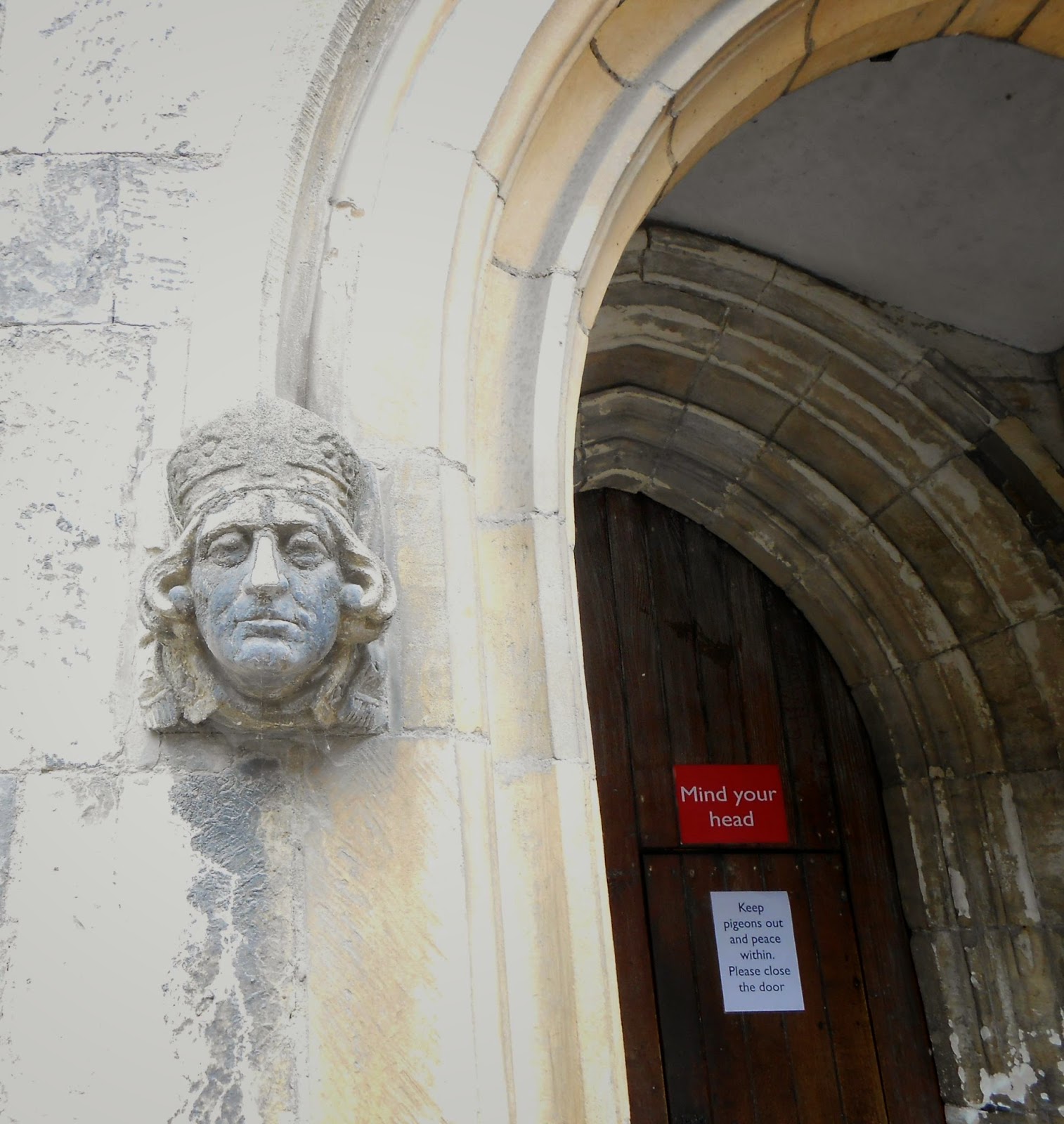 ROYALTY!!! Kings (and Queens) everywhere, some of whom didn't mind their heads…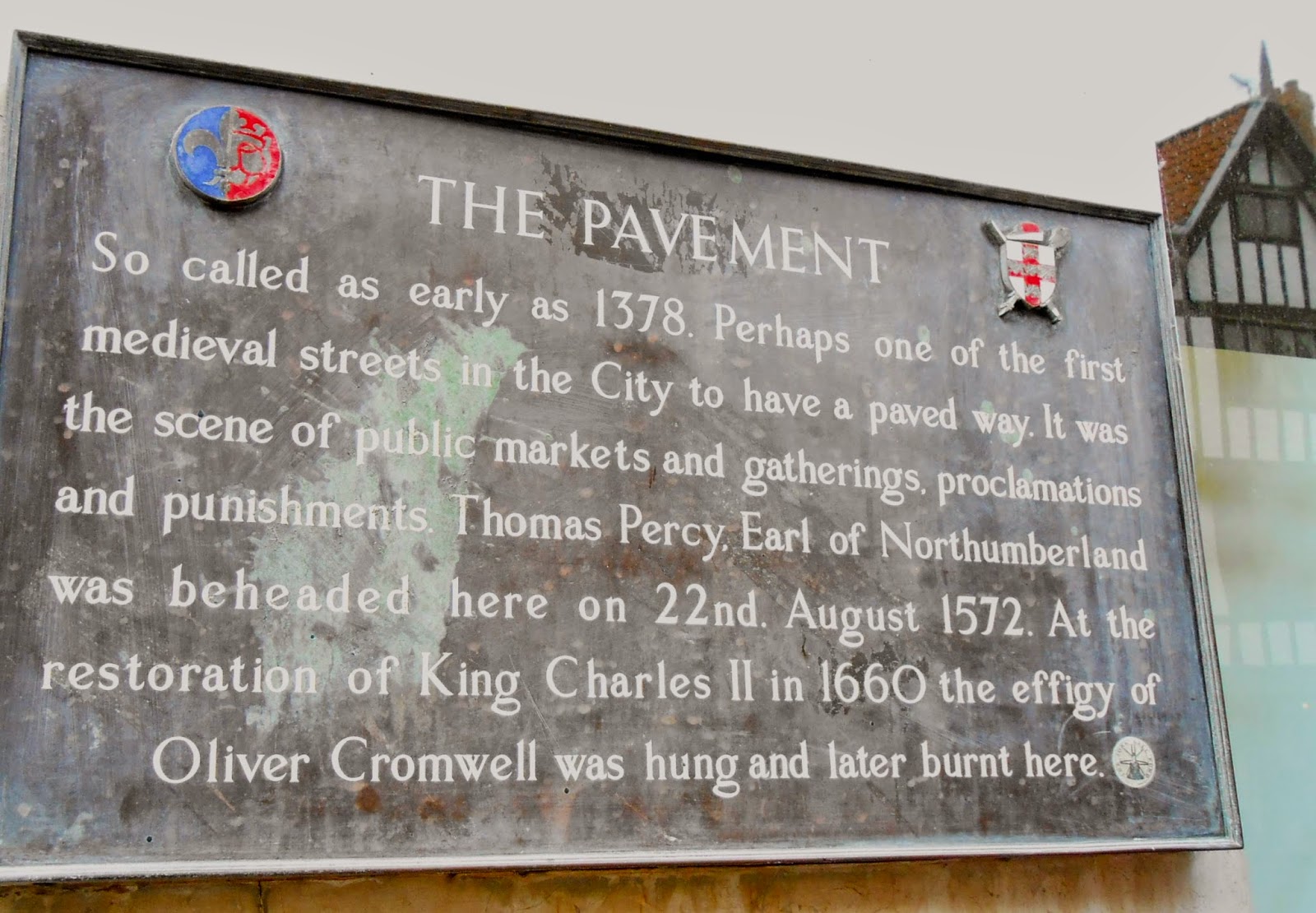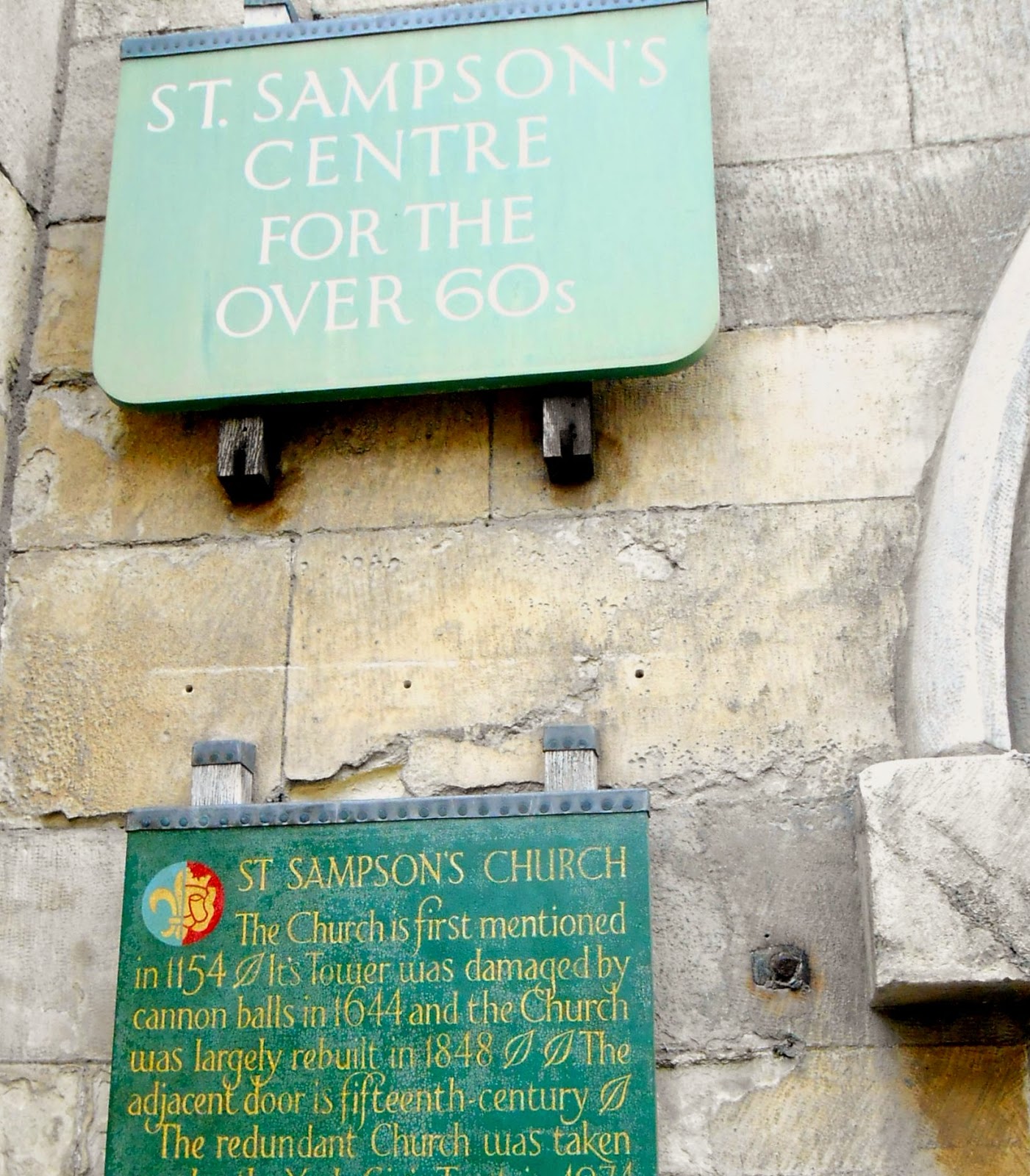 The Pavement so called as early as 1378…




CHURCHES!!!

St Samson's Church
First mentioned in 1154… now put to other uses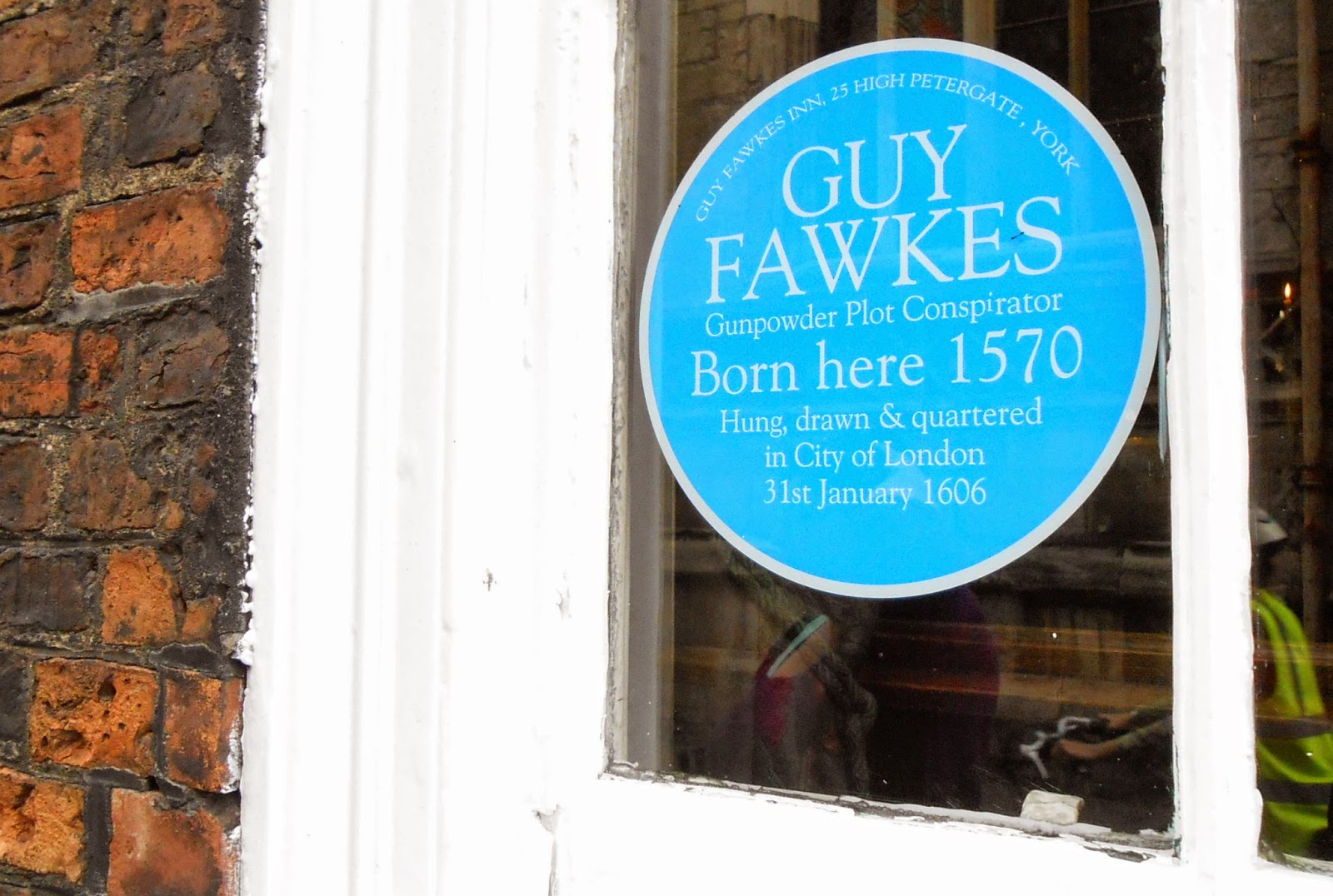 VILLAINS!!!
Guy Fawkes was born in this house…
Yep, I'm having fun.