I will be appearing
at the Barnes and Noble store
in Charlottesville, Virginia,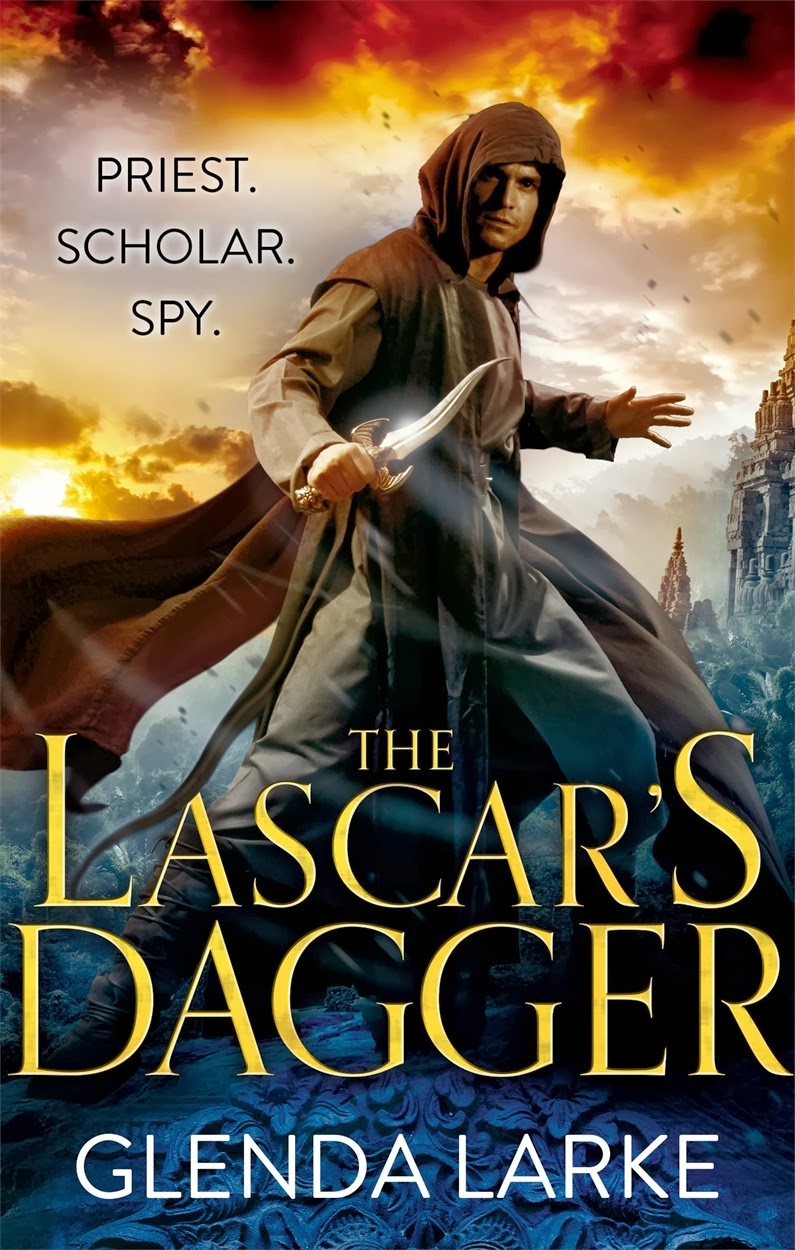 To celebrate the launch of
The Lascar's Dagger
The Forsaken Lands,
Book One.
If you are anywhere in the vicinity, I'd love to see you.
I'll be giving a short reading,
(if you have any — and even if you don't, you are still more than welcome!)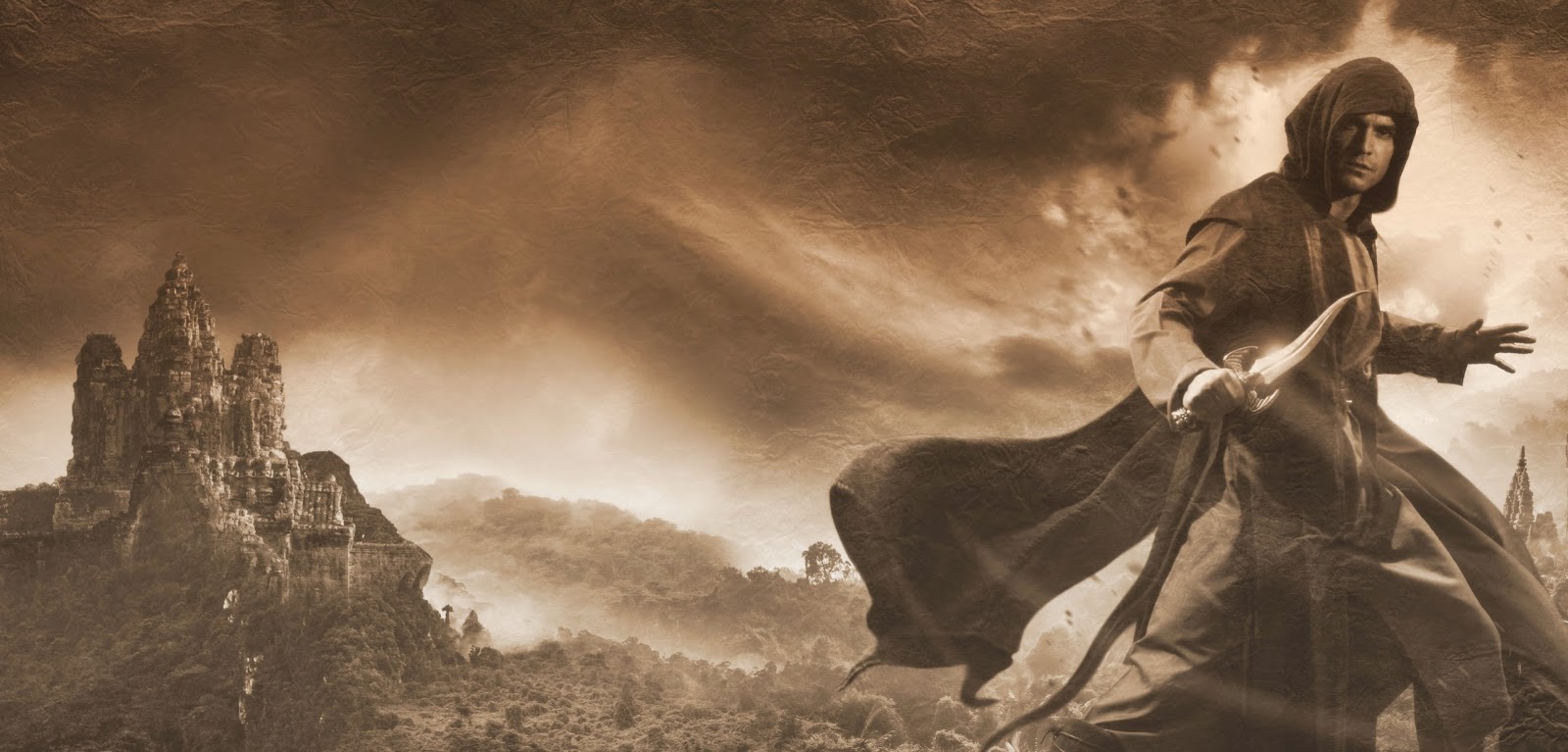 Even better, I won't be alone.
Jodi Meadows
will be with me doing the same thing.
You can find out more about Jodi and her books here

.
So … two authors
who want to meet anyone who loves fantasy
or anyone who is just curious…
And of course, our books will be on sale in Barnes and Noble.
Support your local bookstores!!