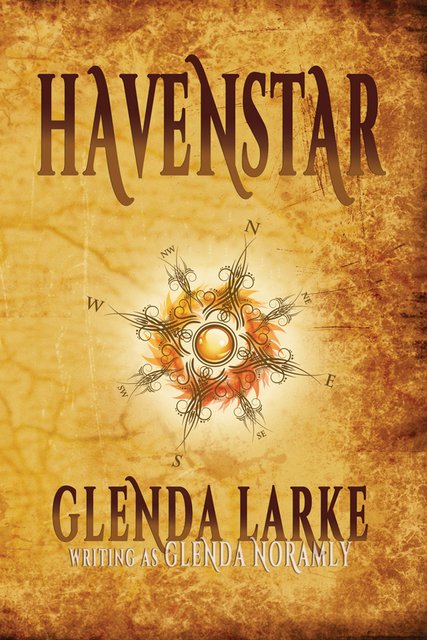 HAVENSTAR, my first published book, is now available in any format that you could possibly want. And I am utterly delighted to have it that way.


There is something extraordinarily special about a writer's first published novel. You never forget that moment when you receive the news that you've had a book accepted for publication. The delight, the sheer disbelief, then wonderment that all those years of trying have not been in vain after all.
eBook Smashwords cover
For me, there was also a devastating sadness. I received the news just before my mother's funeral. She died without knowing that I had at last achieved a lifetime goal.
Although the first publisher went belly up very shortly after it was published, Havenstar has never failed me. You see, the people who read it have almost universally loved it. And that is incredibly rare. In fact, one thing an author has to get used to is a variety of reviews — you can't hope for any book to be loved by everyone.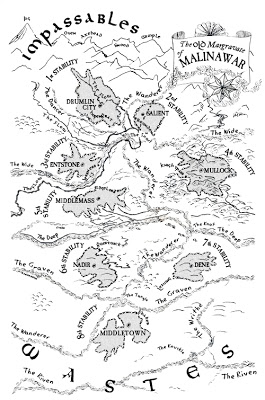 Nonetheless, no other book of mine has been so widely loved as Havenstar has. Others have done well, but this one has been special to so many people, and they have told me so with their reviews, with their five stars, with their fanmail. Better still, new readers are telling me it hasn't dated, not even 14 years after its initial publication.
Readers may love the book, but I am so grateful to them. Those readers have carried me through the bad years and at times when I've wondered if it was all worthwhile, or if I had another book in me.


I dedicated the original Havenstar, quite obviously, to my mother. But in this new edition I have added something: an appreciation to you, my reader. Thank you. You are special.


And to the new reader, I hope you enjoy it too.
Where to Buy
TICONDEROGA PRESS:
Is offering editions in hardback; Limited Edition hardback; trade paperback. Buy online here.
Isn't this hardback edition gorgeous???

Australian bookstores: Try the independent bookstores first. Ticonderoga has a list here, where you have a good chance of finding recent Ticonderoga editions.
In UK and US and elsewhere, you can always order physical versions through your local bookstore.
At Amazon (if you must…)
Amazon US $17.99 trade paperback, $26.60 hardback
Amazon UK ₤15.75 trade paperback, ₤21.94 hardback, (prices at the moment of writing)
Book Depository has copies too (also owned by Amazon).


Ebooks: $US 5.99
Available through
SMASHWORDS (click this link) offering versions for Apple, Kobo, Kindle, Adobe, Nook, Stanza, Aldiko, Sony, PDF, your computer, etc.

Note: The ebook version will eventually go up on Amazon, but I get a bigger slice if you buy your Kindle version through Smashwords!