I haven't posted in so long. Too much going on with the house sale, packing up and stuff. Still lots of uncertainties because we haven't yet found a definite buyer for the house, even though we have dropped the price yet again.
But I have good news: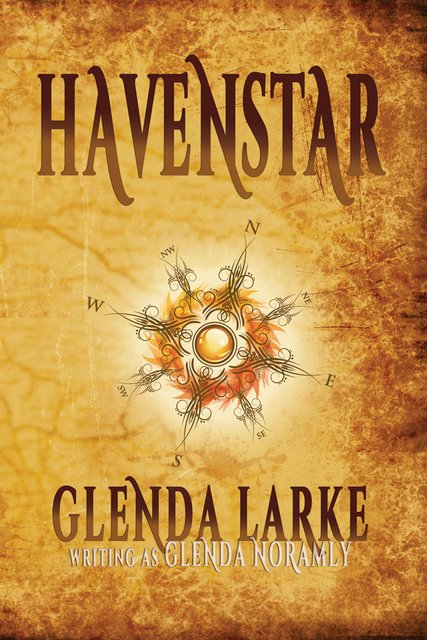 Havenstar was found a new home. I have already been selling it for most e-readers from Apple to Nook to Kobo. (You can find the downloads at Smashwords here.)
But now I have an Australian small press who has taken on the book, to reprint it and sell it — paperback, hardback and a limited hardback edition! Fabulous! It will also be up on Amazon for folk who like to buy from that site. And thanks so much to Ticonderoga Publications for having the faith that this book can be republished, 14 years after its initial publication — and still sell. Watch this space for the publication date, in May.
It never sold many copies in its original form, because the publisher (an imprint of Virgin) went belly up with months of starting up.
It was the first book of mine to be published, but alas, there has always been a … sadness about that too.
I received the news that it had been accepted for publication just two days after my mother died. She never knew that I was finally about to accomplish a childhood dream by becoming the author of a published book.
I wish she had known.
However, Havenstar, as the very first, has always been close to my heart. It wasn't actually the book that snagged me my agent — that was The Aware — but it was the first in print. It has resonated with people so much that many read and re-read it, again and again.
Anyway, I am delighted to see that it is going to be available again with a new cover for another generation of readers. And I'm doubly delighted to be able to say I still have an Australian publisher — which is very important to me!