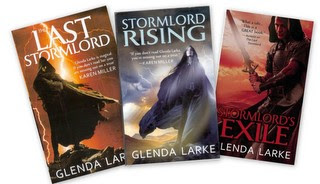 USA Orbit edition
Sometime in the next week, you should be able to get your hands on a copy of Stormlord's Exile, the final volume in the trilogy. That's half a million words all together by the time you arrive at the end of volume three! And Publisher's Weekly did say – twice in the same paragraph – that this last book is exciting, and so I hope you will enjoy the ride.
British edition — Orbit
I am already getting news about readers who have got their hands on a copy already, so now I am waiting to see just who puts up the first reader review on one of the Amazon sites, or Good Reads or the Barnes and Noble. And yeah, I am one of the pathetic authors who does indeed hang around looking for reader feedback.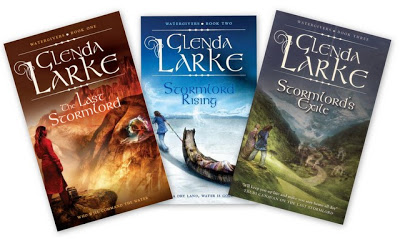 Australian covers – Voyager HarperCollins