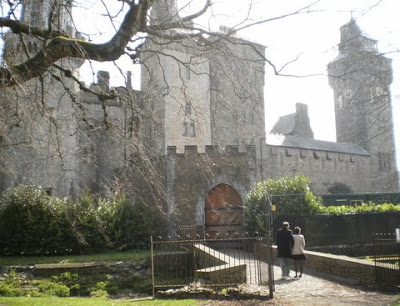 Below: About all the birding that I am doing this trip…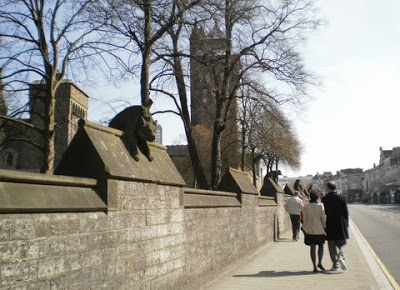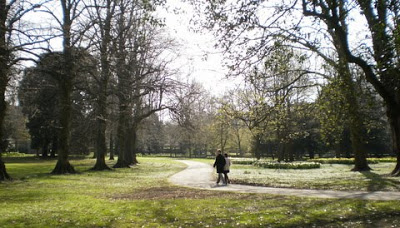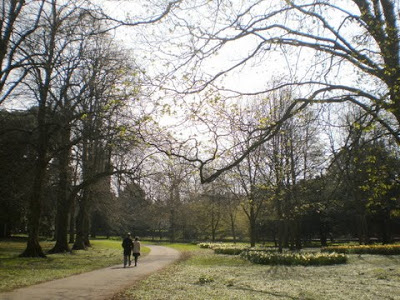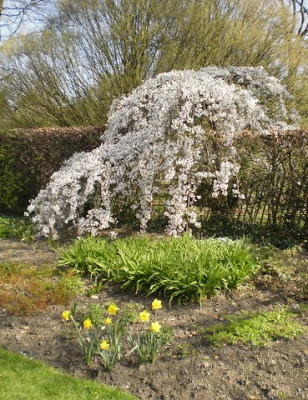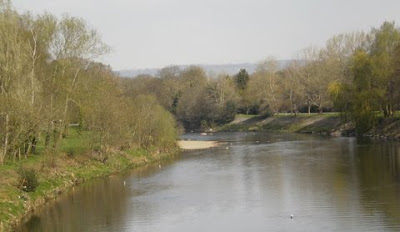 All these photos were taken on a walk from my daughter's house to the centre of Cardiff.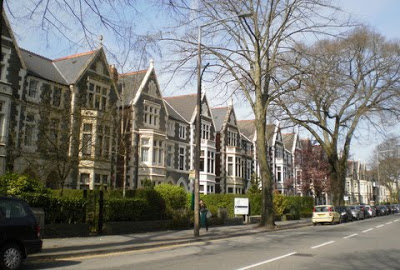 And, I might say that every time I come to the UK, the weather is fabulous. I have been in the UK too many times for me to be certain of the number of times – ten at least, and never less than 10 days at a time, spread over 30 years, and I have hardly ever had a grey, miserable or rainy day. If what everybody says about British weather is really true, then I think they should consider employing me as a weather warden. Just send for me, and my presence will change things around to gorgeous blue skies and balmy breezes.
Of course, you may also end up without any air travel available. I mean, that is the sort of thing is old hat to those who get noramlyed. Although I must admit, I seem to have outdone myself this time, haven't I? It is a bit over-the-top cosmic-scale disruption when travel plans involve volcanic eruptions in Iceland…