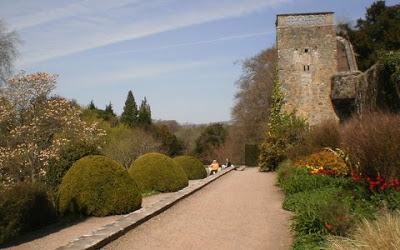 One thing I work hard at with my fiction, is making my worlds believable. And one way to do that is to think hard about how it all fits together. Practical research helps – looking at the reality of pre-industrial societies, for example, and finding little snippets of information in odd paces.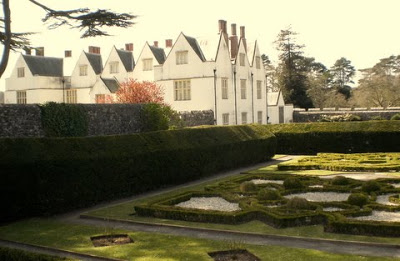 The other day we went to St Fagan's National Park, which is just a couple of miles down the road. It's an open-air museum, which includes a working farm, a manor house (above, basically a 16th century home that was inhabited and refurbished over the years, well into the 20th century), and numerous buildings moved from their previous sites and re-erected in the grounds. Many thanks to Cheryl Morgan for suggesting this destination. We had a lovely day poking about.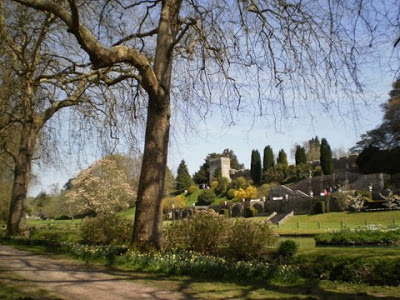 Note the pinkish building above – odd sort of colour for a farmhouse. Apparently, it was a mark of wealth to be able to afford to add colour to the whitewash, so this was one way a farming family could tell everyone how prosperous they were. Nowadays you'd upgrade your digital bling or your car…?