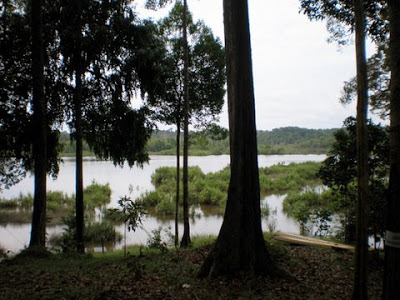 It may have looked as I I have been sitting at home posting on my blog, but the wonders of blogspot allow me to cheat. I have actually been three days without internet connection.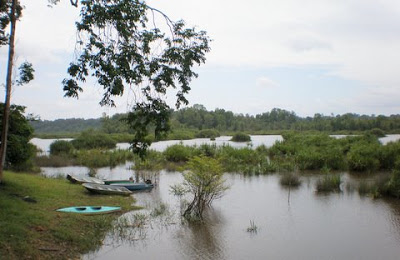 It has been some years since I was last at Tasek Bera in Pahang state. And it was interesting to return, particularly as the two lakes Bera and Cini were the inspiration for part of
Gilfeather
. Remember the lake with the floating islands of pandana trees?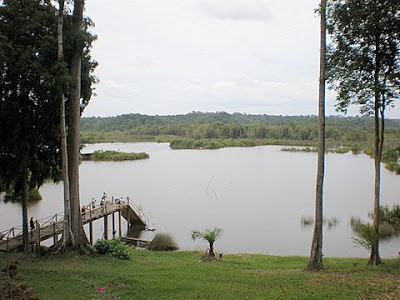 More about the trip tomorrow.