Remember when I said that about the only thing I saw of note last time I passed through Como, back in '82, from a train and on a misty day, was the chimney pots?
Well, here's a sample of chimney pots from this 2008 trip.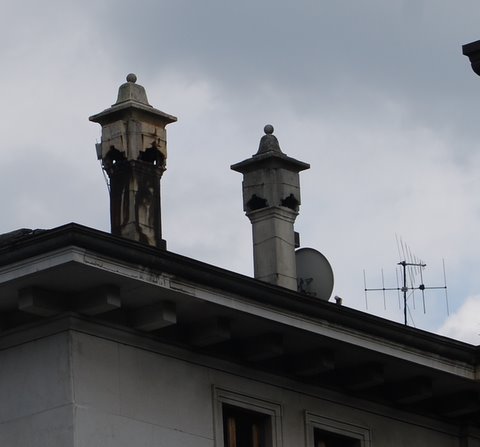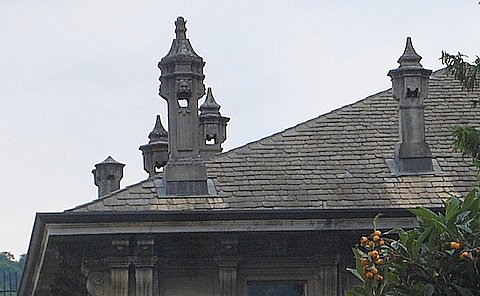 Little wonder I remember them.