,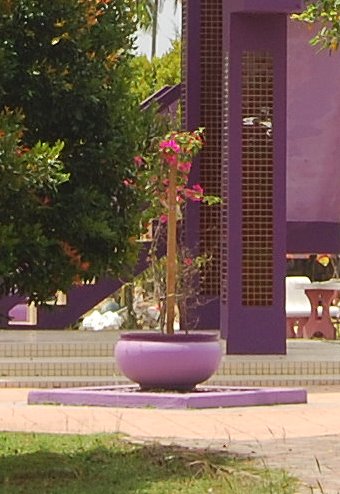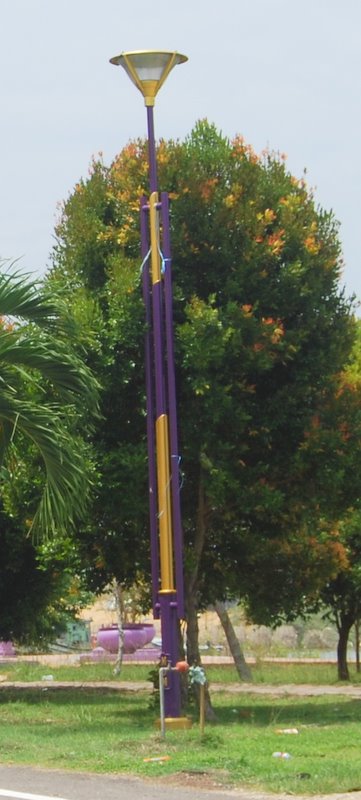 Just what is it with mauve and purple and the state of Terengganu??
Just about every second building is painted in these two colours! Bus shelters and shops and stalls and lamp posts and street names: nothing could resists the public purple-painter person…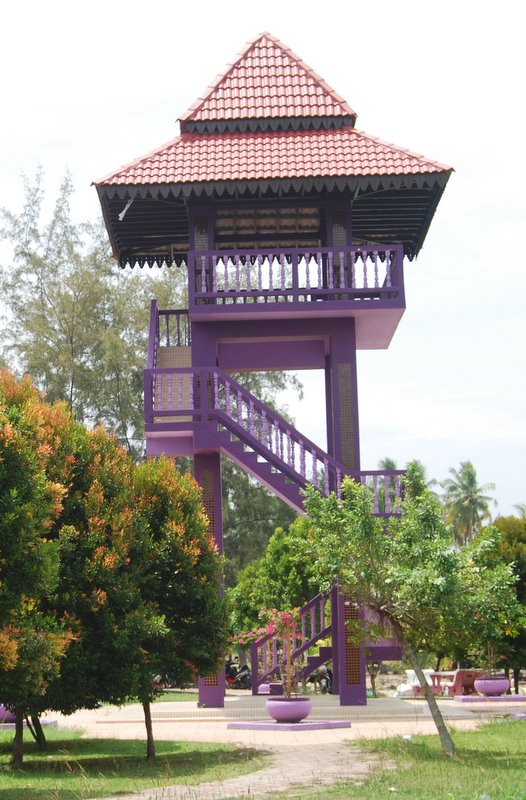 Did they get a cheap job lot?
Oh, and just to show that, yes, I can work anywhere, even when I am feeling lousy, here's my latest word count for Stormshifter on the picometer from the Writertopia website: