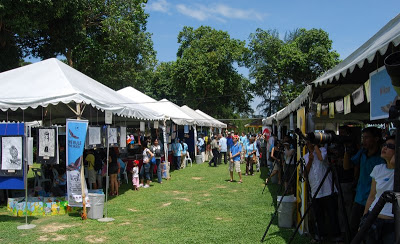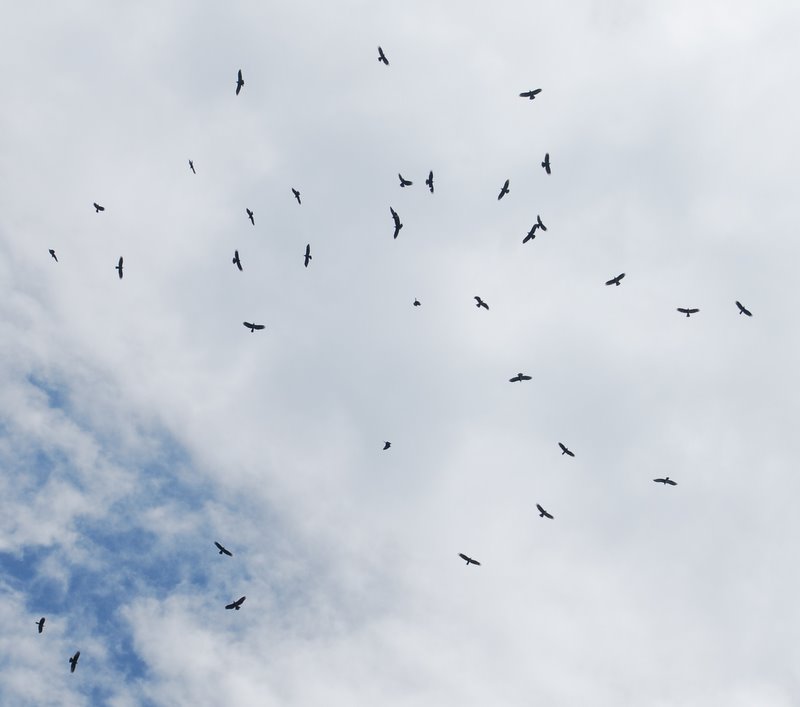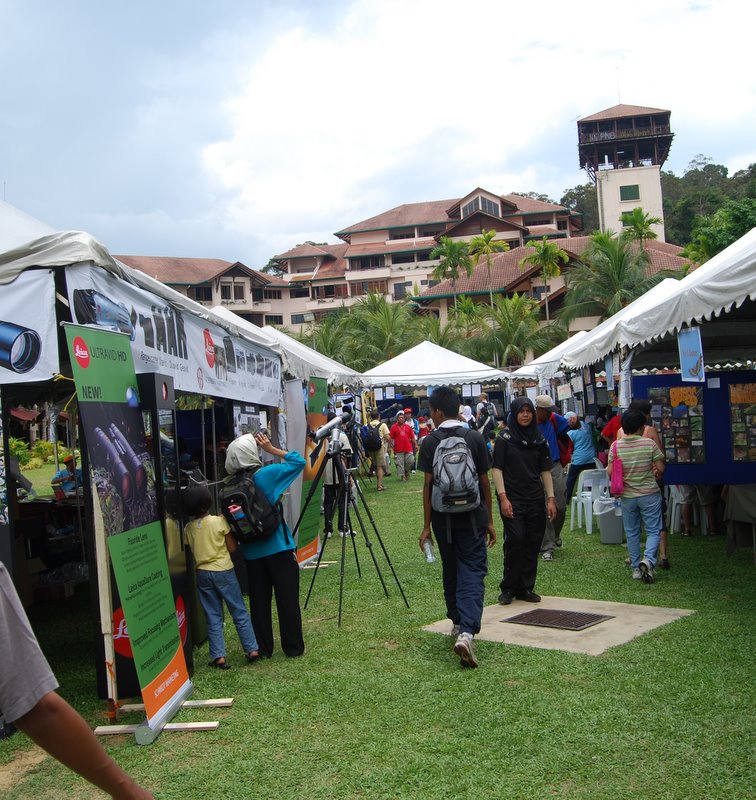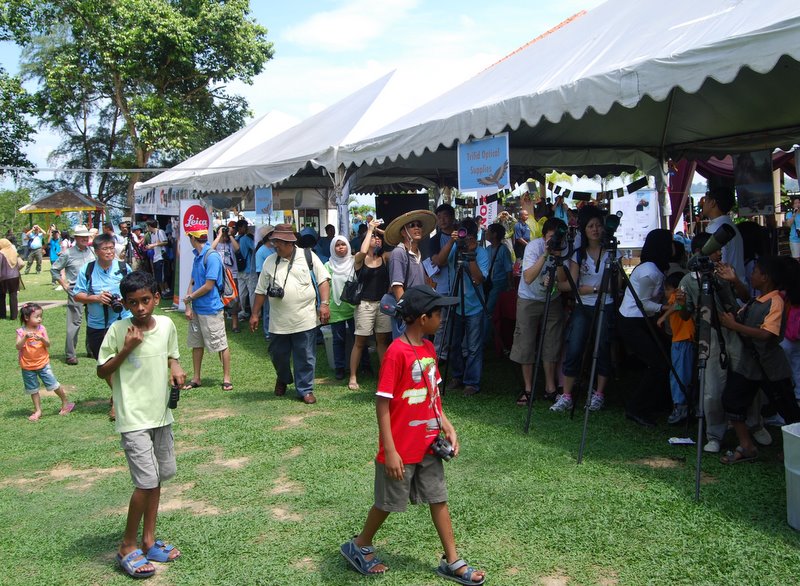 Yes they came.
In fact we saw our first birds while still driving from our home in the Klang Valley to Port Dickson.
And they came in over the Ilham Resort in a steady stream until we left…
No matter how many times I see this, it never fails to move me. Never.
And to think they have another 10,000 kilometres (6,200 miles) and possibly several months to go before they arrive back to the place where they were born. Those who make it…
Some of them won't.
Some will fall to people with guns.
Some will drown after falling into the sea with exhaustion.
Some will die as a result of starvation or storms – starvation because we humans think its good to have loads of kids and develop the world into a place where there is no room for wildlife.
Migration moves me. Every time.
Why don't you have a look tomorrow?