The Hugos shortlist has been announced – great news for West Australians! No less than 3 up for these prestigious international sff awards: Jonathan Strahan, ShaunTan and Greg Egan. Right now I am bursting with pride to be from W.A.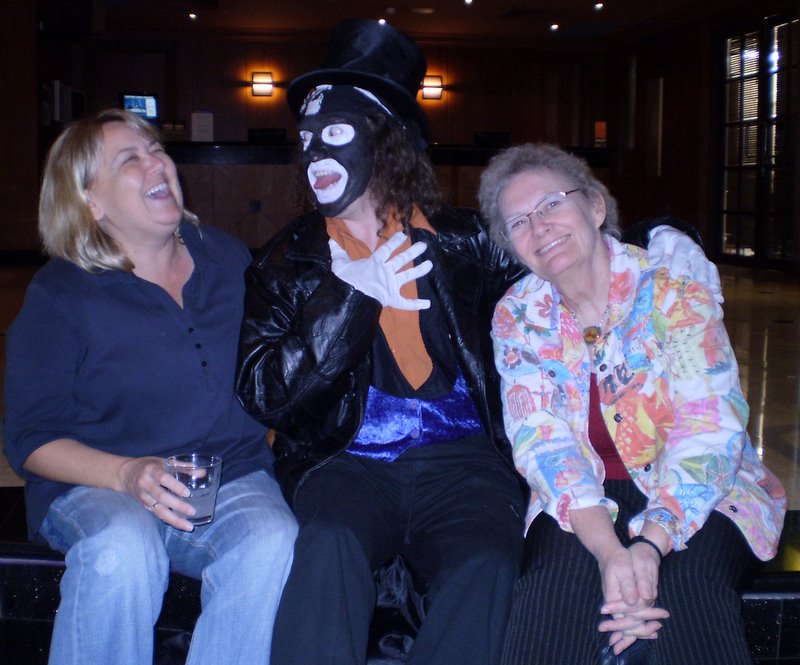 Yesterday there was a HarperCollins launch for new books from Sean Williams and Karen Miller (writing as K.E.Mills). There was also another panel for me, some book signing, and the masquerade…

PHOTOS:

Theresa and me and one scary character…

Me.

Sean Williams and Karen Miller.

Karen Miller and Sean Williams sign books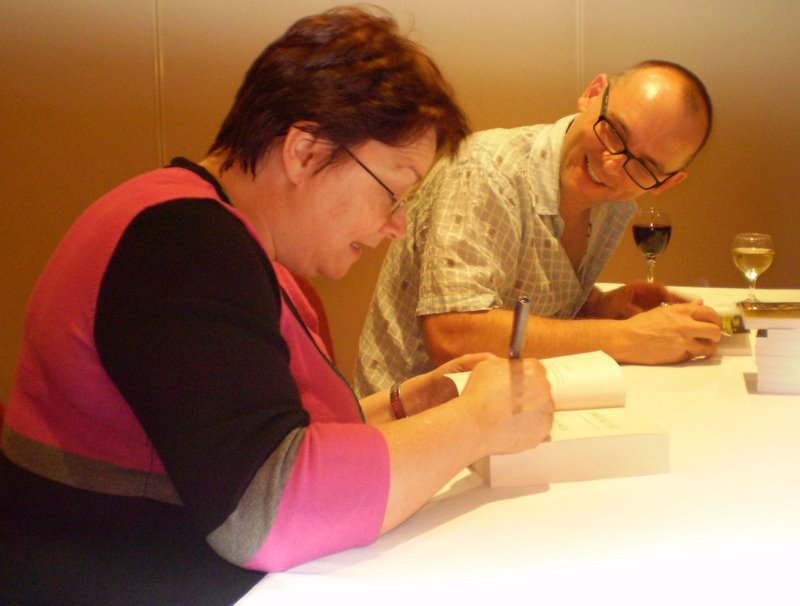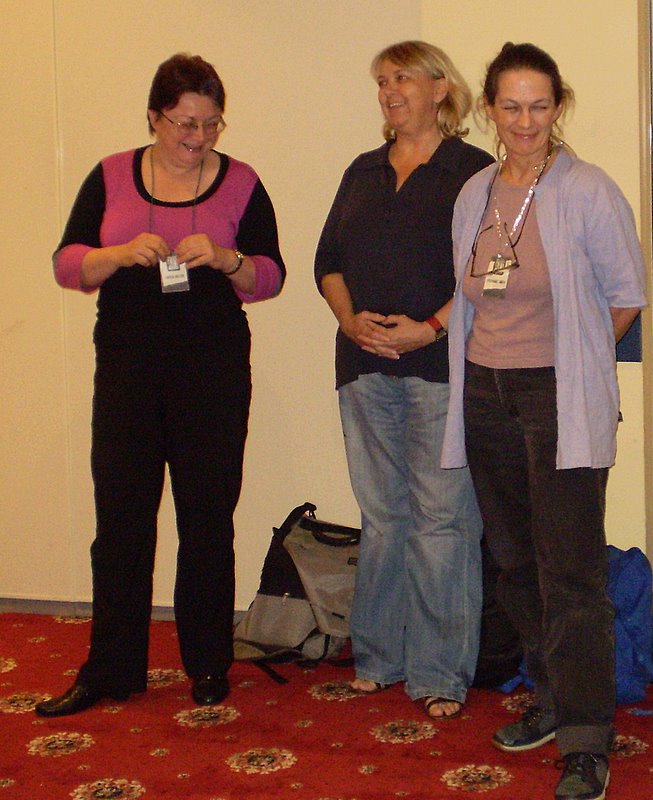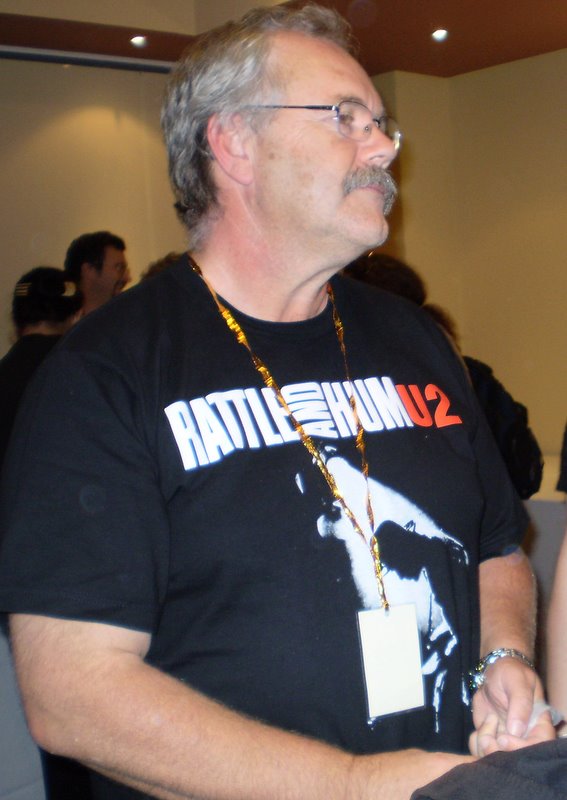 At the book launch: Karen Miller
At the book launch: Karen Miller, Theresa Anns, Stephanie Smith, Jonathan Strahan, Sean Williams.
Karen Miller talks to HC rep Theresa and Associate Publisher Voyager HarperCollins, Stephanie Smith.
Karen Miller with HarperCollins rep Theresa Anns – the best rep we authors could have!
Bevan MacGuiness, Voyager author.
Book signing from Rob Shearman.