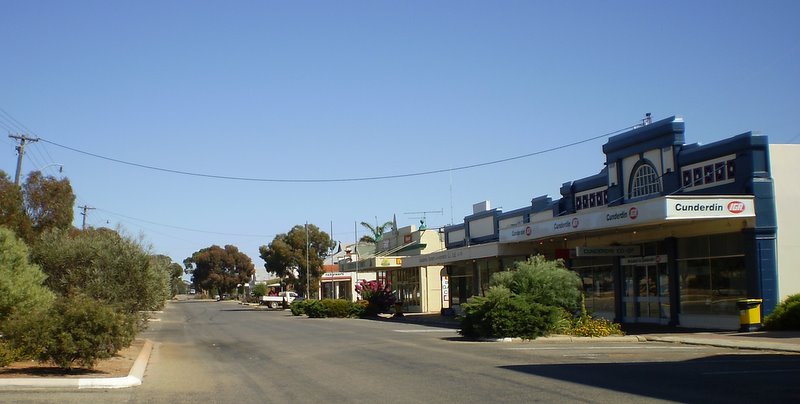 We are in Kalgoorlie as I write this, and the photos cover include a few shots of West Australian towns on a Sunday. Which means largely comatose main streets…
One thing you have to realise is that the loveliest buildings in most towns are the pubs, although the most impressive may be the local government buildings.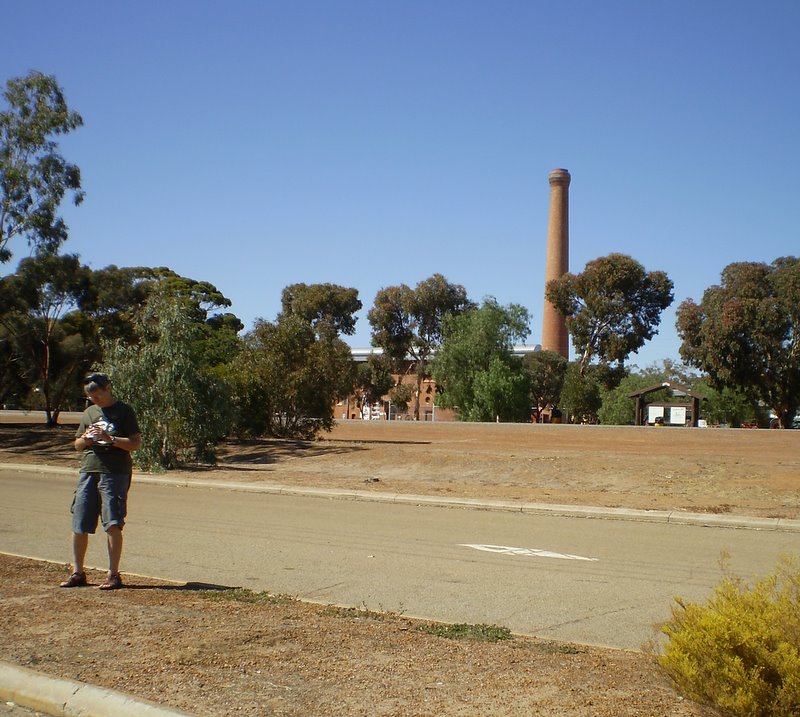 The first three photos were taken in the town of Cunderdin. The tall chimney belonged to the original pumphouse, one of many built to speed the water along the pipeline that carried – and still carries – water from dams close to the coast to the parched outback, and ultimately to the goldfields town of Kalgoorlie.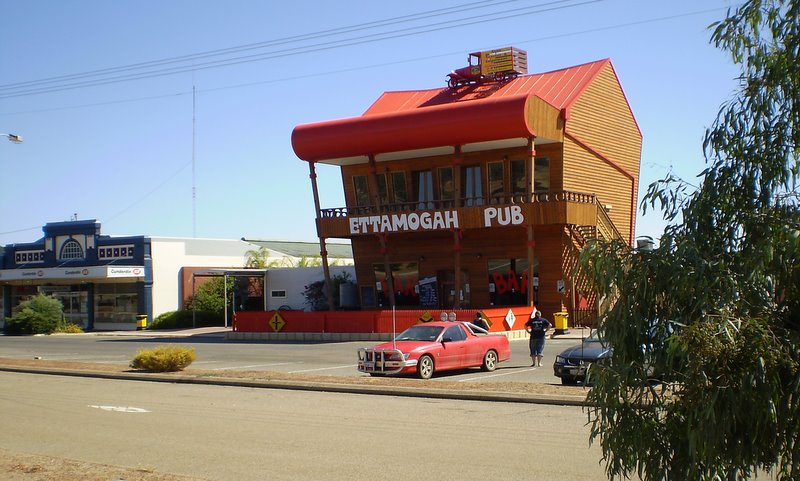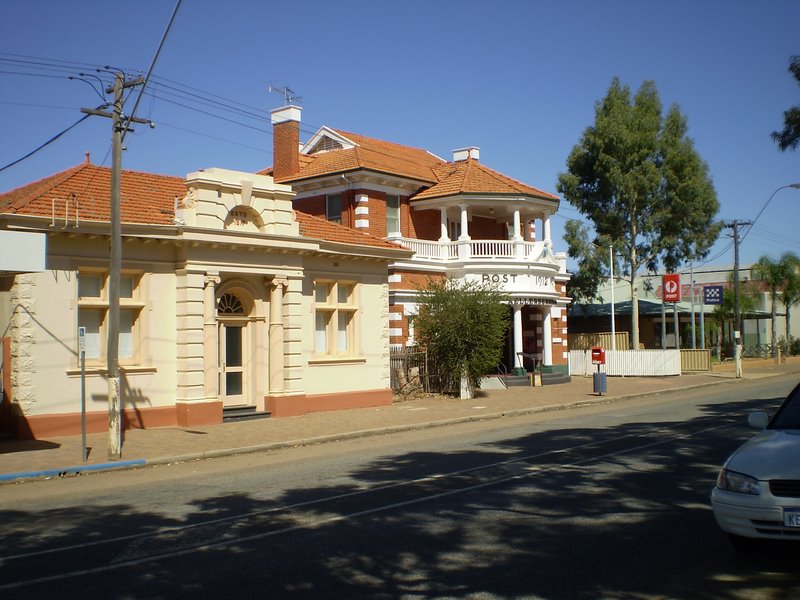 The photo of the hotel in Cunderdin is really something only Australians will appreciate. Suffice it to say that a certain cartoonist has a lot to answer for… Can there be an Australian anywhere who doesn't recognise this pub?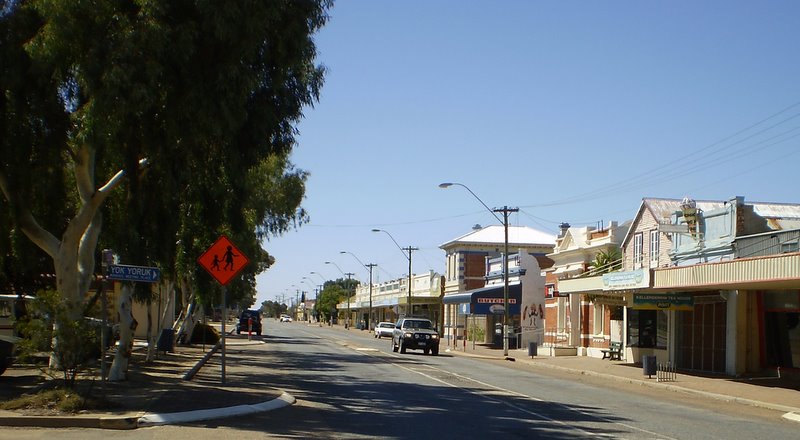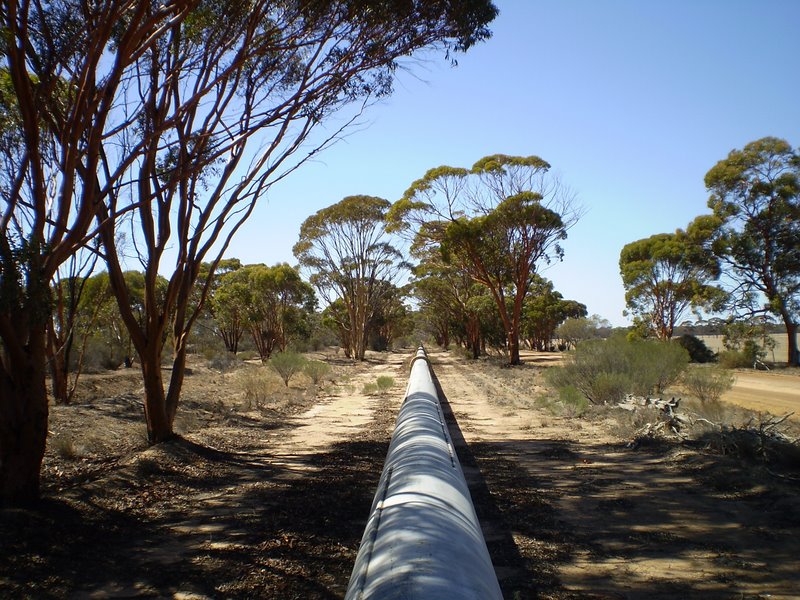 The second 2 photos were taken in Kellerberrin – the post office (dating from 1912) and the building next door to it which has the words "Est'd 1812" on the façade. As Western Australia was not settled by the British until 1826, that's a bit odd.
The next 2 photos were taken where we stopped for a picnic lunch, outside the town of Merredin, beside the Great Eastern Highway that barrels across the state heading for South Australia – often paralleled by the railway line and the pipeline carrying the water.
The next photo shows the beautiful pub in the town of Southern Cross.
The final photos were all taken in the old goldmining town of Coolgardie – where the streets were made large enough to turn the camel trains around. I was amused by the building that was built to be the Warden's Court at the end of the 19th century, and is still in service. For just about everything, if the sign outside is to be believed…
And here's a surreal element to the day's drive. One of the driest parts of the world, and we saw enough boats to clutter up a busy harbour. Dunno what was going on, but dozens of vehicles were toting canoes and other craft by the number, all hundreds of miles from the nearest water.