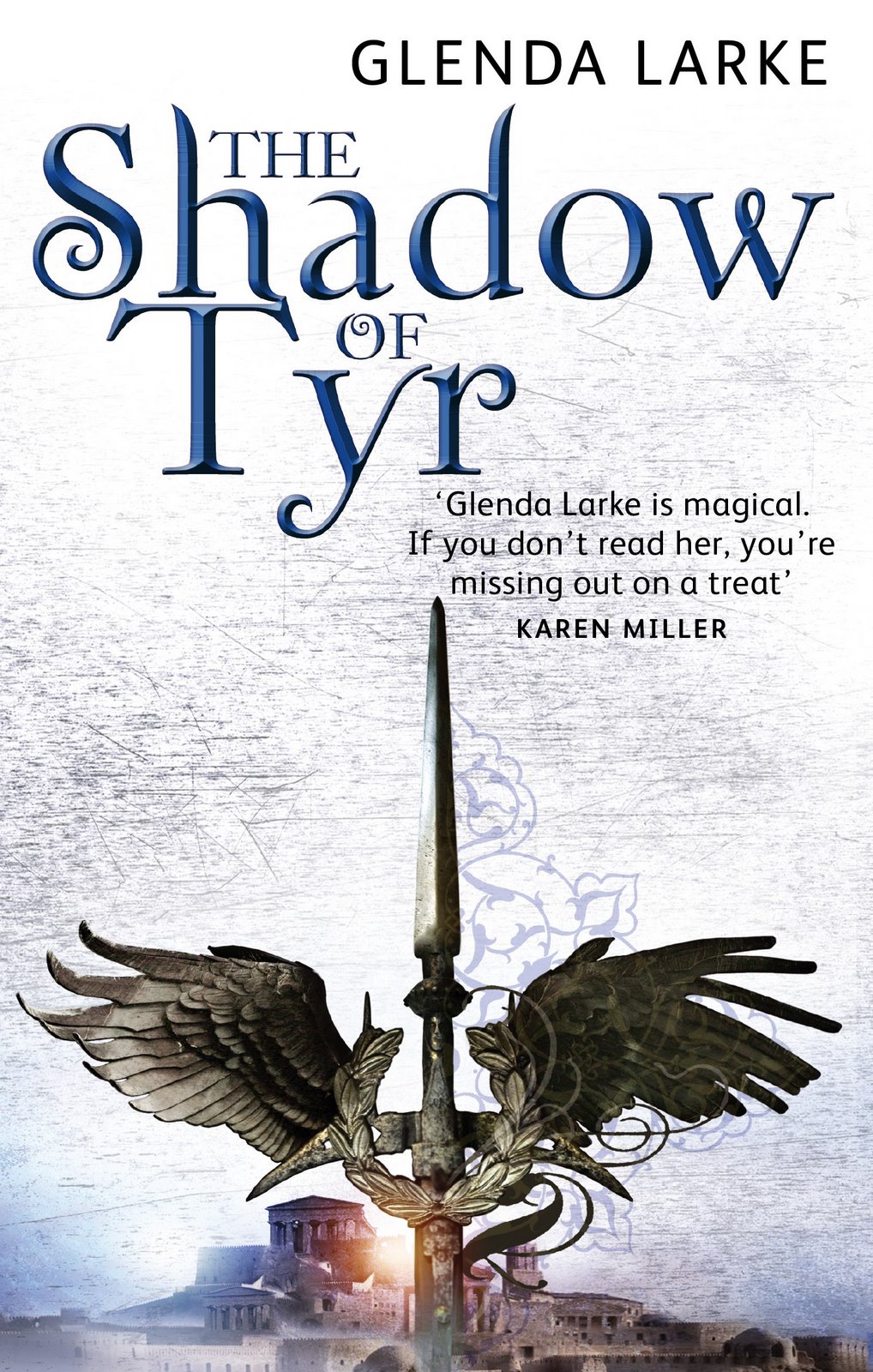 In the U.K., the date that The Shadow of Tyr should be available is 6th December. Yep, just in time to give yourself – or someone else – a Christmas present. In fact, I note it is already on sale on Amazon here.
Power…it's not everything.
It might not even be enough.
This is the second book in the Mirage Makers, and continues the story of Ligea, although it becomes – by the end – more the tangled tale of her son, Arrant. Themes of betrayal and belonging continue against a background of war and adventure and magic.
About this time every year I say the same thing to everyone: buy books as presents. Fiction, non-fiction, whatever. Especially buy books for children. Read them to the kids. Let's not allow reading books to die in this digital world.
One of favourite memories was waking up as a child in the sleep-out on a hot summer's Christmas morning, and finding that Father Christmas (whom I knew had to be Mum, not Dad!) had left a book in the stocking, plus other goodies. Actually, of course, this was Mum's way of making sure she had a bit of a sleep-in before I padded along the veranda and into the house.
I usually had the book finished before breakfast…Christmas would not have felt right without a few new books.
Give the gift of reading to others this Festive Season.