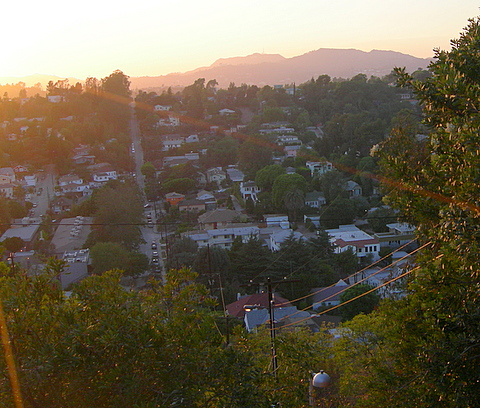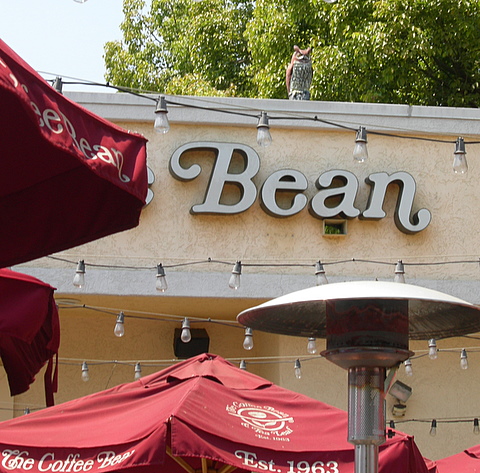 I am leaving for Virginia tomorrow.
Here are some photos we took this evening around where my daughter lives.
Space invader art – these tiled art works are found in many different parts of the world…
Pix 2, 3 and 4 all portray where I have been staying…if you know where to look.
5 is L.A. city and 6 is an owl – on guard against the pigeons, I guess. Or just some fun art?