The second book of THE FORSAKEN LANDS is out today.

If you haven't read book 1, THE LASCAR'S DAGGER, look here for reviews to see if it might interest you. To my intense pleasure, it made "the best fantasy of the year" for one SFF blogger, and featured on a couple of "best-books-read-in-2014" lists compiled by book bloggers.

So what is Book 2, THE DAGGER'S PATH all about?

Well, half of it is set on the opposite side of the world, in the spice islands of the story. That's the Sorrel, Saker, Juster and Ardhi thread.


Back in the Va-cherished Hemisphere, those left behind (Fritillary Reedling, Lady Mathilda, Gerelda) have their own horrors to confront.

Both sides of the known world are under threat, but the threats are very different … or are they linked? The characters have been pushed by the dagger into confronting these dangers, but how they tackle them, and whether they find solutions — that's up to them.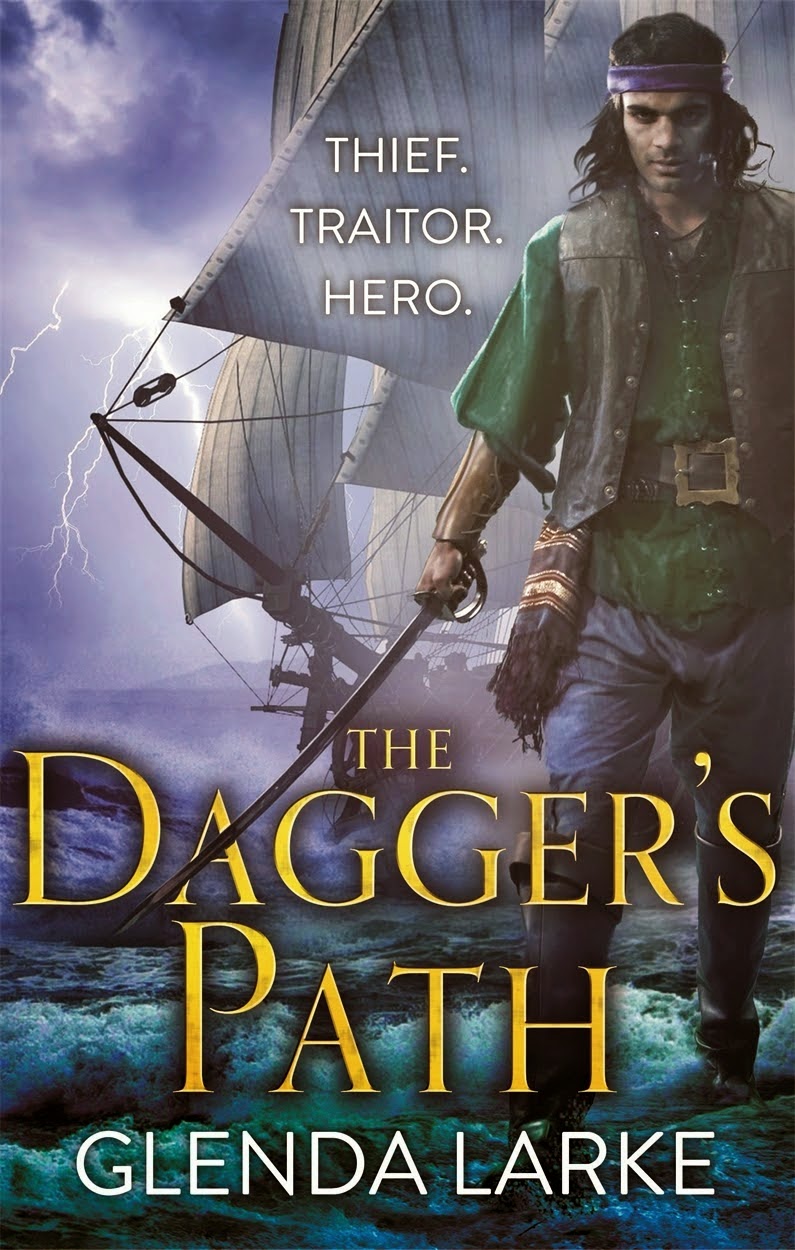 The world of The Forsaken Lands Trilogy
Below are some photographs of some of things and places that inspired me.


Much of the background of the story has its roots in South-east Asia where I have lived and worked for most of my life
— only this time with buccaneers, unscrupulous merchants, battles, mystery, conflict and mayhem.
A morning in tropical rainforest, Malaysia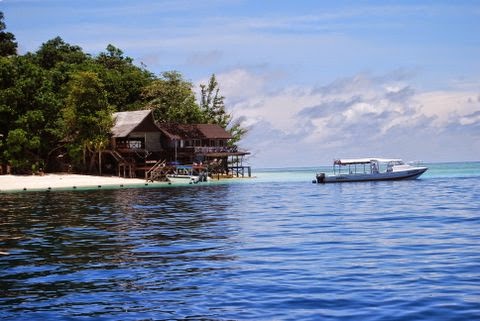 Pulau Tiga (the original Survivor island of first show)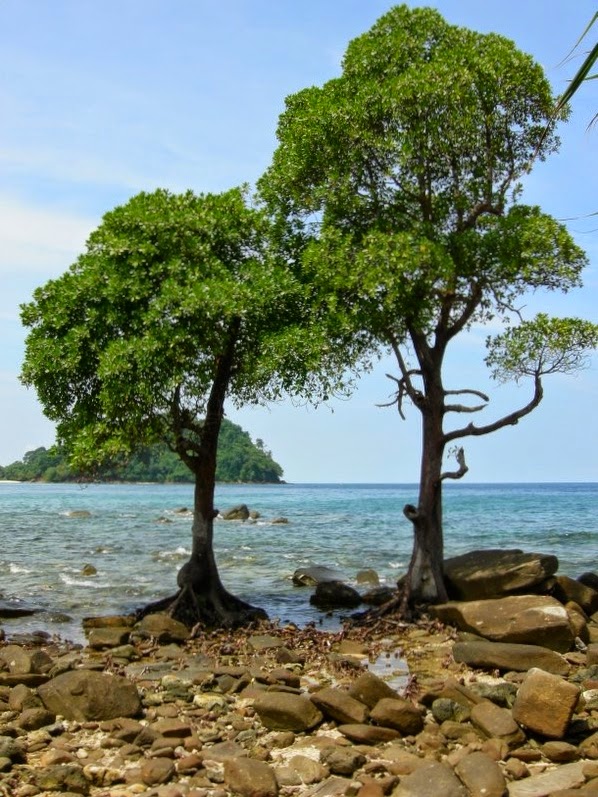 Sabah — glorious tropical Islands
Sabah mountains
As part of the book includes the journey of getting from one side of the world to the other, I had to pay attention to sailing ships. I went on board every one I find, but the two which offered the greatest authenticity and were more appropriate to the period were two replicas found in Australia: Dufken, below, from 1606 and the Endeavour from 1770.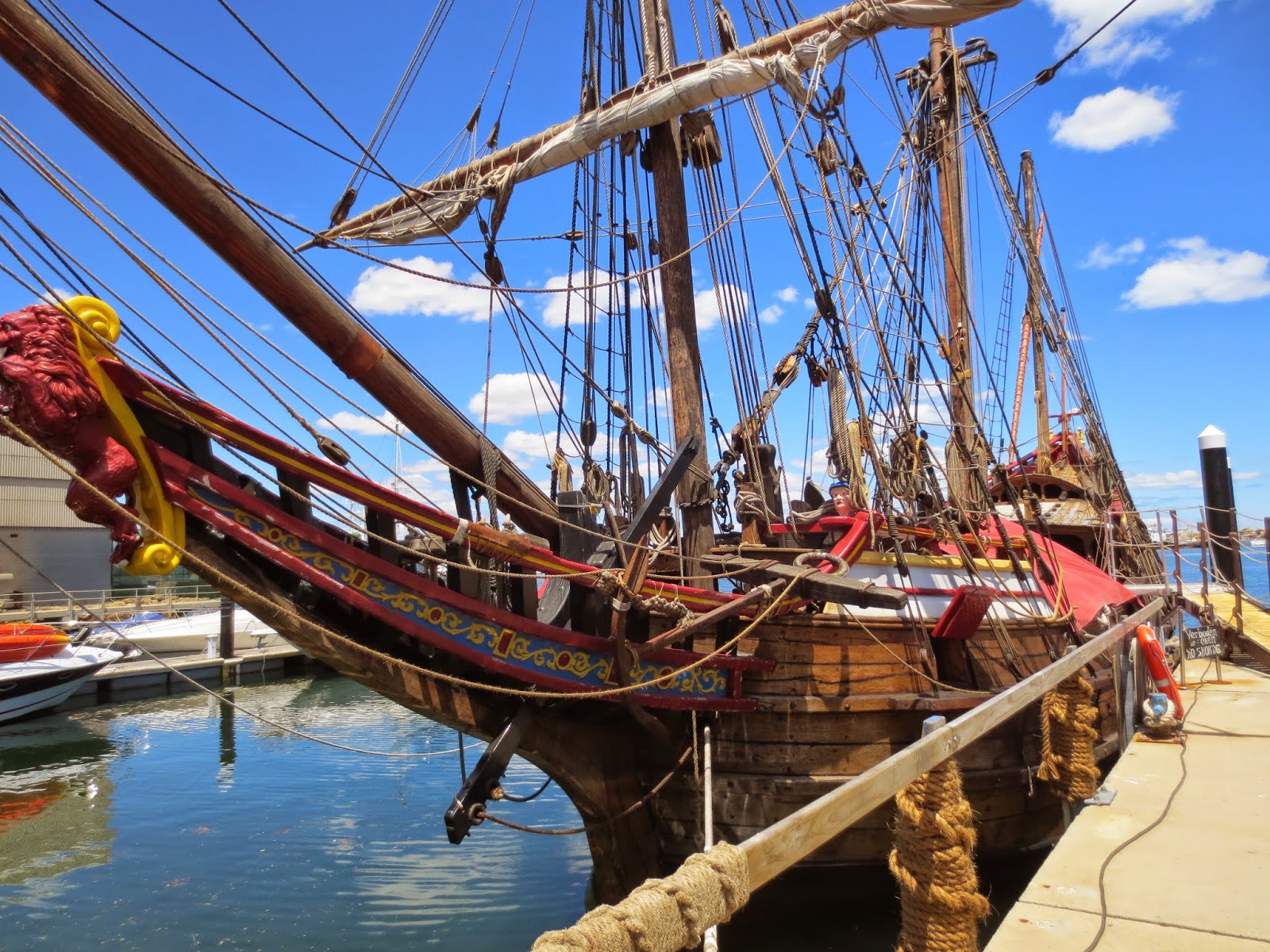 Below: officer cabins on Endeavour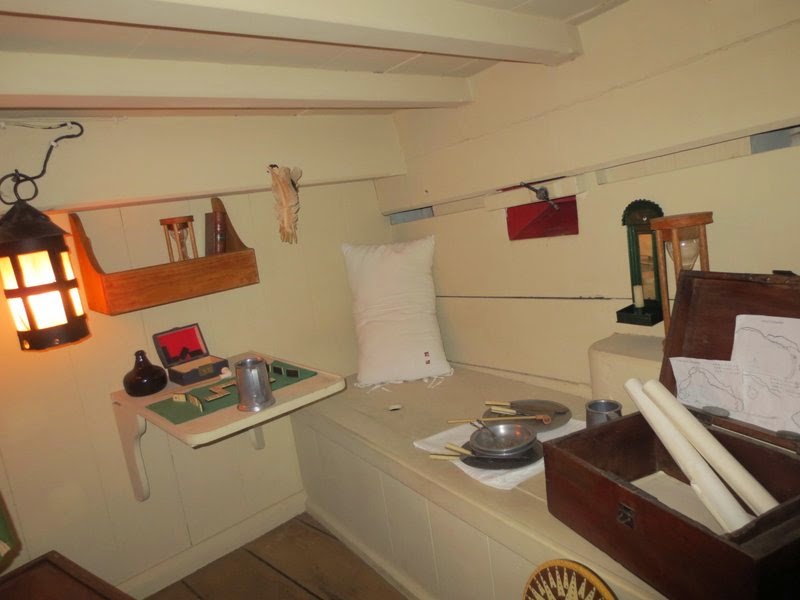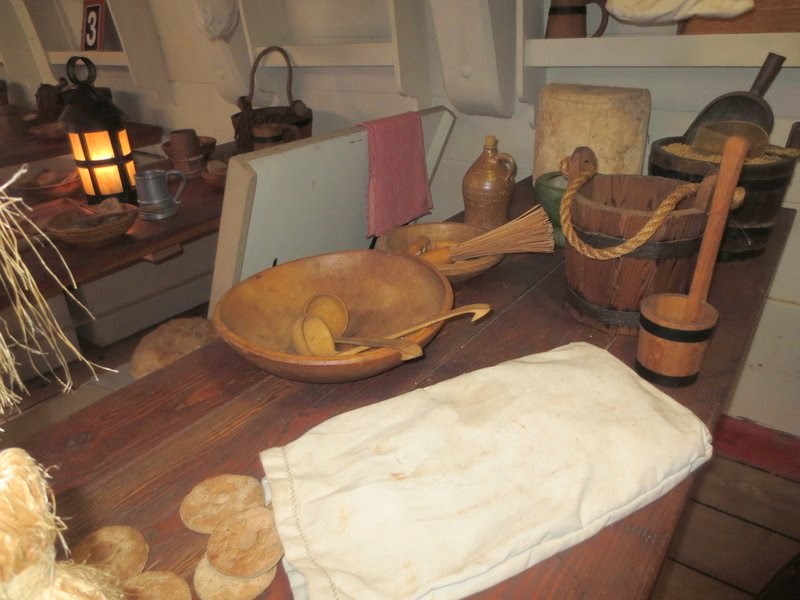 Endeavour replica mess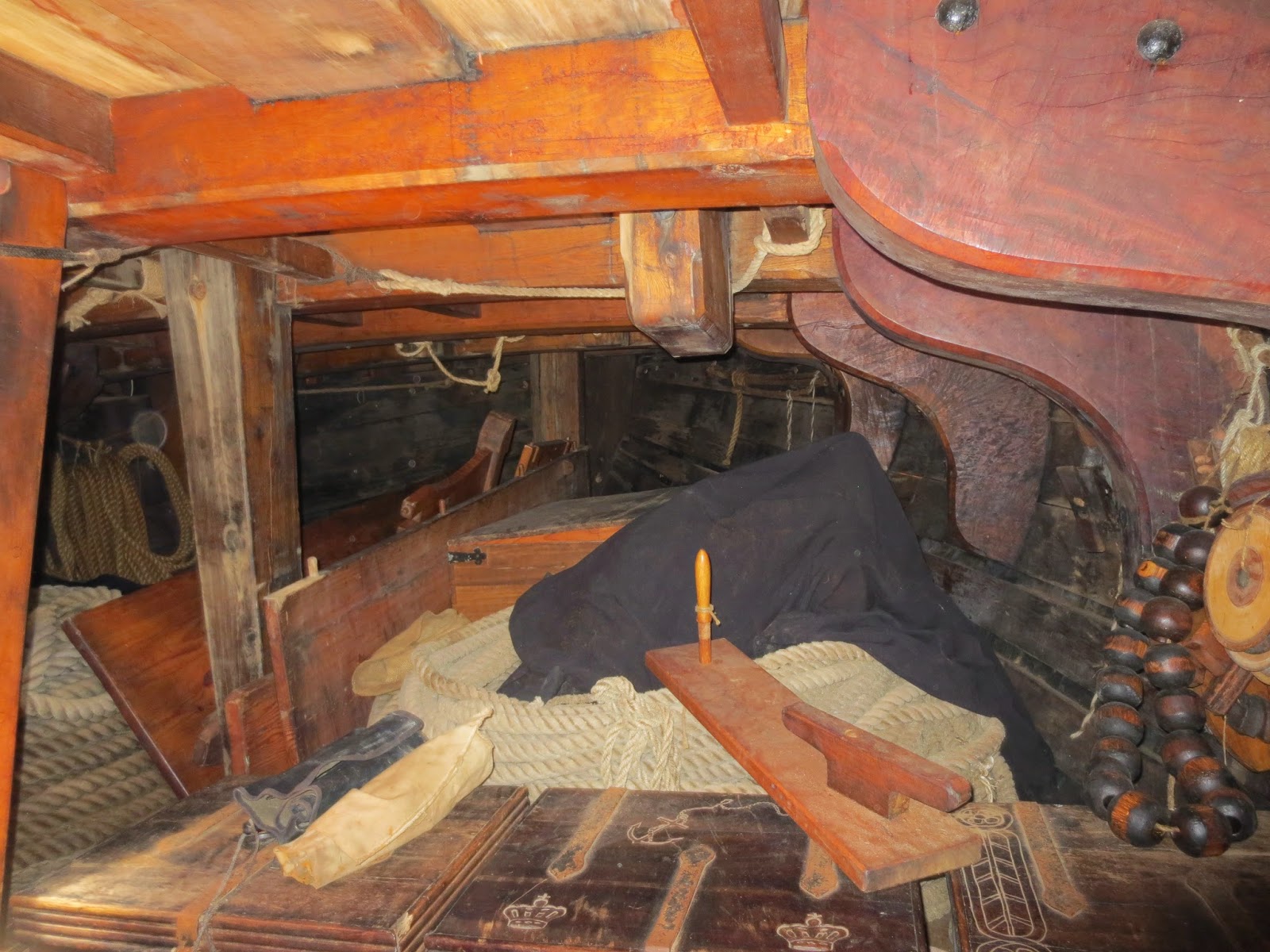 Interior of the Duyfken replica – 1st European ship to Australia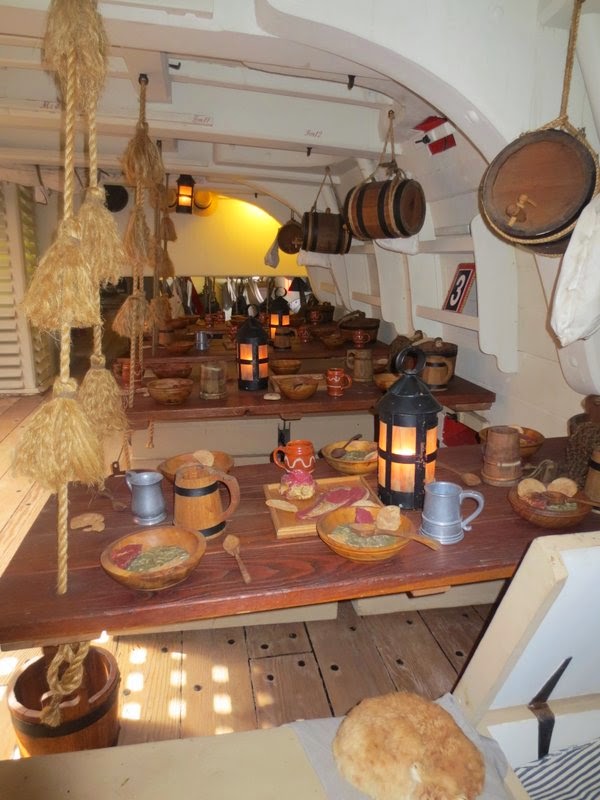 Main crew mess of Endeavour