It's actually very easy.


Give book tokens or books as presents.
Buy books. For yourself. As presents for others.


Any books. Books for babies and toddlers, so they'll grow up in a home with books. Books for kids who've just learned to read, to give them the feeling of accomplishment. Books for kids, books for teenagers. Fiction. Non-fiction. Picture books, eBooks, real books, graphic novels, how-to books. Biographies, thrillers, whodunnits, fantasies, science fiction novels, horror stories, cookery books, romances, literary novels.


Why would any of that make authors happy? Because it keeps bookstores going, it keeps the publishers alive, it keeps the industry healthy. And it fosters a new generation of readers, and keeps an older generation of readers happy.


Of course, if you want to make a particular author ecstatic, buy their books.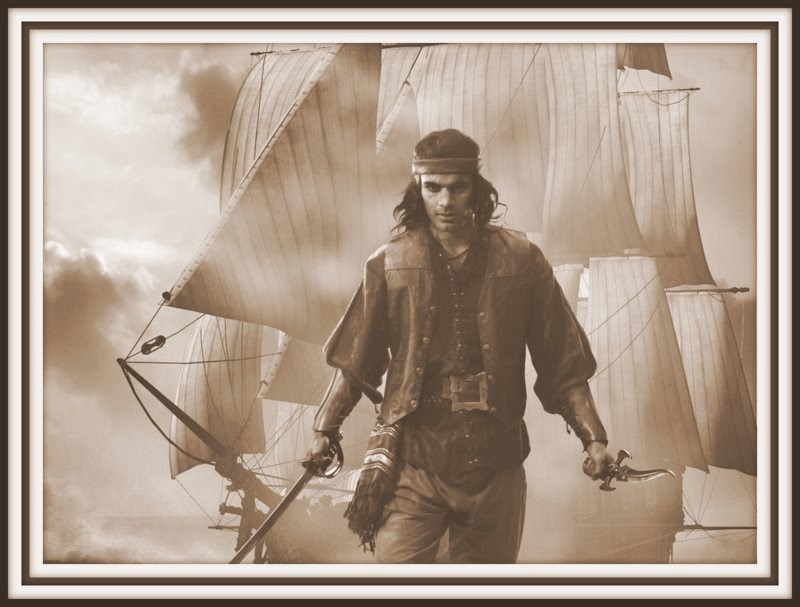 If you don't have enough money to buy, then get their books out of the library, read them, blog/tweet/facebook/review them anywhere or everywhere. Tell your friends about them. In fact, we're actually very easy to please!
And remember: Book 2 of THE FORSAKEN LANDS
will be out mid-January! It's called