Just out of the back gate of the village I'm living in is the Len Howard Conservation Area. And as those of you who know me know… that is exactly the kind of place I like.
It has BIRDS!
And boardwalks!
And GORGEOUS scenery!
And I can take my exercise in places like this!
Every day!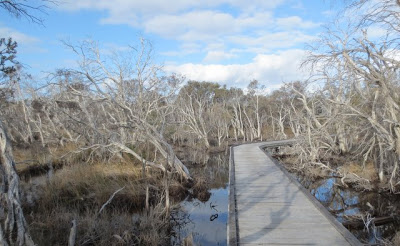 Peel Estuary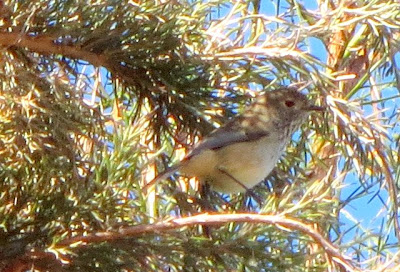 Inland Thornbill
Black ducks, and if you look carefully, a Black Swan…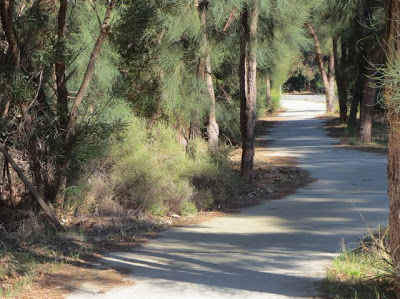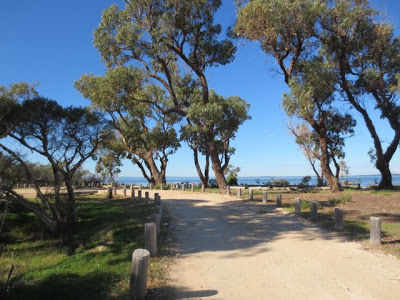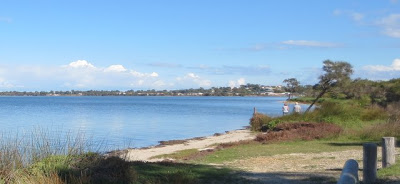 Yellow-rumped Thornbill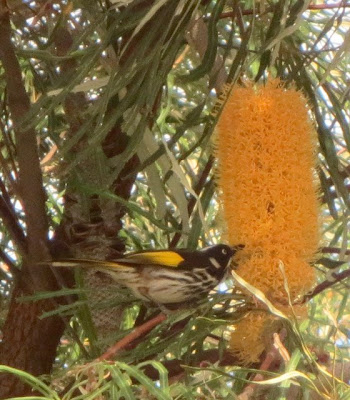 New Holland Honeyeater on a Banksia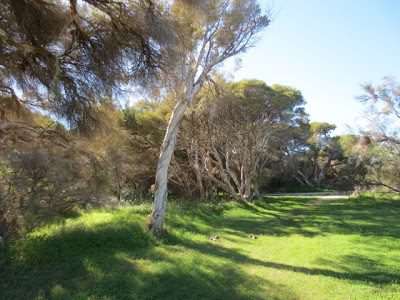 Paperbarks