I am now back in Malaysia after two months in the United States, visiting both my daughters. Elder lives in Charlottesville, Virginia, which must be one of the prettiest spots in all the USA. Not spectacular, just genuinely pretty. And of course, in the Fall it looks even better than usual.
Oh, and I do love driving around in a Merc convertible with the top down!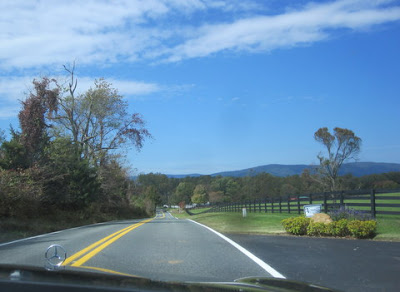 This part of Virginia is famous for its horses, and Charlottesville is famous for being a university town, with the foundation of the University of Virginia in the early 1800s by Thomas Jefferson.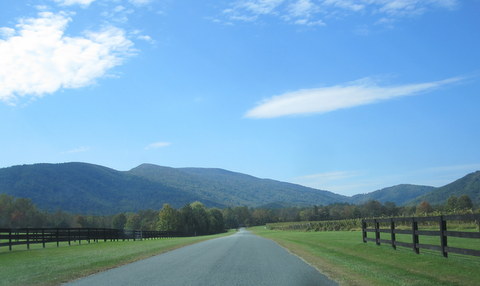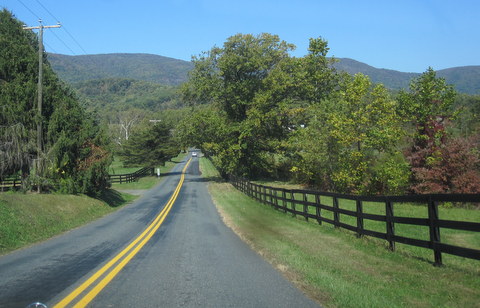 And if you think that the south is stuck in a time warp of bigotry, this church above advertises as itself as supporting marriage rights.