I've never been one for cities much. Not to live in. I tend to want something closer to the wild. Born on a farm; teenage years spent in a suburban area that had natural bush and a swamp close by (mostly tidied up now, less so then); even when we were in Vienna, we could walk into the Vienna Woods (and did, often).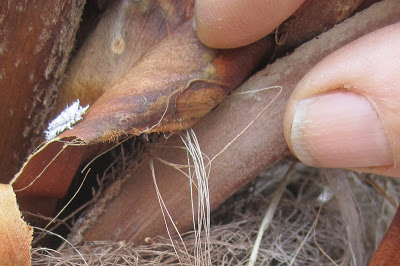 A mealy bug destroyer!…yeah, that white thing. It's the teenager of a ladybug sp…
Our present house started off with forest and swamps close by, but now is pure suburbia, and not very attractive at that. So when it comes to buying a place for our retirement…we both prefer something less noisy and busy. (You know, somewhere where we are not blasted with the ugliness of loudspeakers for up to 3 hours a day, seven days a week, starting with a half hour session at 5.15 a.m. every day!) It looks like we are going to settle for a place next to a nature reserve on an estuary, with the wildness of an open sea a mere 2 kms away.
The following are just photos snapped by my husband with a digital camera, no fancy lenses, during our week in Western Australia in search of a place for retirement.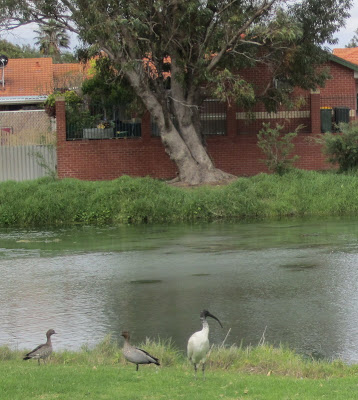 An oxidation pond with wood duck and a White Ibis
Wood duck strolling through a park
Crested Pigeon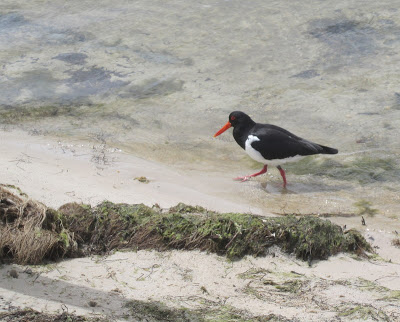 Pied Oystercatcher
Birdwatching while househunting
Above & the 3 below: Len Howard Conservation Area — bordering where we want to live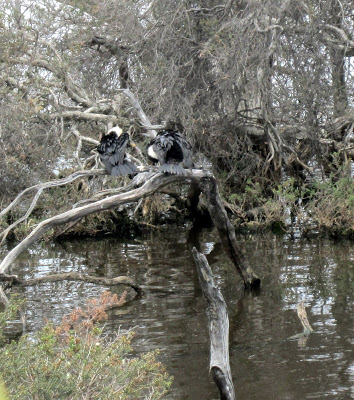 If you look close, you'll see preening comorants
Coot with chick
Wing drying…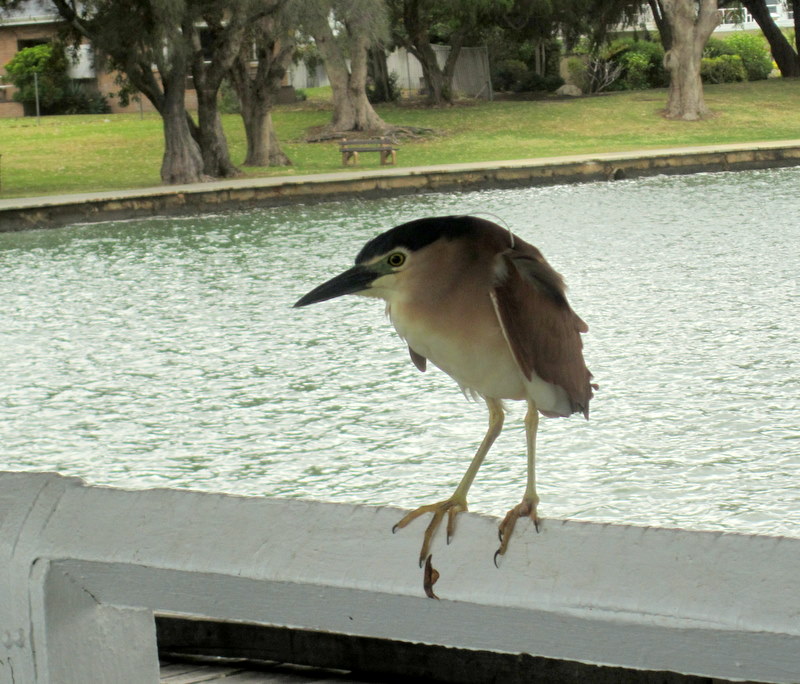 Nankeen Night Heron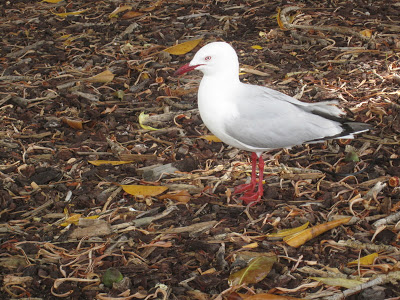 This is W.A.'s avian villain – The Silver Gull, denizen of rubbish bins/dumps, and expert thief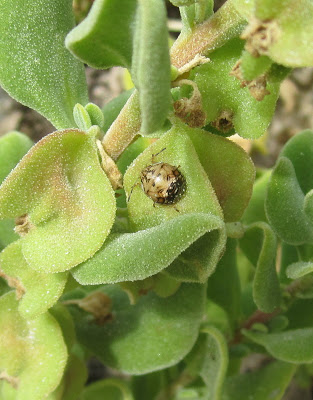 It must have been ladybird season — saw at least 4 distinct species on this trip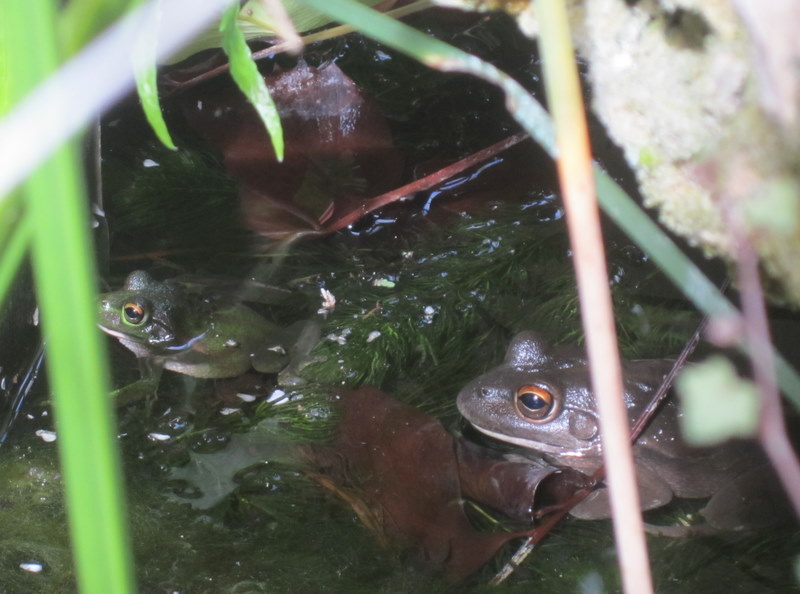 Motorcycle frogs in my sister's frog pond — and yes, they sound like motocycles
Locked out? There's always a way under the gate…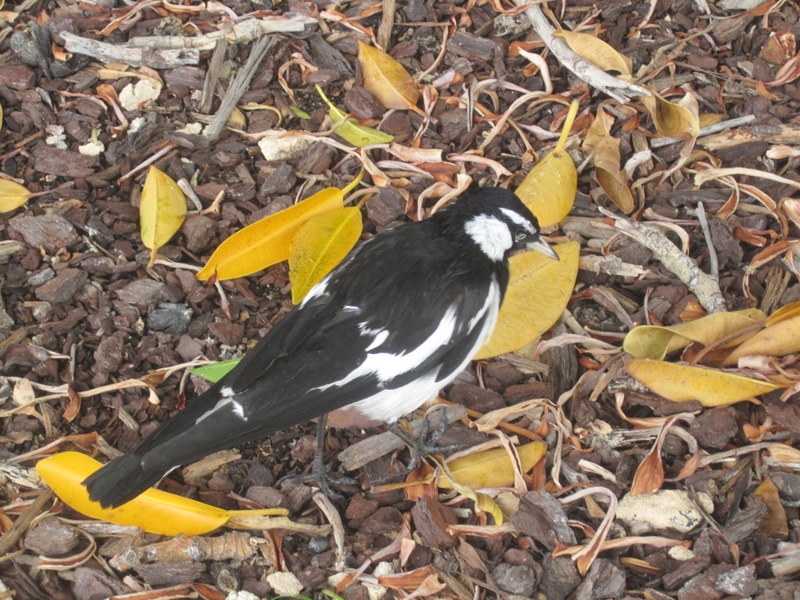 Peewit, Mudlark, Magpie-lark, Peewee. Whatever.