I had three gifts yesterday.
One was unexpected.
One I knew was coming, but it still blew my mind.
The third I paid for, yet it still is a gift I really value.
Thanks to everyone involved.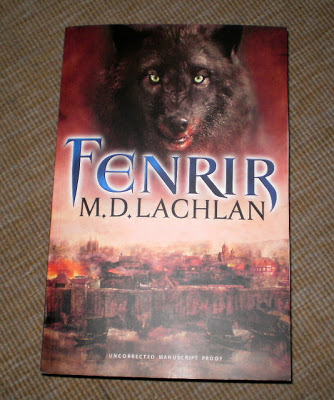 The book above is an uncorrected proof, sent to me by the publisher (not by my own publisher) just because the editor there thought I'd enjoy it. I have an idea he's right. It's a reminder to me that I belong to a community of people – writers, editors and readers – who all have something in common. We love books. I am grateful every time I am reminded of that.
This above is a work of love. It is a a 12″ (30cm) tile mosaic – not of tiny tiles, but of tiny beads, many of them semi-precious stones. The photo absolutely does not do the real thing justice. It reminds me of the things I love – the outdoors, water and forest, stones and hills and valleys, the intricate ways creation fits tiny pieces of beauty and life together into a coherent, exuberant whole.
There is a story behind it. I belong to a book group, started over 30 years ago, here in Kuala Lumpur, and still going strong. In fact, it's probably closer to 40 years now. I've only belonged for 15 or 16 years. One of the founding members is still part of it – our rock, our mentor, and our friend. Her name is Kay.
One of the many things she does is mess around with beads, making jewellery and so on – recycling bits and pieces into glorious artwork. Knowing this, some time back I hunted through all my clutter to find bits and pieces of mine — from broken necklaces, for example — and gave them to her. And forgot about it. Then, one day, she led me into her workroom to show me what she was working on…and told me she was making it for me. I was overwhelmed. The amount of work that has gone into this is staggering. The finished result, which I received yesterday, had me tearing up.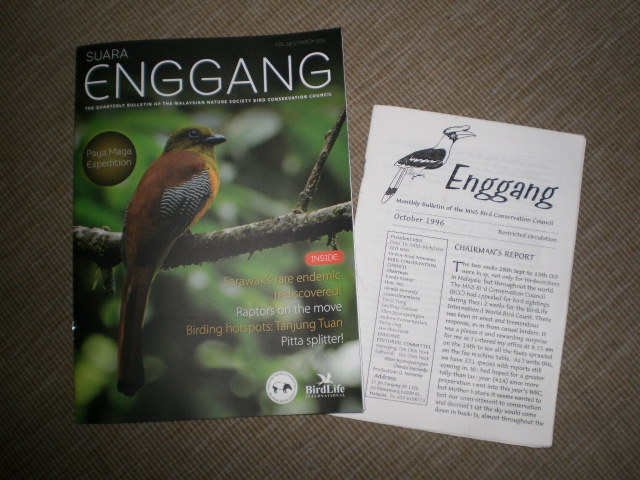 The third gift is something I received because of a regular magazine subscription. No, it wasn't a free gift of shampoo or something that came with the magazine in the mail. It was a gift straight to the heart. And I shall talk more about this tomorrow.
On a related matter: Just remember that this weekend is Raptor Watch at Ilham Resort (Cape Rachado/Tg Tuan) in Port Dickson, and if you live in this part of the world and aren't down there, you're crazy.