.
Today we went to a nearby open-air museum at St Fagan's, just 2 miles or so from where I am staying in Cardiff, and here are a couple of photos to show that yes, the planes are already doing well in British skies.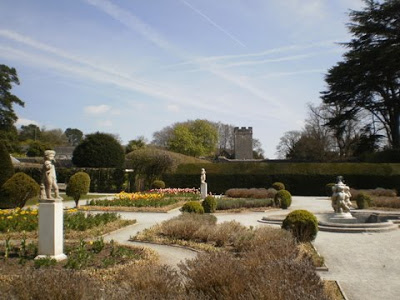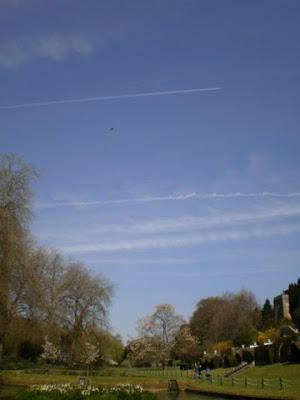 I actually could have flown out to day. Trouble is, when I discovered there was a spare seat on today's Sri Lanka Air first flight out, it was already too late for me to get to the airport. So I guess I will have to settle for the flight I had already booked to replace the cancelled one – on the 29th. Earliest one possible…
Never mind, thanks to reciprocal agreements with UK, I have obtained more blood pressure medication free of charge, and I have a place to stay with my daughter, so all is well. All I have to worry about is that the Icelandic volcano's sister doesn't decide to blow its top next week…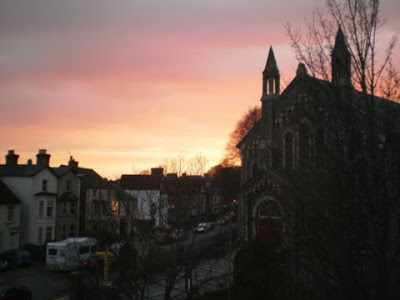 And the above photo was sunset night before last, taken from the lounge room window. Would that be ash in the sky producing a lovely sunset? Hmm.
.