Galaxy Bookstore in Sydney – doubtless because of the lovely review in their Nexus newsletter. My thanks to Mark and all the staff.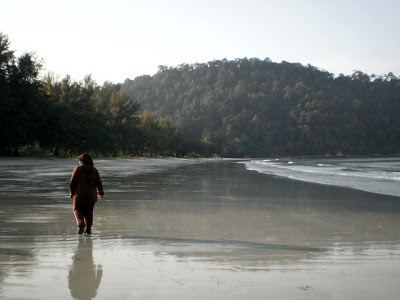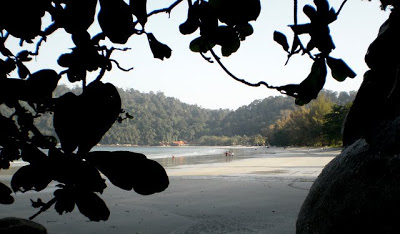 And above some photos of my family on the beach, some things you can find on the sand, and one of the hotel's two swimming pools.
Life is good. Now back to work.