.
Another question from Jo: Where did the idea for pedes come from?
And here's the answer (and remember these are just what gave me the
idea
):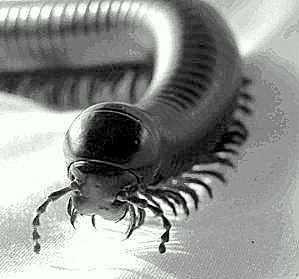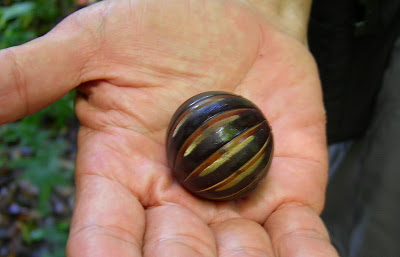 So the answer is: the Malaysian rainforest.
And if you haven't seen that, you'd better hurry up because it is almost all gone. Even that which is protected is fast losing its biodiversity to poachers and indifference of most of the populace.
.
If you don't understand Jo's question, then you must read
The Last Stormlord
!
Go on, you know you want to…
.