Taken around the area where I was staying in my daughter's house.
Above: her street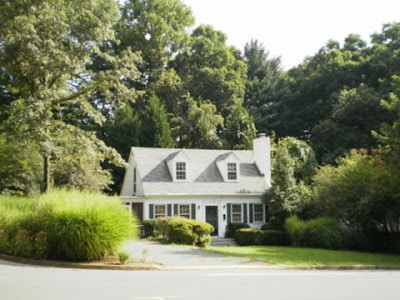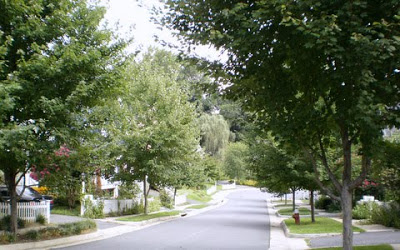 Above: her street again
Above: the very arthritic, ageing dog that had to be taken for two walks a day.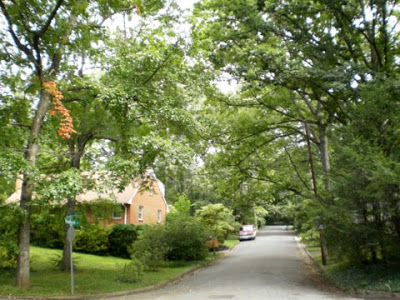 I love all the trees and quiet streets. Alas, I came home to find my beautiful raintree that grew in our front garden had been cut down for no reason that I can see. Ok, so it was growing across the wires, and did need lopping… It was a gift from a dear friend, who now lives elsewhere, so it was a double blow.