Even here.
This is where I have been for a couple of days. Had to go with husband who had a work related retreat.
Terrible hardship, y'know. I mean, who could possibly WORK in surroundings like these? And me with a deadline – which come hell or high water, I will meet – in another four days.
Awana Hotel and Golf Resort, Genting Highlands, i.e. in the cool mountain air…
Below: on the balcony of our room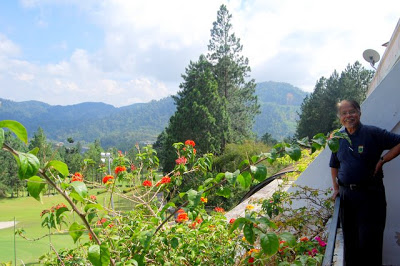 Below: view from our room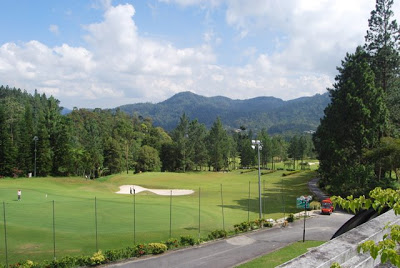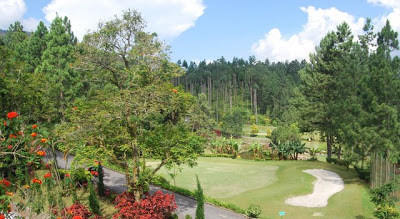 Below: and
the room
the suite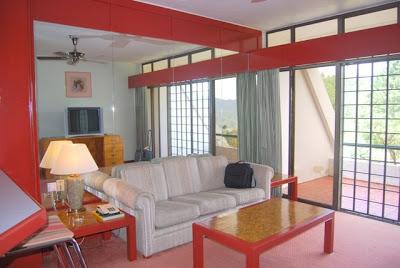 Below: the art-deco shower recess…
Ah, life is so tough sometimes.