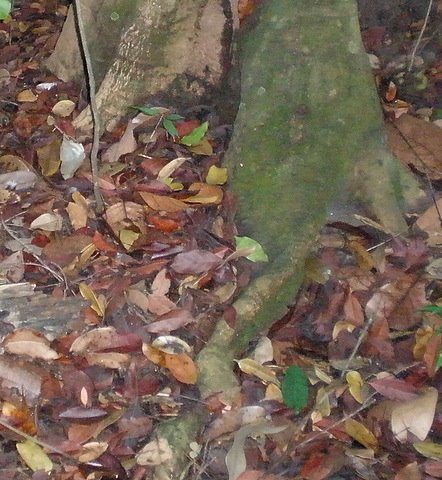 Well, Book 2 of the trilogy is due, for a start. But there are a number of other exciting, interesting and unsettling things going on at the moment and for the whole of March. Quite a lot of stresses, some of them good ones.

The result may be that my blogging will be a tad sporadic at times. I may not even be within internet range sometimes too.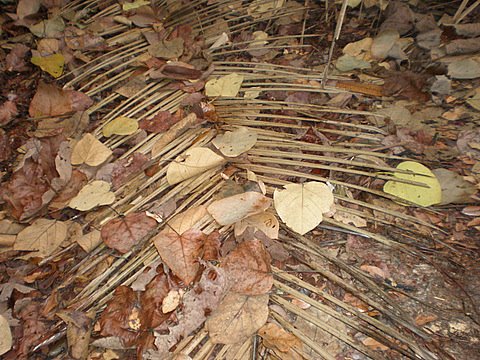 So be prepared not to see too much up here at times.
Never fear, I shall return…
The pix are just leaves taken on our morning walk. I love the patterns of the forest floor…