If you live downunder, Feist's "Wrath of a Mad God" is just released. If you drop into a Dymock's bookshop, you should be able to get a real bargain – it is being wrapped together with "Heart of the Mirage", at – I think – a two-for-the-price-of-one bargain.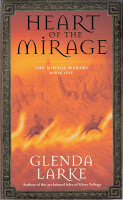 So how about it? Go on, make me happy…and then make me happier still by buying the other two books in The Mirage Makers trilogy: The Shadow of Tyr and Song of the Shiver Barrens.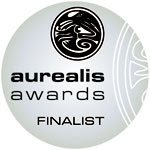 I don't think you'll regret it, honest.