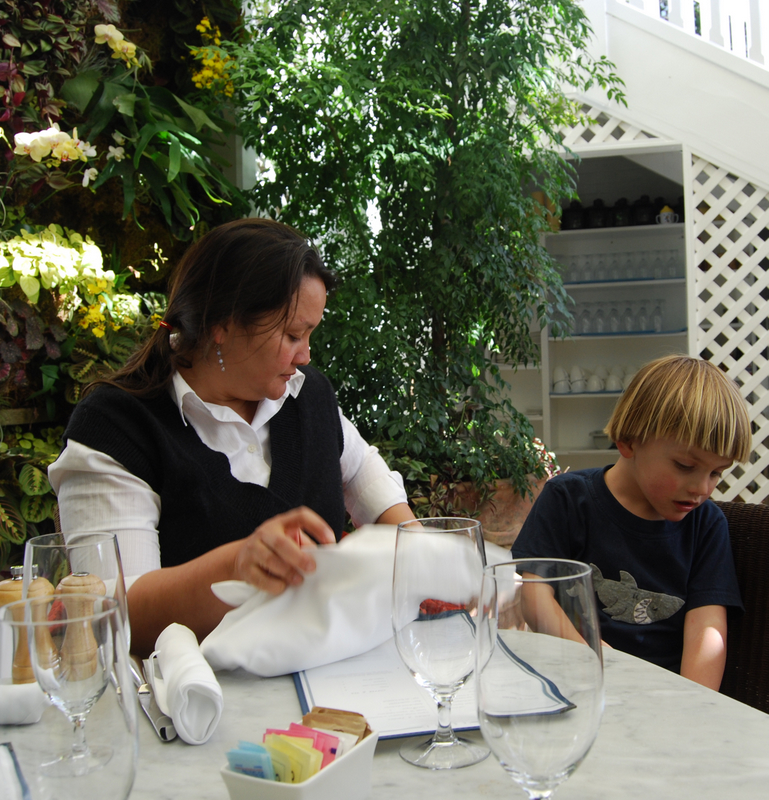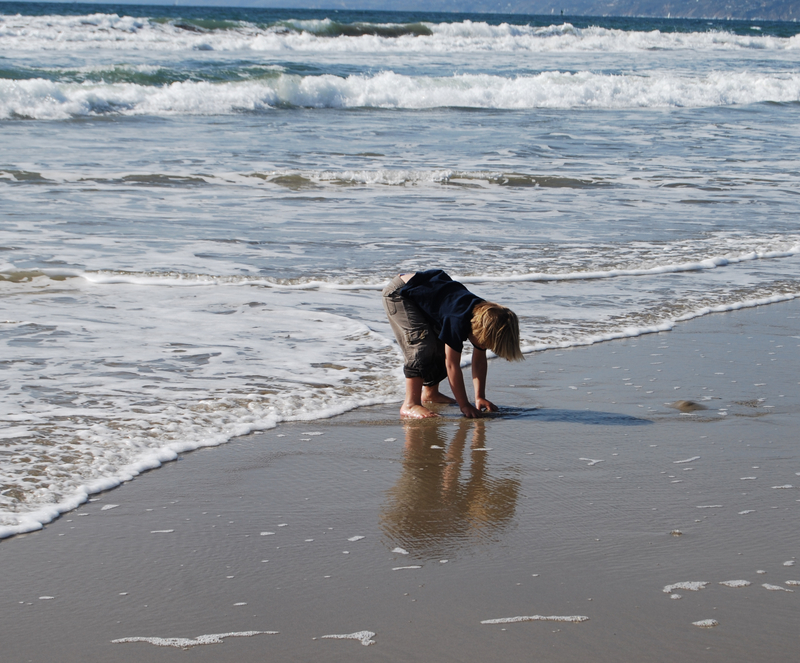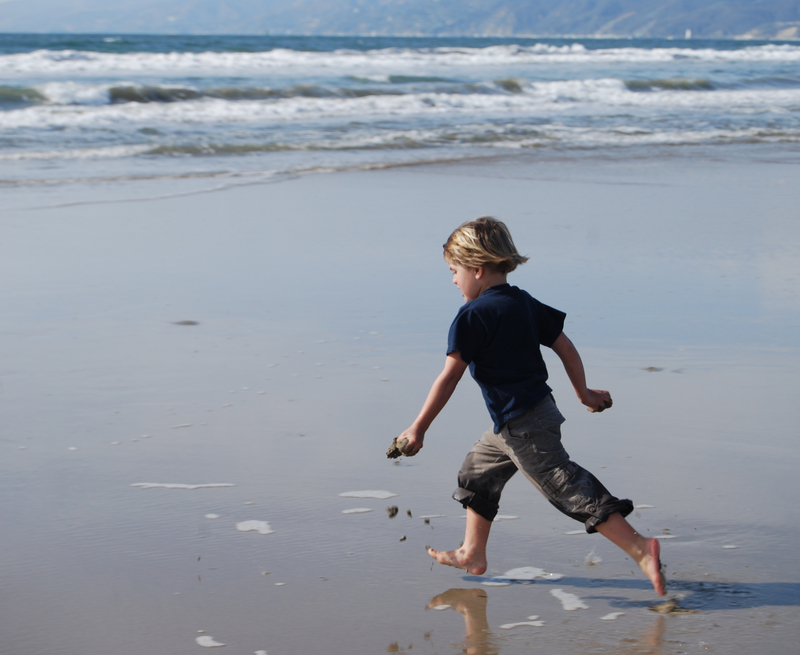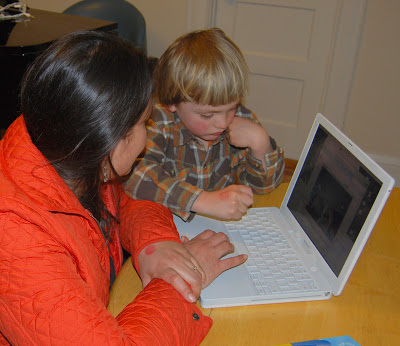 Once I lived in Kingsford, Sydney, for 6 months. The Opera House had it's grand opening that year. My elder daughter was two and a half. She had a grand passion for walking on walls. Every time we went anywhere at all, she had to walk the walls…it made going to the shops a very slow business.
Now she has a son, and guess what…
Beach pix taken at Santa Monica.
And that's them skyping Nana in Malaysia…