I have bought a membership of Denvention, the World Science Fiction convention of 2008. My first worldcon was in Glasgow, three years back, which I went to because my daughter was then living in Glasgow.
She is now living in L.A., and Denver is somewhere between L.A. and my other daughter in Virginia, and the con is at the right time of the year [just before I take on my August-September babysitting-grandson-duties], so it seemed fated I must go…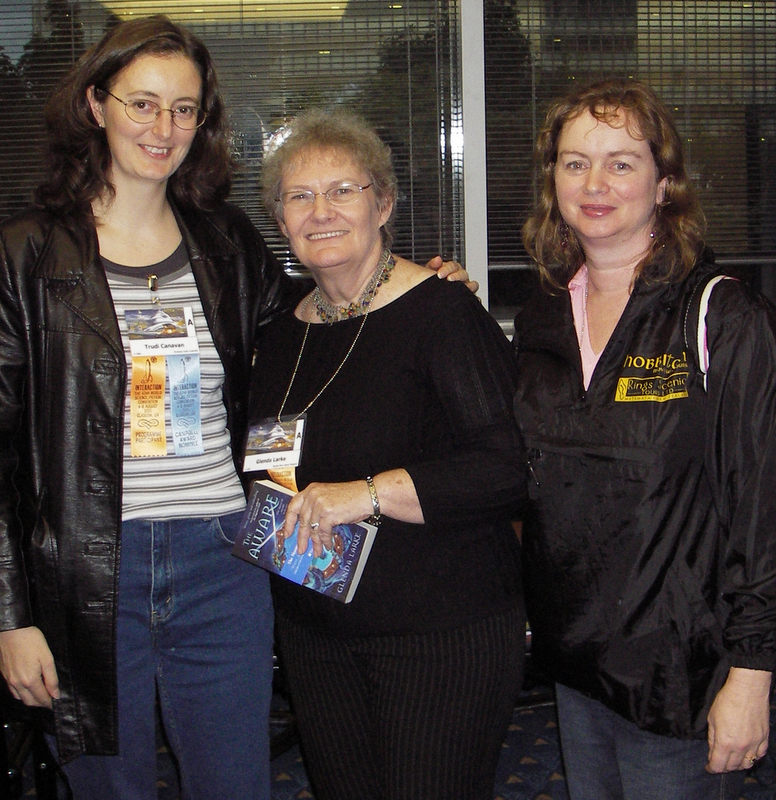 And not long now to Easter and the Australian Natcon where I am a guest.
They will be my only two cons this year.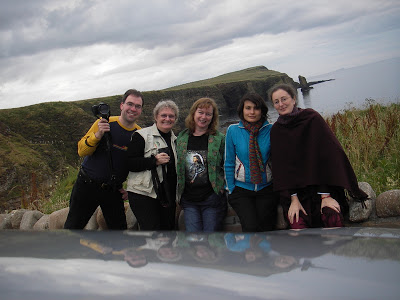 See you there?

And some memories from Scotland: With author extraordinaire Trudi Canavan, and Donna Hanson (who will be my room mate again in 2008).
With Paul Ewins, self, Donna, Nashii (my daughter), Trudi, in the Orkneys.
Me giving a reading.
Photos by Trudi and Paul.