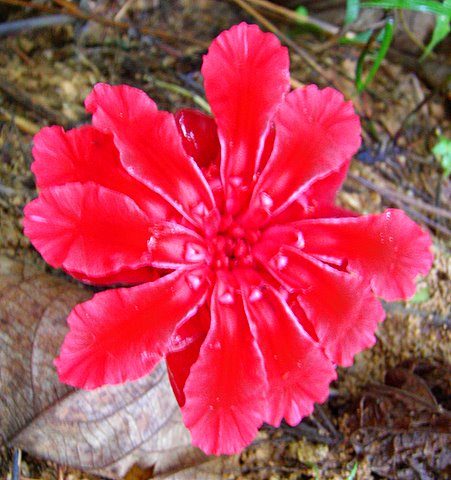 I'm off tomorrow to the bird race in Fraser's Hill.
Well, actually it's not a bird race, it's a people-racing- after-birds race. Which is about as stupid as human beings get – and therefore is lots of fun. The birds are wild, and the winning team sees more bird species than other teams.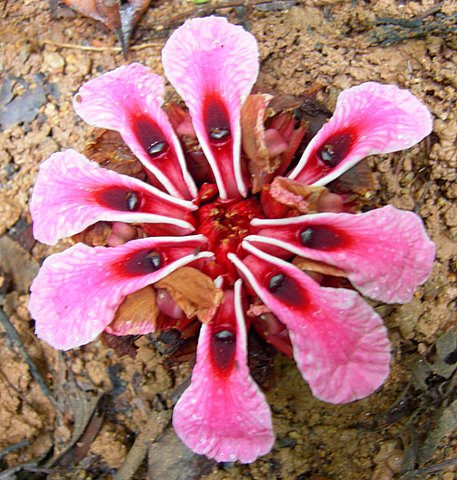 And how do you know the winning team doesn't cheat? You don't. Which is also pretty stupid. But who cares? If people want to cheat they will, and generally everyone knows it because they don't do it very intelligently, so they are the ones who end up looking silly.
Actually I am not racing, I am going with my colleagues to snaffle a lot of birders and get them to fill in questionnaires for the project I am working on. Which will also be fun because I like talking to birders.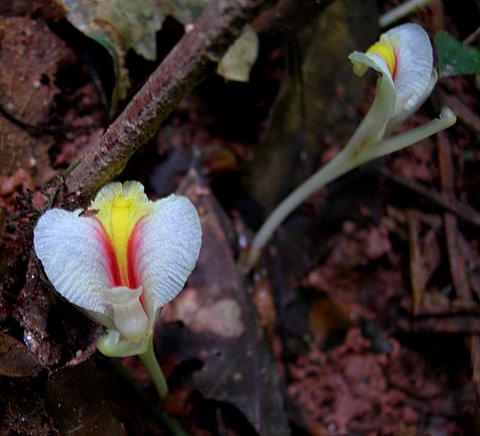 And the pix here are from my husband who wants to show off his gingers, photographed during the recent Titiwangsa Range Expedition. I didn't go because I was at the SFF convention in Oz, having fun while he was getting wet. I believe it rained. A lot.